Celebrity
Lil Uzi Vert Officially Joins JAY-Z's Roc Nation Management
Lil Uzi Vert's has officially joined the Roc Nation family. Uzi's name and photo have been included in the artist management-section of the label's website, confirming his signing with JAY-Z's imprint.
Uzi has been vocal about his troubles with his Generation Now label deal over the past two years, famously asserting that the DJ Drama and Don Cannon-headed imprint has been preventing him from releasing his sophomore album Eternal Atake. Despite Drama addressing the situation and claiming that Uzi is free to release the record whenever he likes, the rapper is continuing his slow exodus from Generation Now.
latest Stories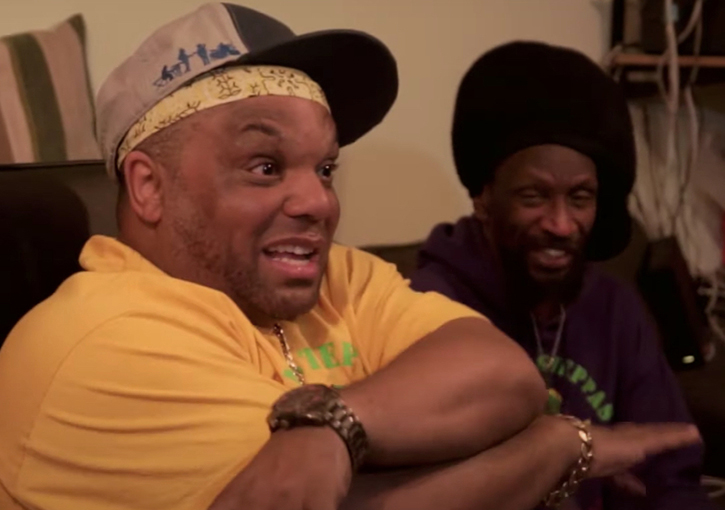 'Ina Vanguard Style,' a documentary about Leeds-based duo Iration Steppas, will be released by...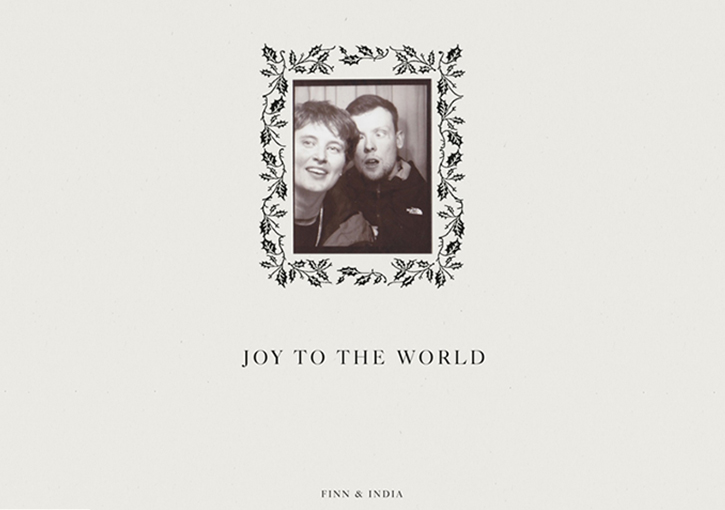 'Joy III The World,' a seasonal mix by Finn and India Jordan, has been...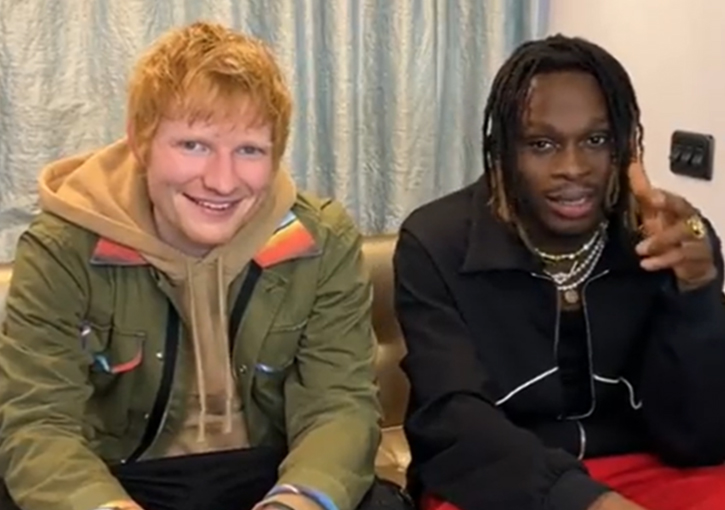 Ed Sheeran has contributed to a remix of Fireboy DML's single "Peru," which was...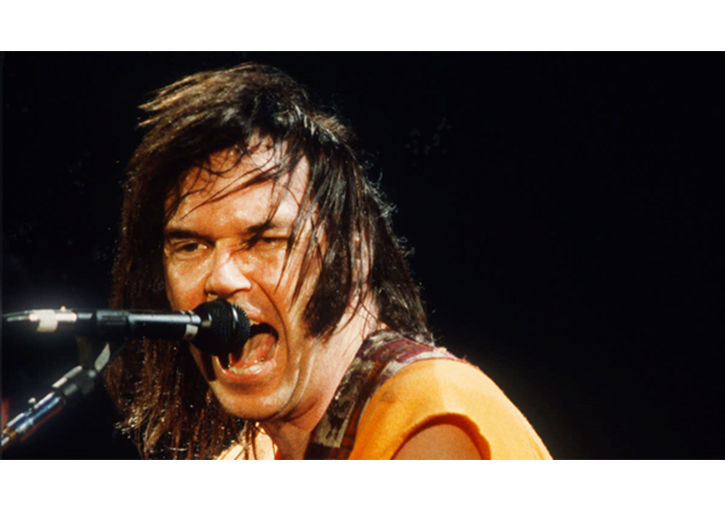 Summer Songs, a "lost for years, but not forgotten" LP recorded in 1987 but...