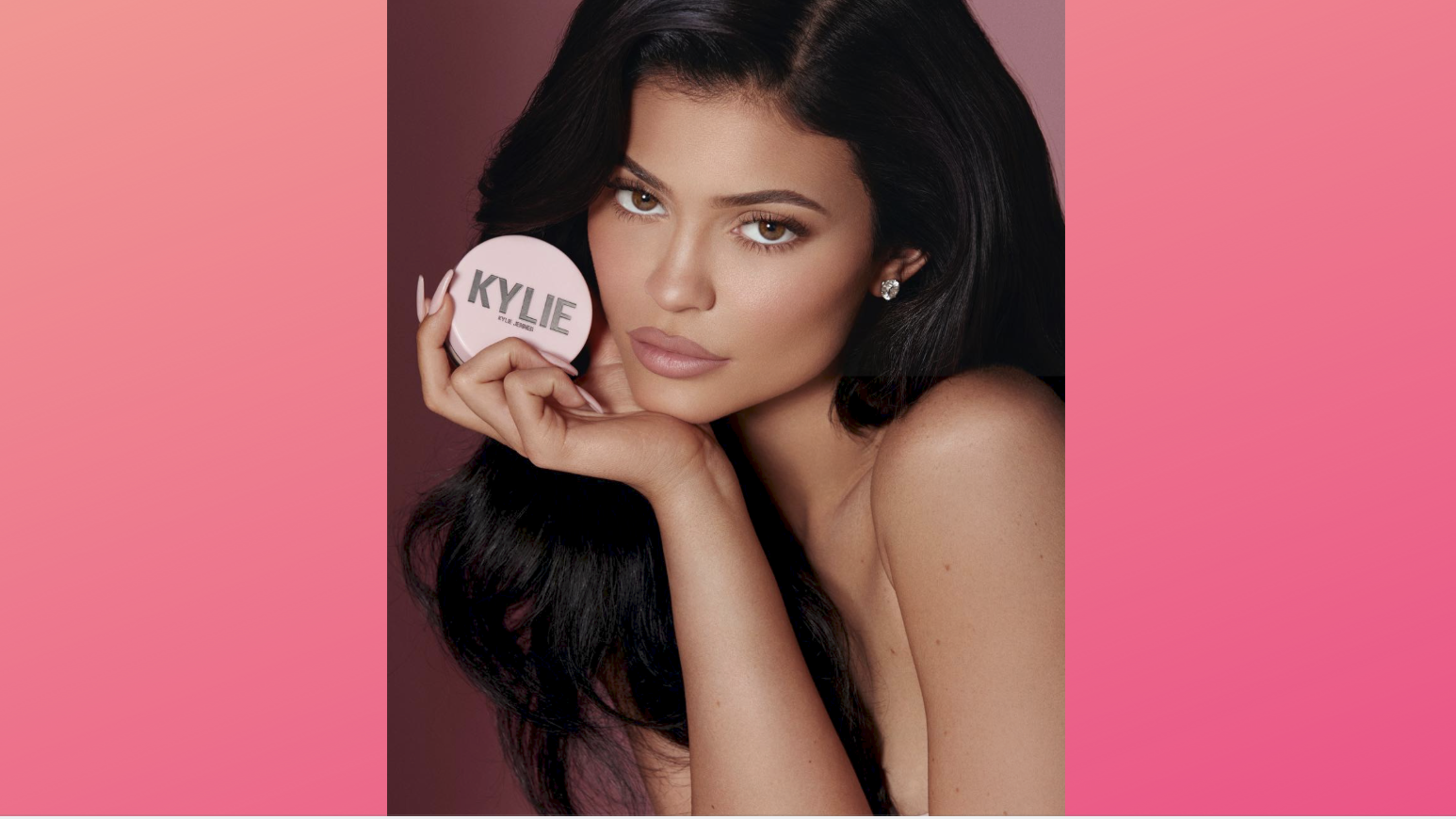 Celebrity
Kylie Jenner Officially Becomes the Youngest Billionaire Ever…
Kylie Jenner has become the youngest person on the brink of billionaire status after Forbes featured the Kylie Cosmetics founder, whose company was worth $900 million USD at the time  as the cover star for its "60 Most Successful Women Entrepreneurs in America" list. In December, she tied with JAY-Z at 5th on the publication's 2018 list of America's wealthiest celebrities. Now today, Forbes has cemented her billion-dollar standing, deeming her to be the world's "youngest-ever self-made billionaire."
Kylie Cosmetics founded in 2015 is still worth at least $900 million USD, with revenues growing 9% last year at $360 million USD; as Jenner is the sole owner, she rakes in all of it. Taking into consideration the steady growth of her business, coupled with the boom of the makeup industry, and adding in "the cash Jenner has already pulled from the profitable business," Forbes positions her right at the $1 billion USD mark, a feat even two years younger than Marc Zuckerberg was when he achieved it (at 23-years-old).
Jenner's overhead costs are estimated to be quite slim. Her team consists of only seven full-time and five part-time employees. Meanwhile her mother, Kris Jenner, manages finance and PR in exchange for a 10 percent management fee. And as her strategy has been since her launch, the 21-year-old's marketing is primarily done through social media, where Jenner has amassed more than 128 million followers on Instagram alone.
"It's the power of social media. I had such a strong reach before I was able to start anything," she said.
latest Stories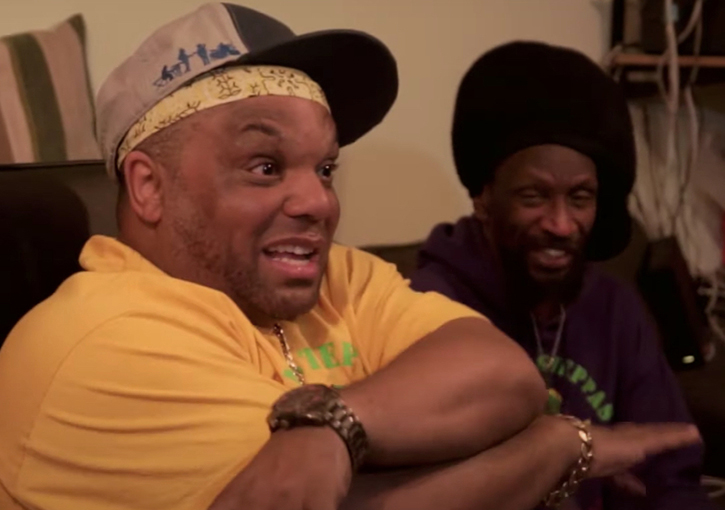 'Ina Vanguard Style,' a documentary about Leeds-based duo Iration Steppas, will be released by...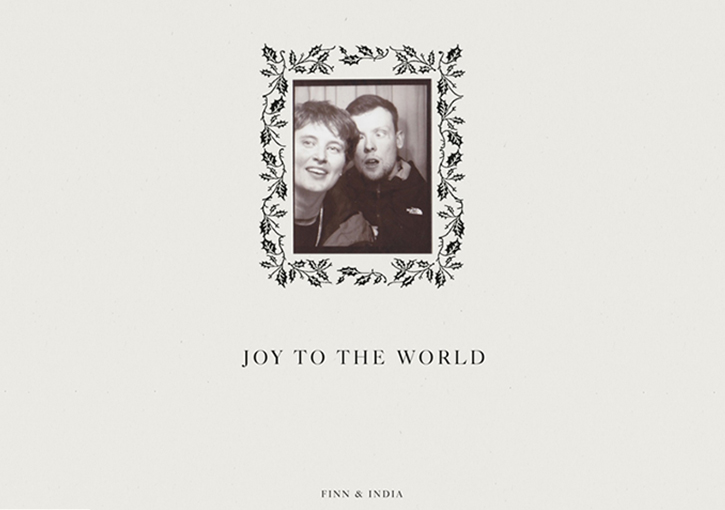 'Joy III The World,' a seasonal mix by Finn and India Jordan, has been...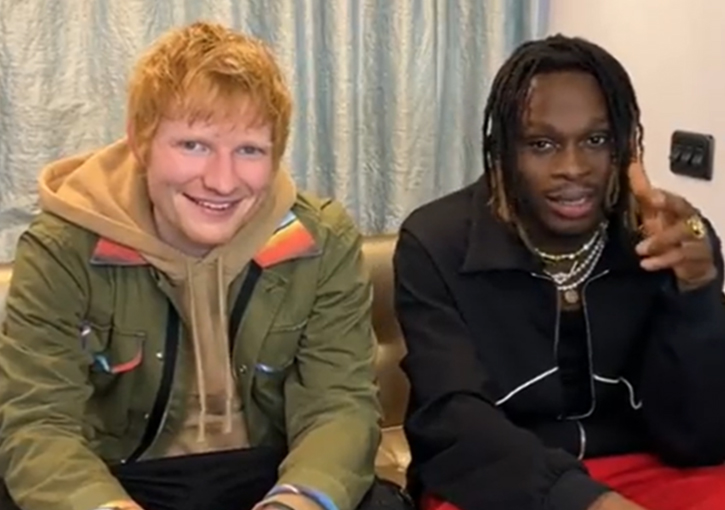 Ed Sheeran has contributed to a remix of Fireboy DML's single "Peru," which was...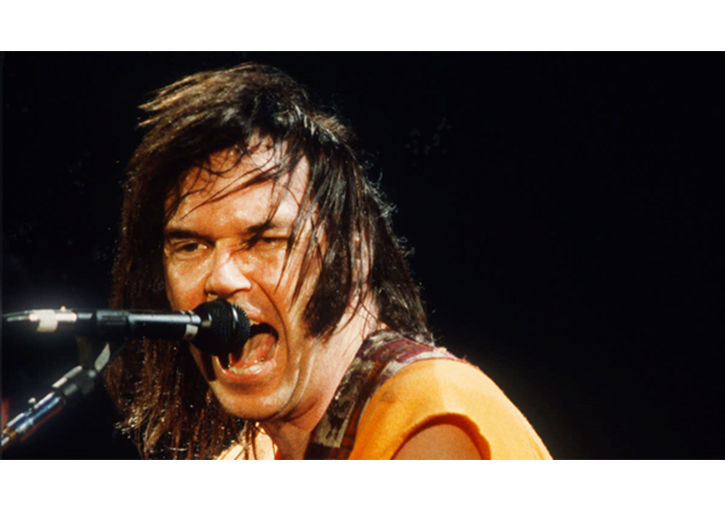 Summer Songs, a "lost for years, but not forgotten" LP recorded in 1987 but...