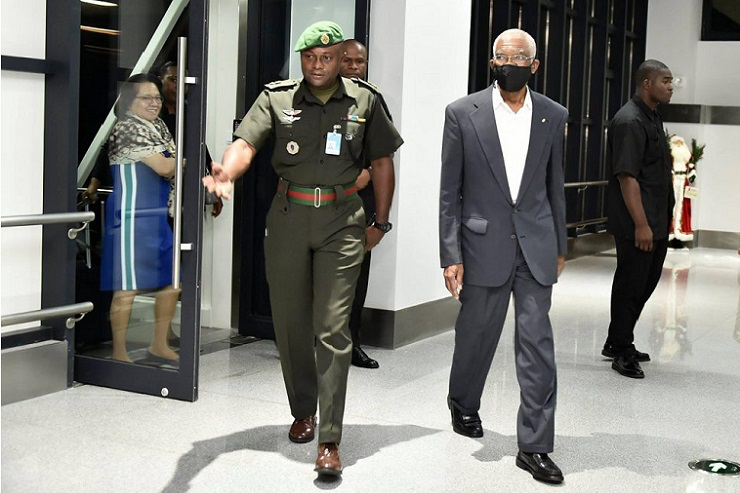 Culture
Guyana President Back Home After Chemotherapy in Cuba
President David Granger is back from Cuba after undergoing another round of treatment for Non-Hodgkin Lymphoma. Last night he returned to Guyana after he completed his medical treatments and evaluations at the Centro de Investigaciones Médicas Quirúrgicas in Havana.
Before returning home, President Granger received a courtesy call from Cuba's Minister of Foreign Affairs, Bruno Rodriguez Parrilla, and used the opportunity to express his gratitude to the government and the doctors for the treatment he was getting in Havana.
"The Cuban team of specialists reiterated their complete satisfaction with the President's response to medical treatment and explained that they will continue to monitor the President's progress in the coming weeks," said the Guyana Embassy in Cuba.
He told the Minister that he was very satisfied with the high level of care and attention that he was receiving at CIMEQ and praised the professionalism and expertise of his medical specialists.
President granger was diagnosed with cancer in October, he has plans on continuing further treatments in Cuba he revealed that he has more chemotherapy treatments scheduled that will take him into the middle of next year.
latest Stories
Hussle's team has now confirmed that a co-branded apparel collection between PUMA and Hussle's...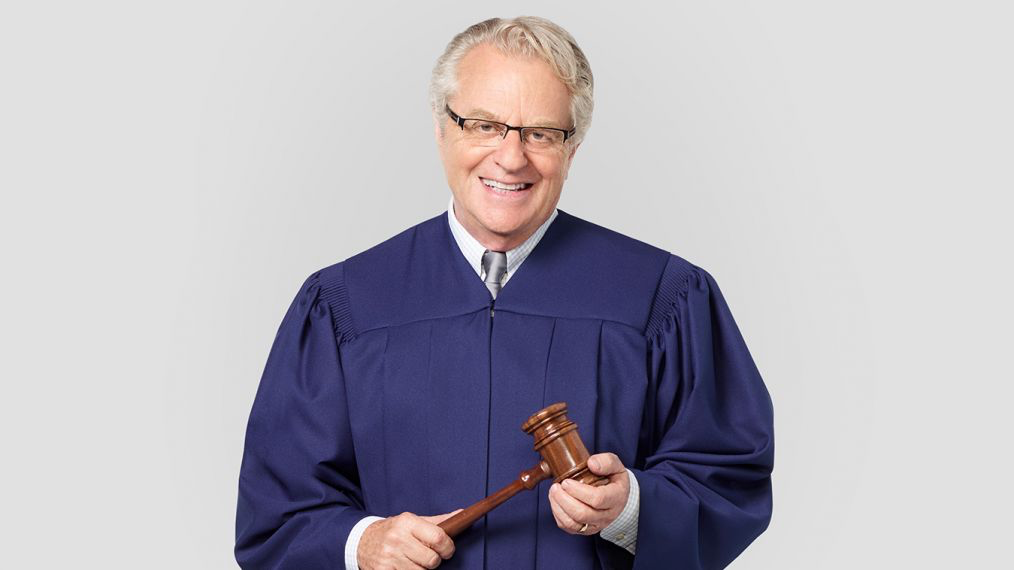 Jerry Springer, the ringmaster of a self-titled 1991–2018 tabloid talk show. Order is far from...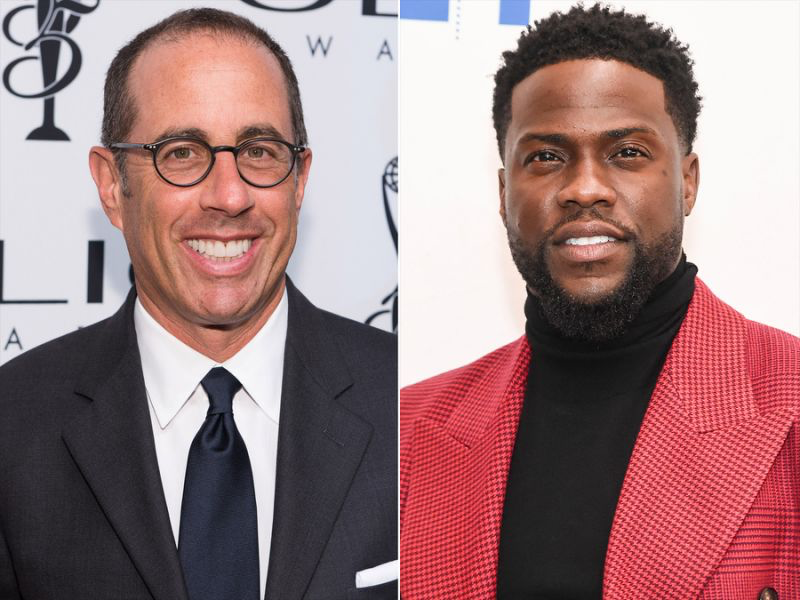 Forbes has published its annual list of the highest-paid comedians for 2019. Filled with familiar...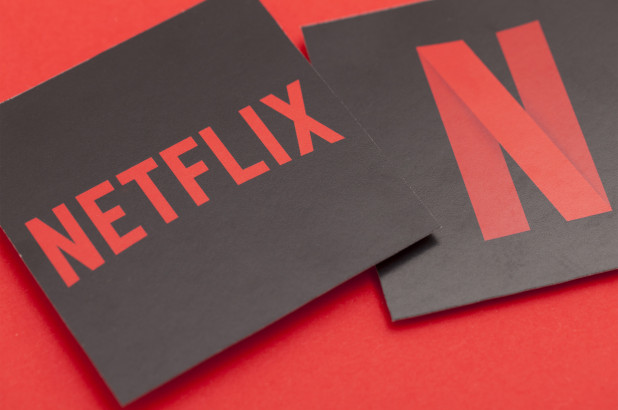 As the month of September is approaching Netflix is gearing up to release content...