Sports
COLLEGE FOOTBALL; ODU UPSETS VIRGINA TECH
"Why take a knee when you can celebrate in the end zone!???" Saturday  September 22, 2018 
Old Dominion (ODU) shocks No. 13 Virginia Tech and the whole college football world! I myself am completely mind boggled. This is the Monarchs' first ever win over a ranked FBS opponent since the inception of the program just 10 years ago. Final Score  49-35 …
Downtown Norfolk has been in a frenzy since the win this weekend.. Fans celebrating through the downtown streets, this was a totally upset for the kids at Virginia Tech College, smh.
latest Stories
Hussle's team has now confirmed that a co-branded apparel collection between PUMA and Hussle's...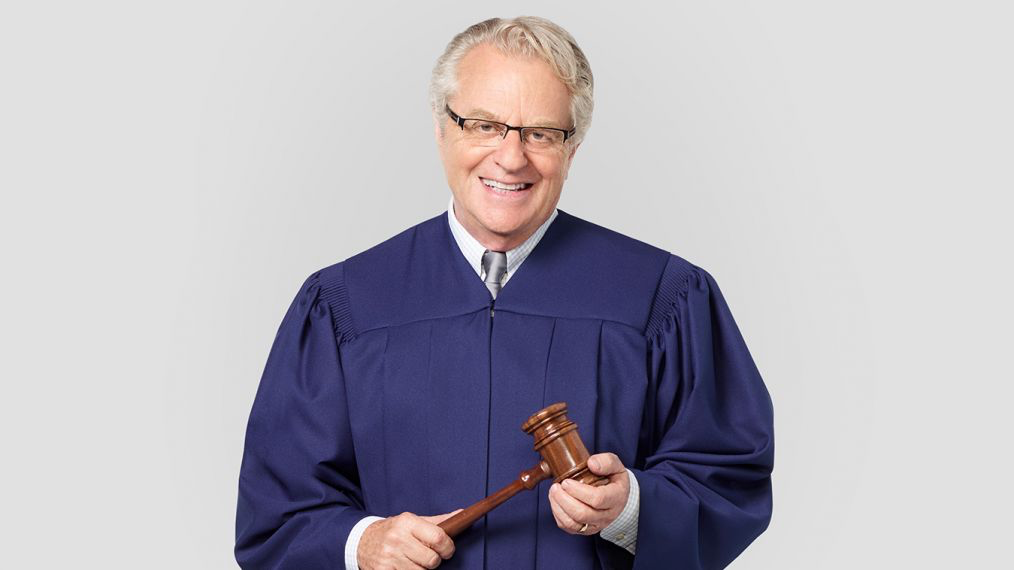 Jerry Springer, the ringmaster of a self-titled 1991–2018 tabloid talk show. Order is far from...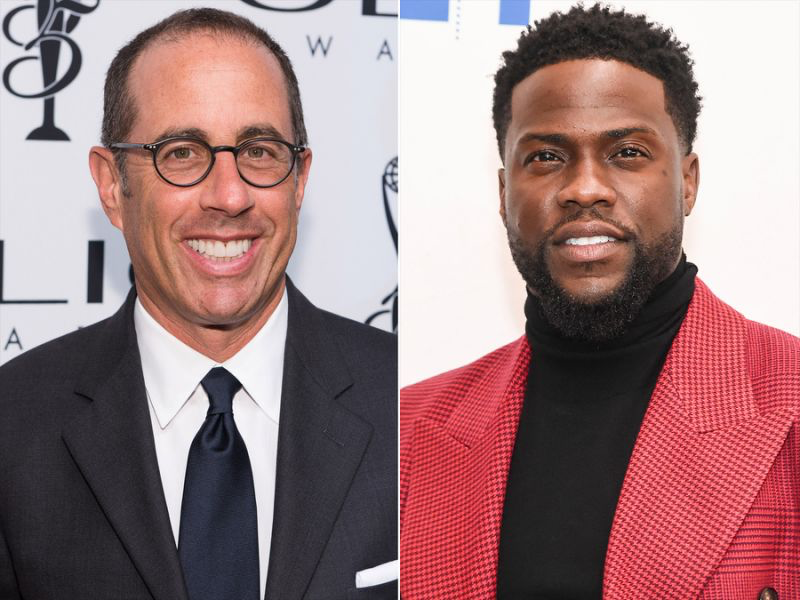 Forbes has published its annual list of the highest-paid comedians for 2019. Filled with familiar...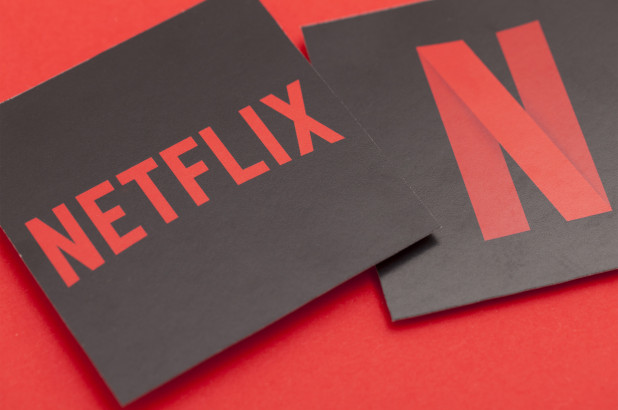 As the month of September is approaching Netflix is gearing up to release content...