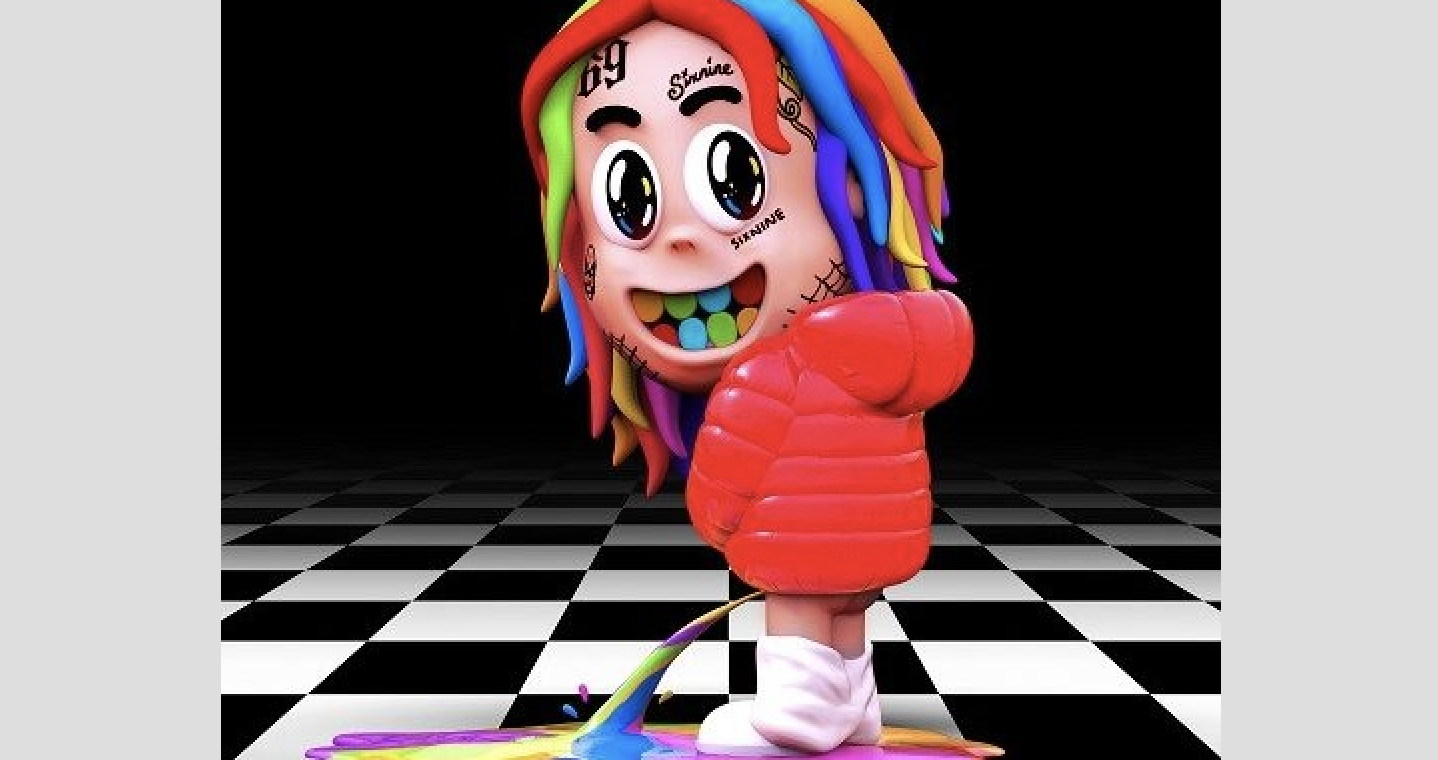 Music
Tekashi 6ix9ine's "Dummy Boy" Catapults To Billboard Glory
Tekashi 6ix9ine's debut album Dummy Boy has made a monster debut at No. 2 despite his current incarceration. Although the project was initially leaked before it could be properly rolled out, that didn't seem to impact his numbers.
Meanwhile, with Travis Scott amid his Astroworld: Wish You Were Here Tour, fans of the Houston-bred rapper are likely scooping up the Astroworld album left and right. Consequently, the project has returned to the No. 1 spot on the Billboard 200 for the week ending November 29. It marks the third time the album has topped the chart this year.
Tekashi 6ix9ine sits behind the walls of a New York prison getting "G-Checked," his debut album has made its grand entrance on the Billboard 200 at No. 2. Boasting 65,598 total album equivalent units, 10,137 pure album sales and a streaming count of 73,231,512, Dummy Boy has earned the controversial figure his highest-charting project to date.
6ix9ine is facing a slew of legal troubles and his case isn't expected to go to trial until September 4, 2019.
The 22-year-old's last project, the DAY69 mixtape, was released in February and peaked at No. 4. It has since by certified gold by the RIAA.
latest Stories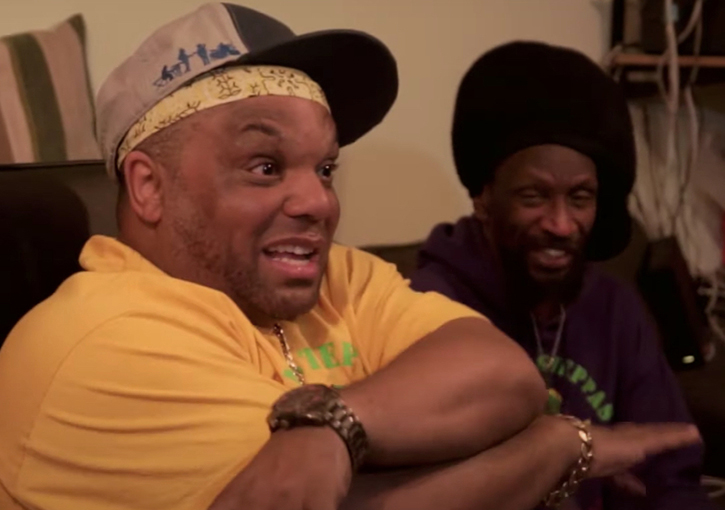 'Ina Vanguard Style,' a documentary about Leeds-based duo Iration Steppas, will be released by...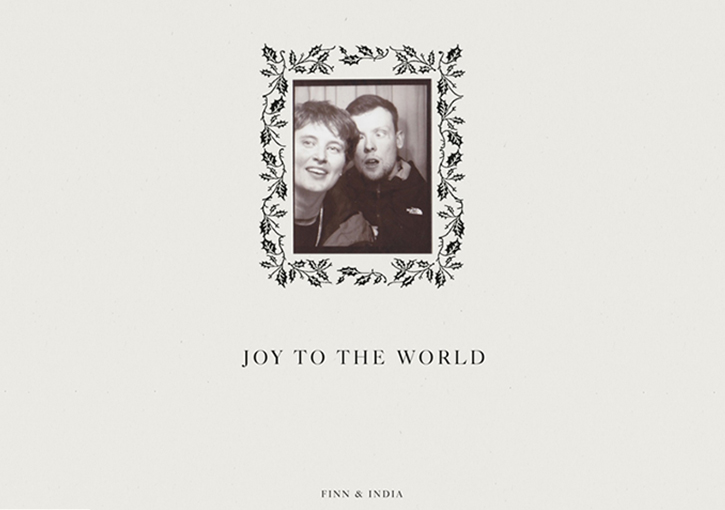 'Joy III The World,' a seasonal mix by Finn and India Jordan, has been...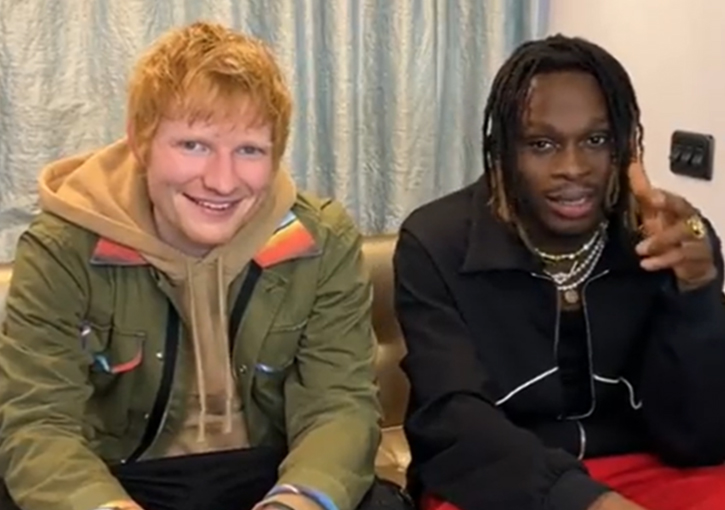 Ed Sheeran has contributed to a remix of Fireboy DML's single "Peru," which was...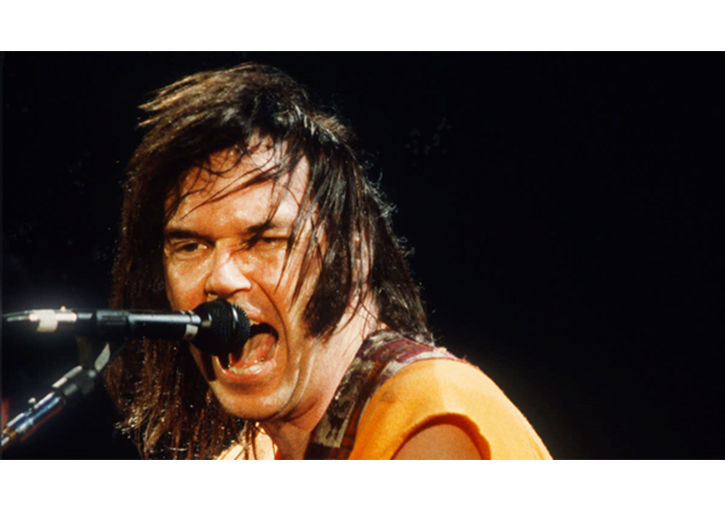 Summer Songs, a "lost for years, but not forgotten" LP recorded in 1987 but...