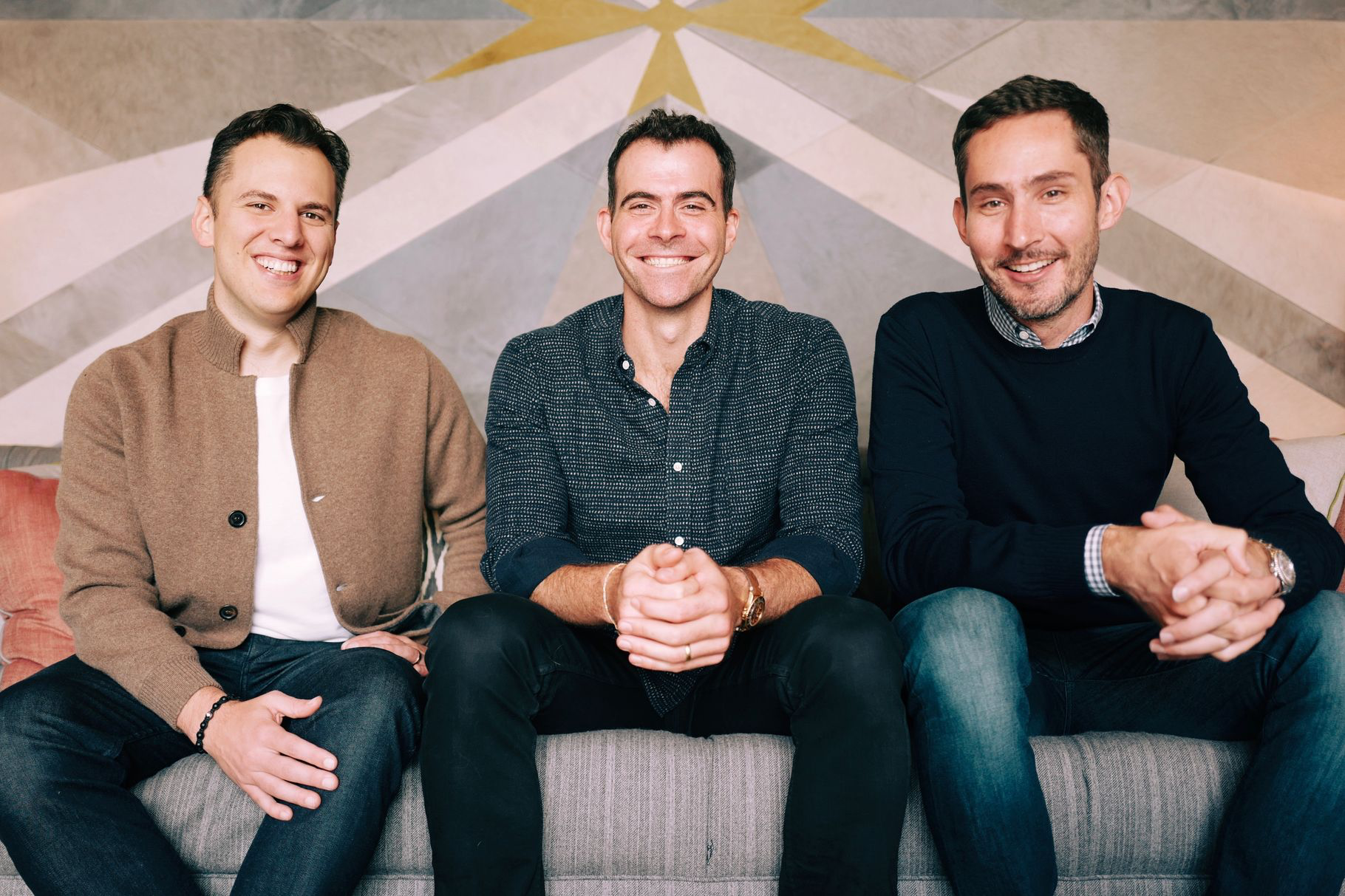 Tech
Facebook names longtime executive Adam Mosseri as new head of Instagram
Facebook has named Adam Mosseri, a 10-year veteran of the social network who started as a product designer in 2008, as the new head of Instagram. He succeeds Kevin Systrom and Mike Krieger, who abruptly announced their departure on September 24th. Prior to his new promotion, Mosseri was vice president of product at the photo-sharing company, having moved over from a VP role managing Facebook's News Feed and interface teams in May of this year when CEO Mark Zuckerberg restructured his entire executive leadership team.
"We are thrilled to hand over the reins to a product leader with a strong design background and a focus on craft and simplicity — as well as a deep understanding of the importance of community," Systrom and Krieger said in a press release. "These are the values and principles that have been essential to us at Instagram since the day we started, and we're excited for Adam to carry them forward." Mosseri reports to Chris Cox, who is the leader of Facebook's various products.
Mosseri was the most logical replacement for Systrom, given his tenure at Facebook and the growing reliance on Instagram as a venue for younger audiences, a marketplace for product advertising, and a private and semi-public ephemeral messaging channel. With Systrom and Krieger leaving in the coming weeks, it's likely Zuckerberg and Mosseri may exert more direct control over the direction Instagram takes and its integrations with the main Facebook product.
Facebook's meddling in Instagram, which has operated largely as an autonomous unit since the $1 billion acquisition in 2012, reportedly became a point of contention between Zuckerberg and Instagrams co-founders and a reason for their leaving. Among the more contentious issues were Facebook's insistence on a so-called hamburger menu (the icon with three straight lines) and the inclusion of a link to the main Facebook app within that menu.
Other issues included a removal of the text link indicating a photo had been shared from Instagram to a user's Facebook account and notifications inside Instagram alerting users of entirely unrelated Facebook activity, according to Recode. There were also concerns that Instagram's new IGTV product might hurt Facebook's video-centric Watch product.
In today's announcement, and as they prepare to exit the company they founded, Systrom and Krieger shared what they "hope for the future of Instagram" under its new leader. "To us, the most important thing is keeping our community — all of you — front and center in all that Instagram does. We believe that Adam will hold true to these values and that Instagram will continue to thrive." The blog post makes no mention of Zuckerberg.
It's not clear if Systrom and Krieger felt any of the same misgivings about their parent company that ultimately drove away WhatsApp co-founders Jam Koum and Brian Acton, who have staunchly disagreed with Facebook's approach to user privacy and data sharing, over the course of the last 12 months. Some reports note how Systrom recently returned from paternity leave and had become more fixated on what he was spending his time building and to what end.
In any case, it's become clear that Facebook has increasingly leaned on Instagram as its main product, while Facebook has come under fire for everything from abetting election interference to fueling genocide in Myanmar. Recode reports that the relationship between the two companies had grown less symbiotic and more demanding, with Facebook looking to Instagram as its future path to teenage users and those disillusioned by public sharing and standard social networking.
Facebook executives reportedly expected Instagram to more willingly integrate with the main product as a display of gratitude, for the growth and resources Facebook gave Instagram that allowed it to grow past 1 billion users and stave off stiff competition from Snapchat. Systrom and Krieger's pushback was seen as a display of their inability to be team players, Recode reports. All that said, Mosseri may have been promoted to help right the ship in Facebook's eyes, even if it means Instagram may suffer design and feature changes that make it more unattractive to new and existing users.
latest Stories
Hussle's team has now confirmed that a co-branded apparel collection between PUMA and Hussle's...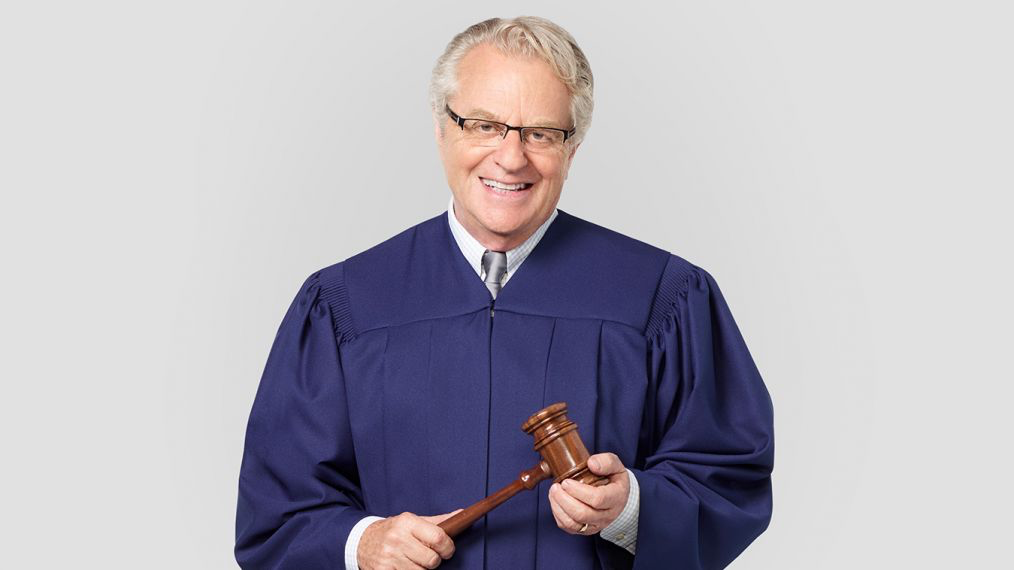 Jerry Springer, the ringmaster of a self-titled 1991–2018 tabloid talk show. Order is far from...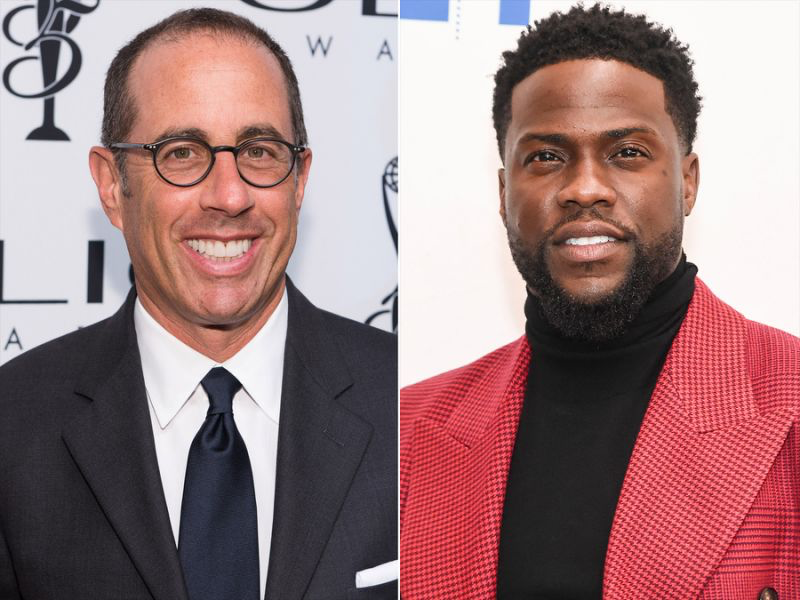 Forbes has published its annual list of the highest-paid comedians for 2019. Filled with familiar...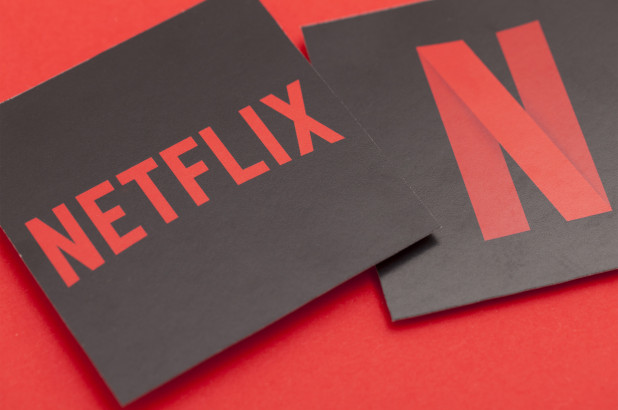 As the month of September is approaching Netflix is gearing up to release content...