Tech
HOW MICROSOFT SAVED APPLE FROM BANKRUPTCY
Apple is worth an astonishing Trillion US dollars, but 20 years ago has seen some un pleasant days and needed to be saved by their rival Microsoft. 

In 1997 Apple was known as Apple Computers. Apple Computers company started to sink considering it wasn't affordable for the average joe and having good margins wasn't good enough as their market shares were unsubstantial. Refusing to license their systems to other company, Apple had no choice to run to Microsoft. Back in those times, computers were used commercial purposes and the golden value was their software. You were useless for these companies if you did not have the needed programs develop for it. 

Microsoft owned 90% of market shares in 1997 and all of the software developed was for Windows. Every software developer was presented with a choice to spend only as much money needed to develop software for windows who had a 90% market share value or spend twice as much to support Apple – a company that had only 10% market share.

Steve Jobs was forced out of the company around this time after some CEO failures then he was brought back in. Things wasn't looking so great for Apple having 90 days of working capital and losing over a billion US dollars in a single year. Steve Jobs made an announcement it would have a Yearly conference which changed everything. 

Steve Jobs announced for Microsoft to be one of Apple's key strategic partners. The deal was for Microsoft to invest $150 million into Apple as it bought the non-voting shares of Apple and in exchange would license Microsoft Office to Apple for another 5 years. Consumers were confused and the people had mixed reactions. Microsoft move was Steve's Get back get back then bounce back, so why did Bill Gates save Apple? 

Bill Gates was aware that the Department of Justice was all prepared to break up Microsoft on monopoly grounds, so he did his best to prop up his competition. His concern with the threat of anti-trust regulations; save their ship only to save our own!.

Bill Gates sold his stake in Apple the moment the anti-trust threat had been resolved in 2001. The mind boggling thing is Apple super surpassed Microsoft and basically every other tech company, and Bill Gates $150 Million Stake would be worth $50 Billion US dollars

today. If only Bill Gates was genuine and not well, he's richer than rich so it doesn't matter lol. 
latest Stories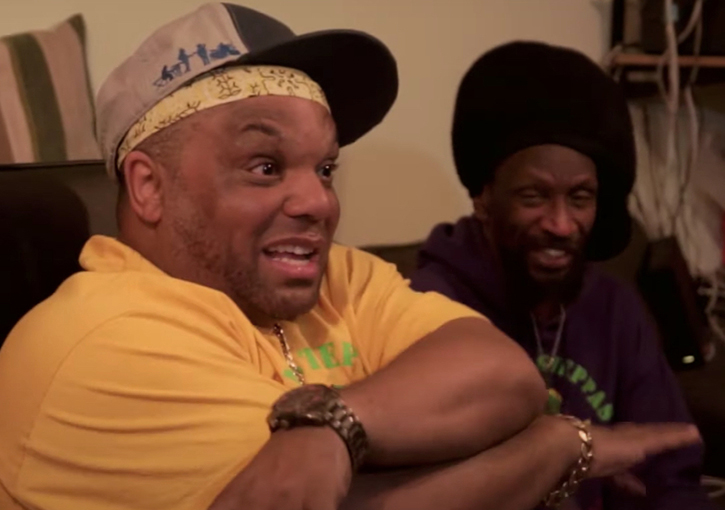 'Ina Vanguard Style,' a documentary about Leeds-based duo Iration Steppas, will be released by...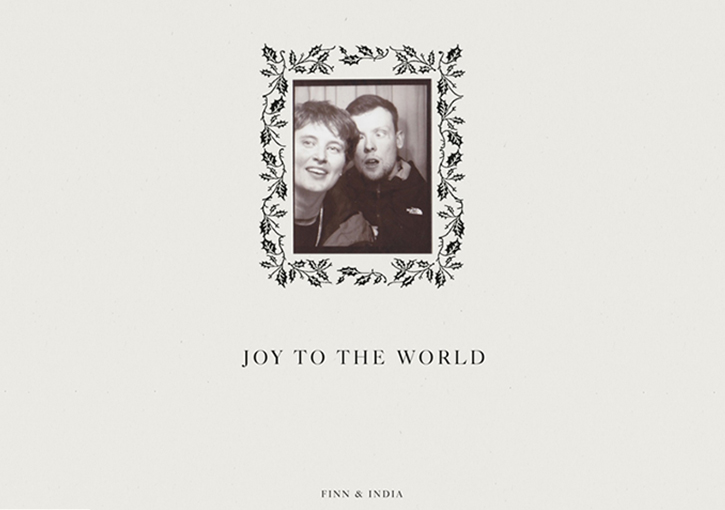 'Joy III The World,' a seasonal mix by Finn and India Jordan, has been...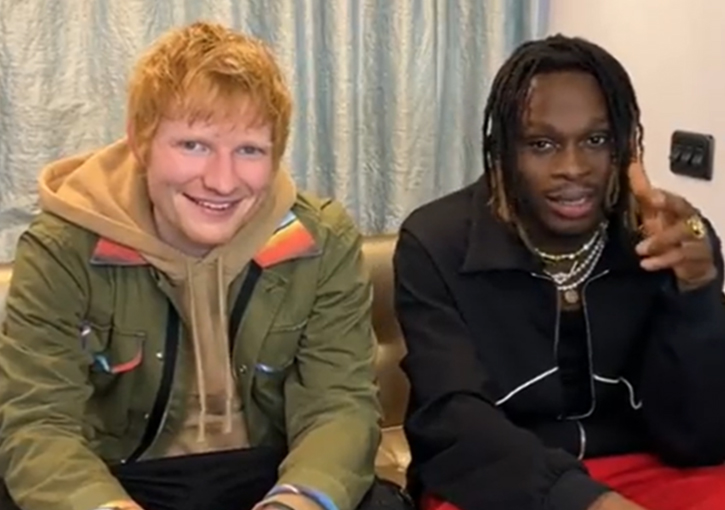 Ed Sheeran has contributed to a remix of Fireboy DML's single "Peru," which was...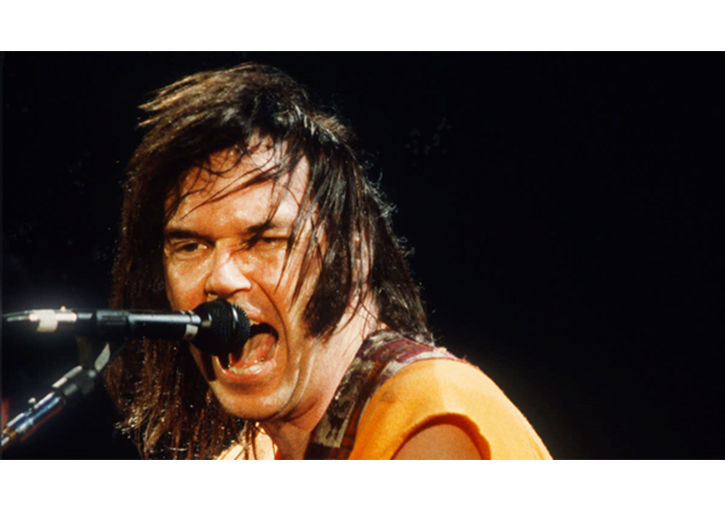 Summer Songs, a "lost for years, but not forgotten" LP recorded in 1987 but...