Lil Nas X's "Old Town Road" Smashes Billboard's #1 Single Record
The first "Old Town Road" remix drew attention the likes of which hasn't been seen for years in viral music perhaps since mega hit by Psy's "Gangnam Style", which eventually garnered over 3 billion Youtube views alone on the Billboard 200 chart several months later. As "Old Town Road" enters its 17th week of topping the charts, it heads into uncharted territory, enjoying the longest reign on the Billboard charts since the format's inception. It takes over for previous record holdersMariah Carey and Boyz II Men's "One Sweet Day" and Luis Fonsi, Daddy Yankee and Justin Bieber's "Despacito," which each enjoyed 16 week runs.
in the months since the song first hit Billboard's charts, "Old Town Road" hasn't left the top spot; this week it finally took the throne as the music charting service's longest #1 single of all time.
latest Stories
Hussle's team has now confirmed that a co-branded apparel collection between PUMA and Hussle's...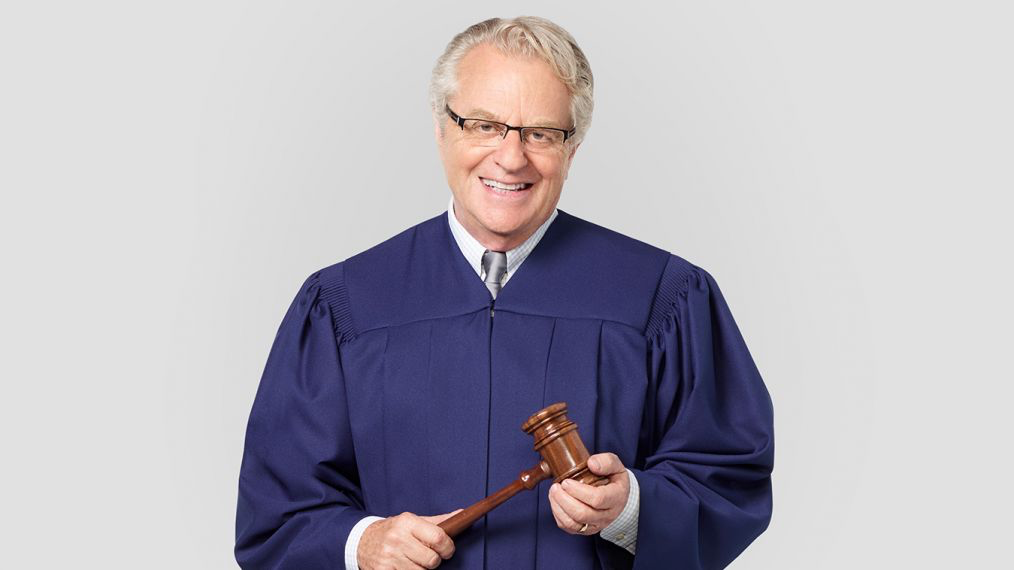 Jerry Springer, the ringmaster of a self-titled 1991–2018 tabloid talk show. Order is far from...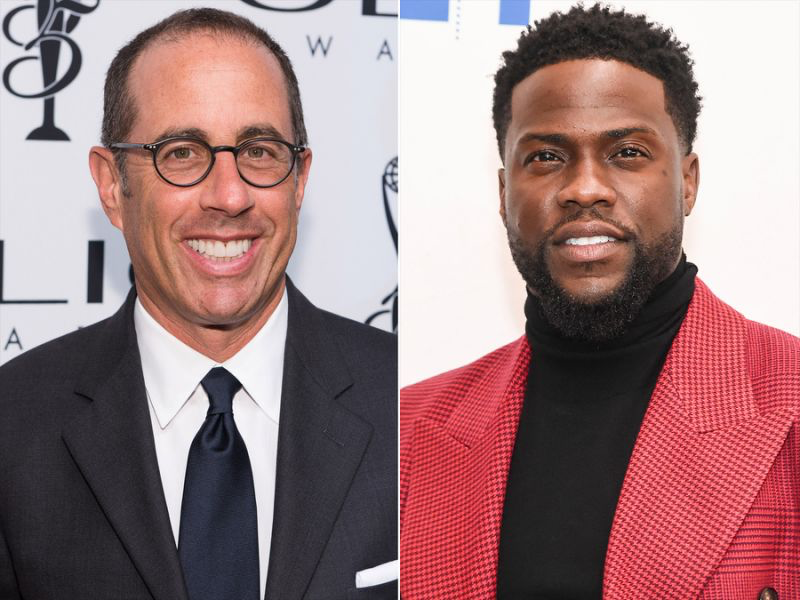 Forbes has published its annual list of the highest-paid comedians for 2019. Filled with familiar...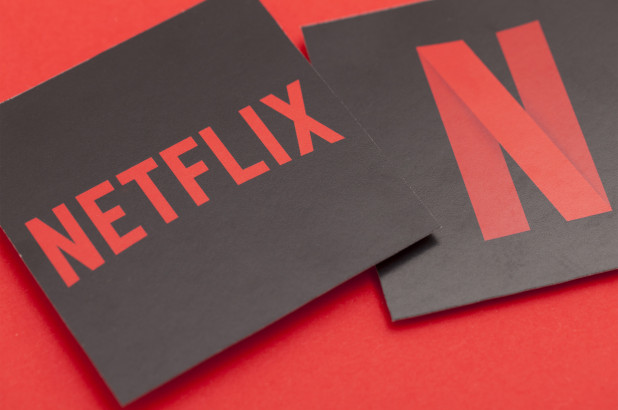 As the month of September is approaching Netflix is gearing up to release content...