LeBron makes executive move
It is no question that LeBron James' latest financial endeavors have thrusted him into a new political atmosphere. According to multiple sources, James will serve as executive producer for imminent Showtime docu-series "Shut up and Dribble". The title derives from Laura Ingraham's remarks toward Bron after players from the Golden State Warriors declined invitations to the White House after the 2018 NBA finals.
The three part docu series will take a look at the history of the NBA and its players. The series will span from the 1976 merger of the ABA to the more modern conventional NBA of today. Showtime's president and CEO, David Nevins, told variety "If being a star athlete is inherently a political experience, 'Shut Up and Dribble' tells that complex and dramatic story from the past to the present and from the inside out." Nevins further added that LeBron is one of the many athletes whose popularity have led to perspectives contrary to conventional views. In other words, Lebron is one of the many professional athletes that have used their following from athletics to build a brand beyond the lines on the plane that they play in.
latest Stories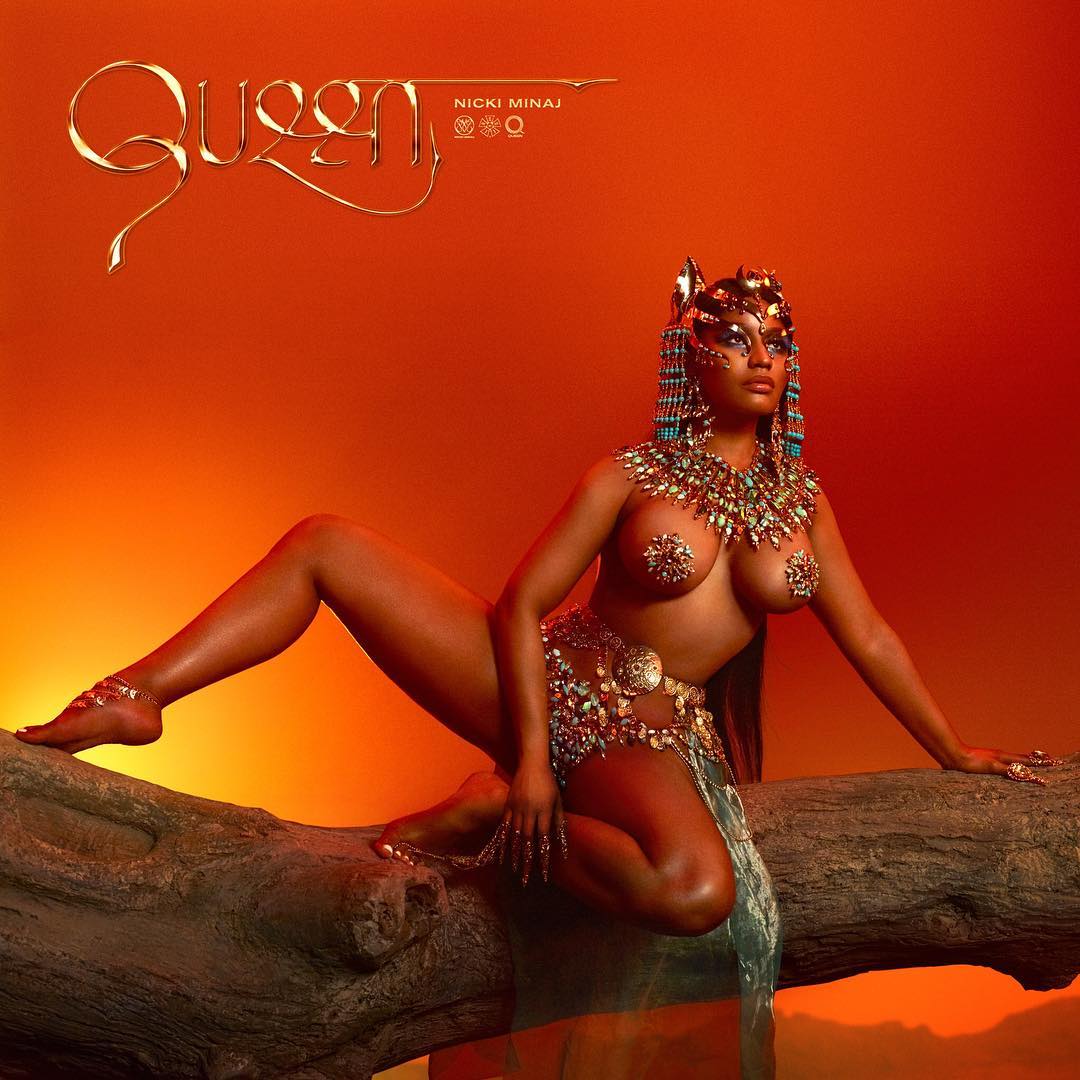 Nicki Minaj Has A Meltdown Disappointing Album Sales Have Her Lashing Out A clearly frustrated...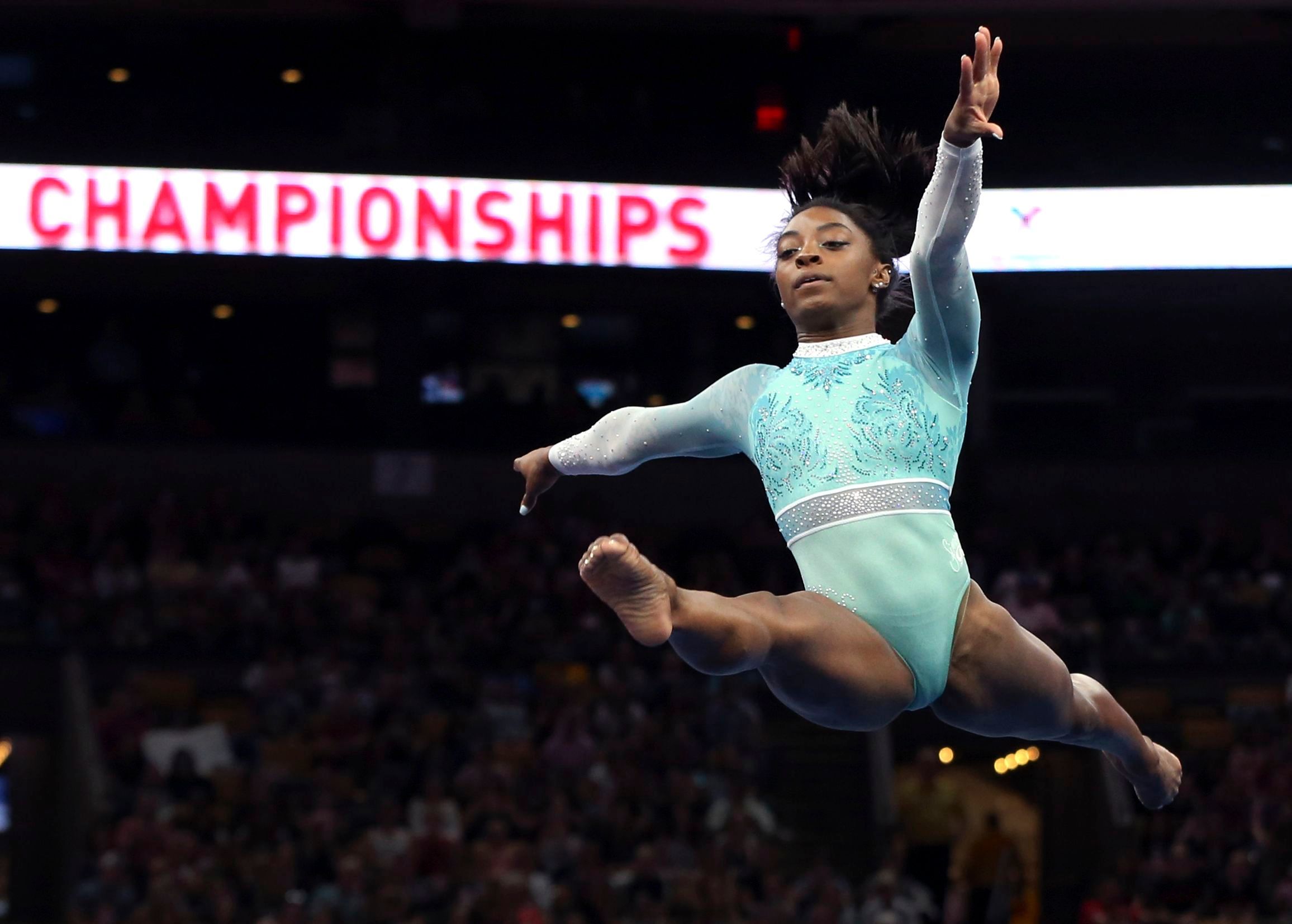 All the gold medals for Simone Biles Biles, in the second meet of her comeback,...
Pepsico. inc agrees to buy the maker of carbonated-water dispensers for $3.2 billion as...
Rapper released early from Broward County Jail following conviction on multiple charges Kodak Black,...