Culture
CDB Approves Over US$8 Million to Improve Water Supply on Belize's Largest Island
The Board of Directors of the Caribbean Development Bank has approved the funding of US$8.7 million to the Belize Water Services to improve the supply of potable water on Ambergris Caye. Ambergris Caye is the largest island in Belize and a very popular tourist destination. Water on the island is provided by a reverse osmosis plant, which desalinates sea water. The desalination plant is currently producing at its maximum capacity, there are still periodic water shortages on the island, as a result of increased demand since the plant was incorporated in 1996.
BWS will use the approved funding to acquire the reverse osmosis plant on Ambergris Caye, which is currently owned and operated by a private supplier. The funds will support the expansion of  the water and sewer  systems on the island. With considering the possible future effects of climate change.
"Supporting economic development on Ambergris Caye requires the provision of safe, affordable, potable water. Through this project, the BWS will be able to expand water production systems on the island, leading to fewer water shortages. We note the potential of this project not only to provide costs savings to BWS but also to boost tourism activity in the area," said Daniel Best, Director of Projects at the CDB.
Additional components to the project include the installation of an solar energy system at the water treatment site in San Pedro, Saving up to approximately 37 % of the current electricity cost. The funding will also support the development of a Gender Policy and Operational Strategy for Human Resource Management at BWS. The Gender Policy will cover areas scubas recruitment, retention, and training development to improve gender equality in the workplace.
The final component of the project will cover technical  assistance to improve communication and public education and stakeholder education. This will assist BWS in developing methods to improve customer outreach, and engage stakeholders at every project stage.
Funding is being provided through a loan of $8.5 million dollars, a grant of $205,000 dollars. The project is consistent with CDB's 2016-2020 Country Strategy for Belize, which identified water as a key sector for support, and acknowledged that physical development was leading to increasing demands for water and sewerage services. Previous water projects funded by CDB include the Belize River Valley Rural Water System and the Belize City Water and Sewerage Project.
latest Stories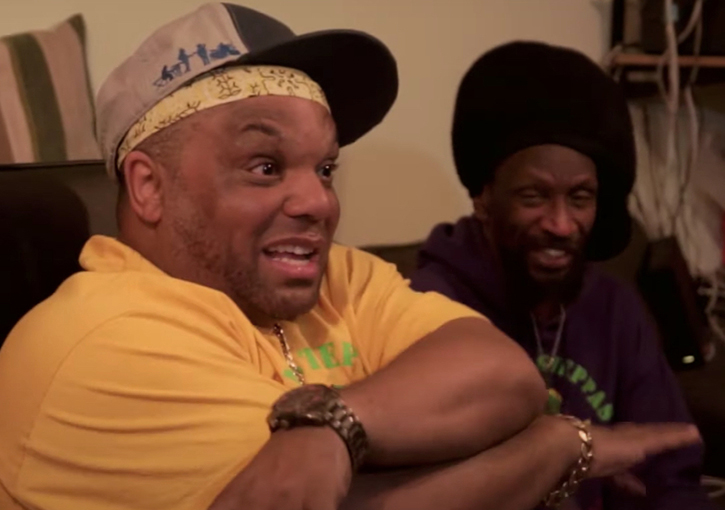 'Ina Vanguard Style,' a documentary about Leeds-based duo Iration Steppas, will be released by...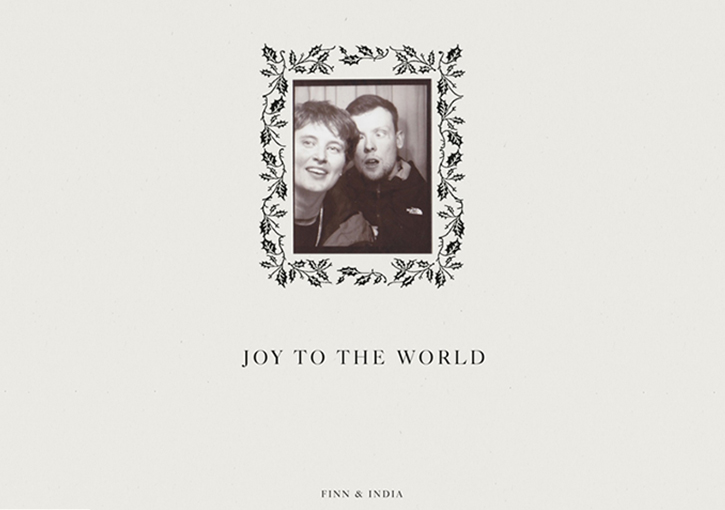 'Joy III The World,' a seasonal mix by Finn and India Jordan, has been...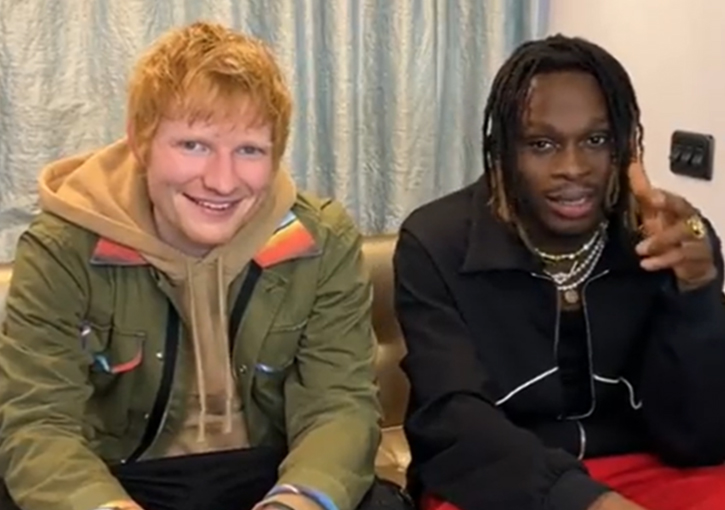 Ed Sheeran has contributed to a remix of Fireboy DML's single "Peru," which was...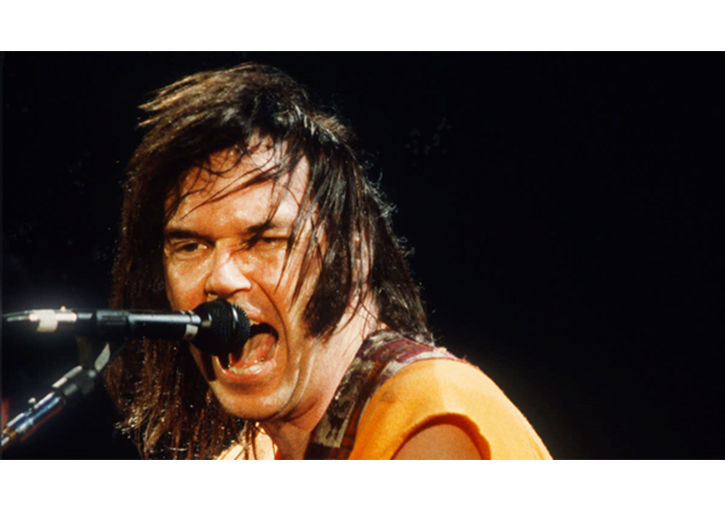 Summer Songs, a "lost for years, but not forgotten" LP recorded in 1987 but...