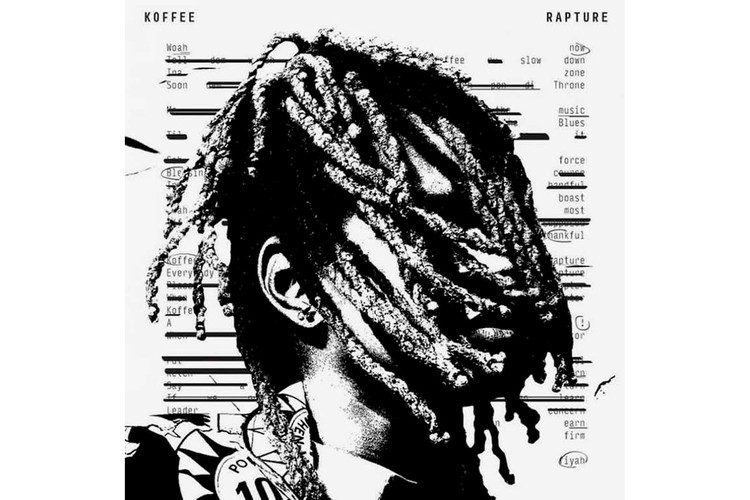 Culture
Koffee Brings the Riddim for Debut EP 'Rapture'
Koffee has had a promising start to 2019 – effectively stunning the reggae world as a promising female newcomer. After returning home to Spanish Town, Jamaica to film her recent video for "Throne" early this year, the 19-year-old Reggae prodigy has finally released her long-awaited and highly-anticipated debut EP, Rapture.
Infused with all the reggae vibes one could hope for in the young artist, from dub instrumentals to ragga and dancehall-infused riddims, the young artist has shared an extremely well-produced and polished first project. Previously she released the cuts "Toast" and "Throne," now returning with an equally powerful vibe to make up her 5-track release.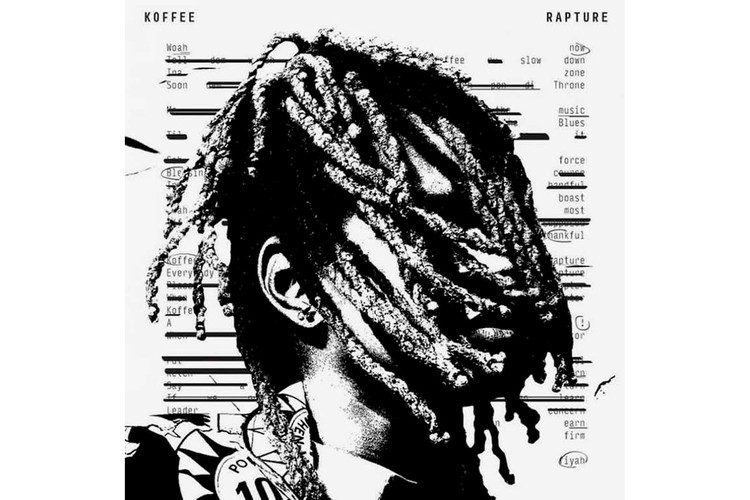 RAPTURE
TOAST
BLAZIN (FEAT. JANE MACGIZMO)
THRONE
RAGGAMUFFIN
latest Stories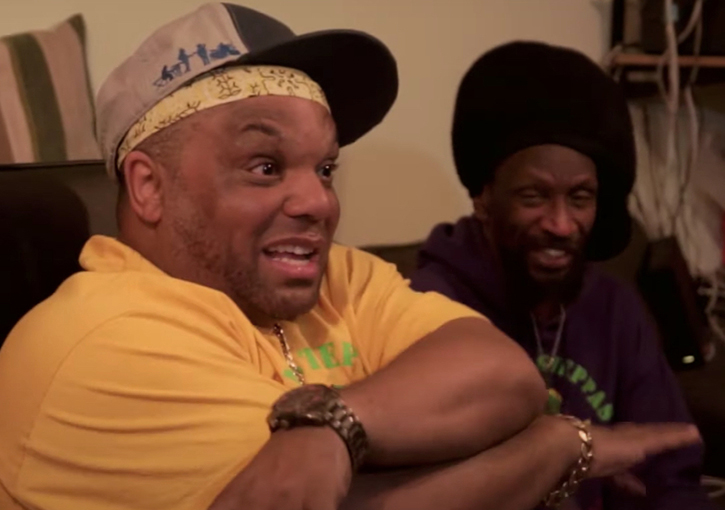 'Ina Vanguard Style,' a documentary about Leeds-based duo Iration Steppas, will be released by...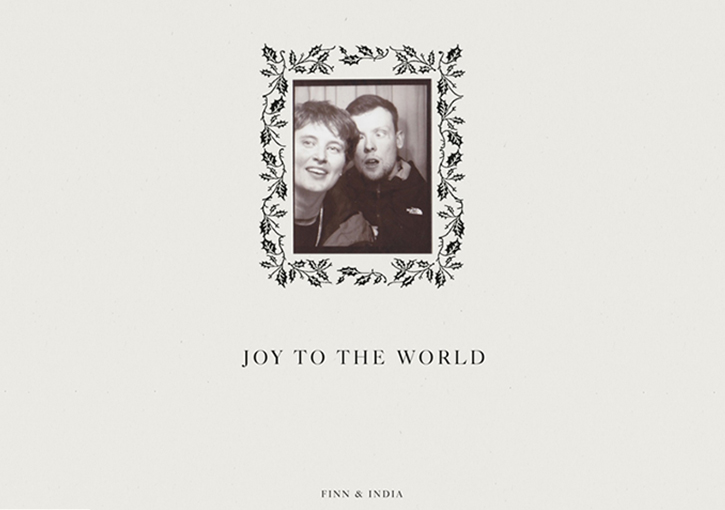 'Joy III The World,' a seasonal mix by Finn and India Jordan, has been...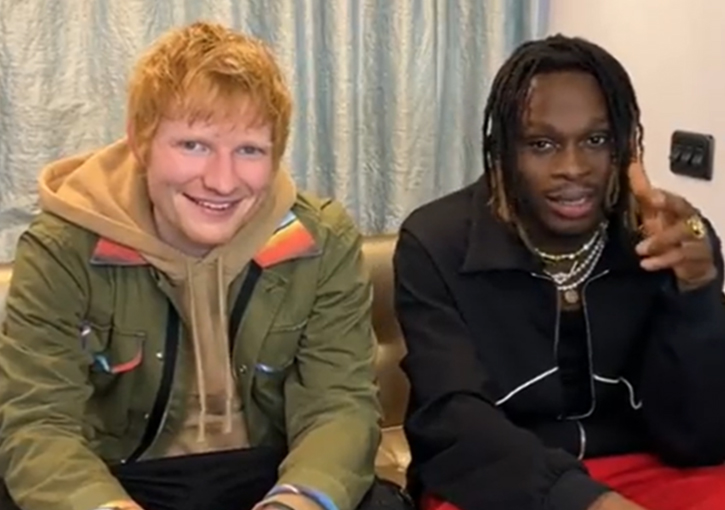 Ed Sheeran has contributed to a remix of Fireboy DML's single "Peru," which was...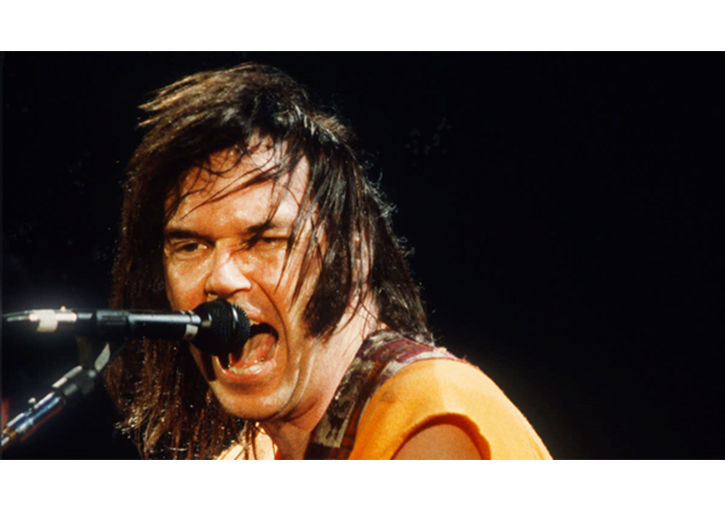 Summer Songs, a "lost for years, but not forgotten" LP recorded in 1987 but...