Sports
Wally Triplett Passes At 92, First Black Player To Be Drafted And Start For NFL Team
Former Detroit Lions running back Wally Triplett has passed away at age 92. Tripplet was a star a Penn State as the first African-American starting player and varsity letter-winner. Wally was subsequently drafted by the Detroit Lions in the 1949 NFL draft and became the first Black draft pick to play an NFL game.
Over his four seasons in the NFL Wally Triplett amassed 321 rushing yards and 1 touchdown. He retired in 1953 after serving the in the Korean war. Rest in peace Wally Triplett. Your contribution has opened the door for so many young Black men to make money and achieve their dreams.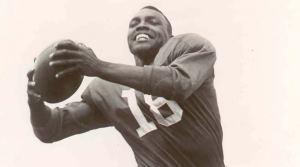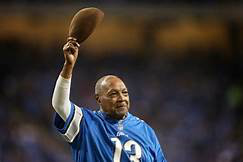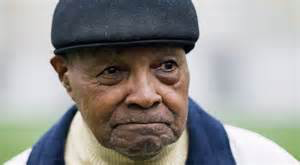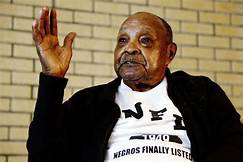 May he rest in peace…
latest Stories
Hussle's team has now confirmed that a co-branded apparel collection between PUMA and Hussle's...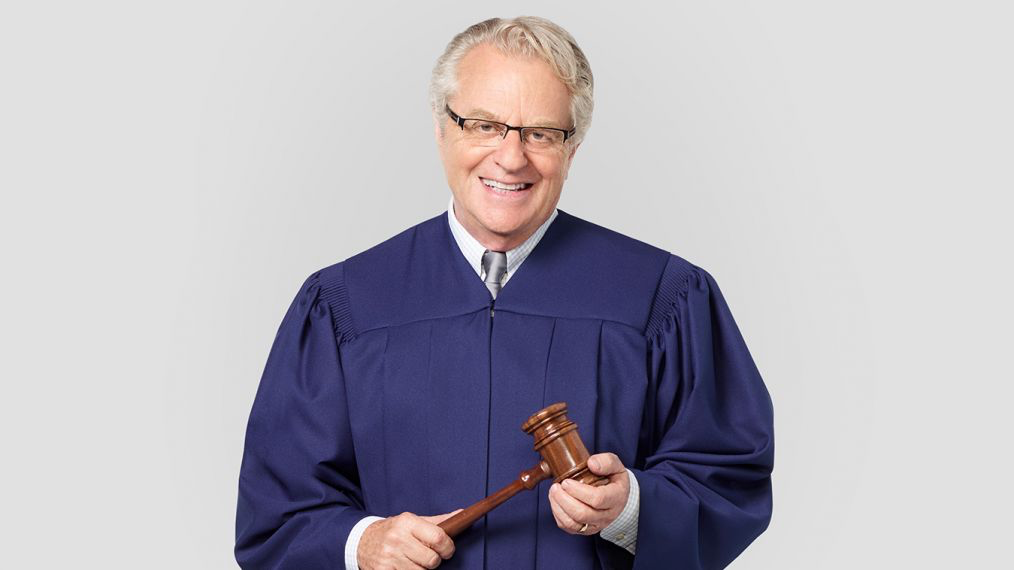 Jerry Springer, the ringmaster of a self-titled 1991–2018 tabloid talk show. Order is far from...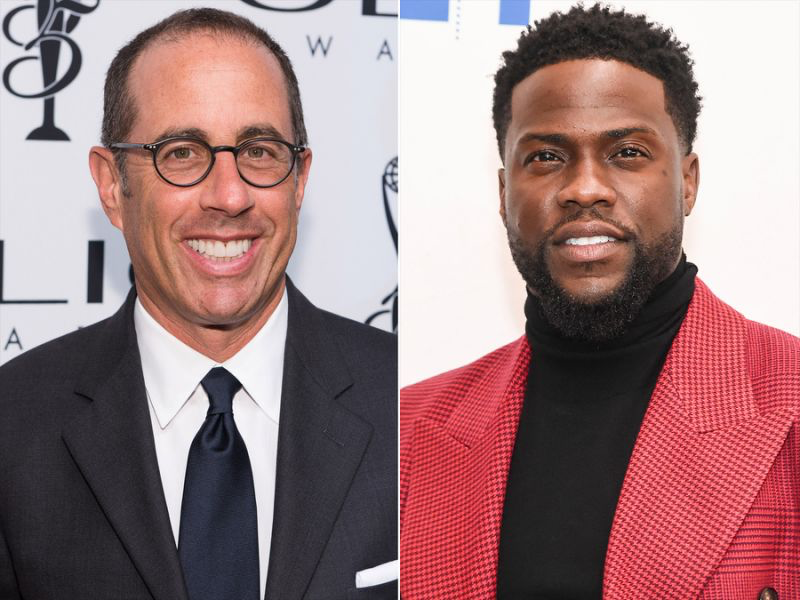 Forbes has published its annual list of the highest-paid comedians for 2019. Filled with familiar...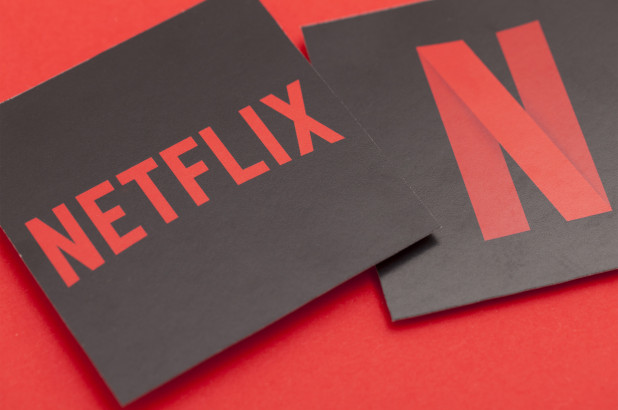 As the month of September is approaching Netflix is gearing up to release content...