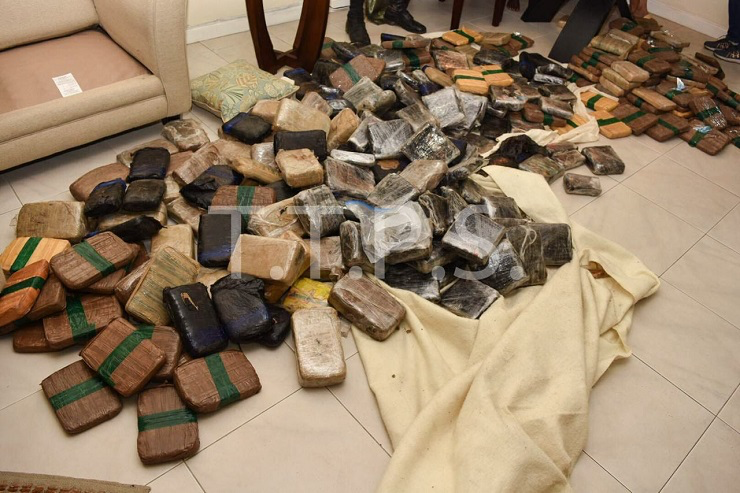 Culture
Trinidad Police Make Major Bust in Drug Trafficking Ring
Trinidad Police Make Major Bust in Drug Trafficking Ring With Alleged Foreign Connections. Yesterday police made the bust at an apartment in an upscale residential area this was an multi-million dollar drug, firearm and ammunition bust. According to media reports, intelligence had revealed that there was a Venezuelan/Mexican drug cartel link to the seizure which is valued at approximately TT$15 million (US$2.2 million).
The intelligence, the Special Operations Response Team (SORT) and Commissioner of Police Gary Griffith went to the residence in Westmoorings, Diego Martin, west of the capital Port of Spain, around midday, and discovered the large quantities of drugs and firearms. Two men were arrested at the house, while the fifth  suspect who tried to flee the scene in a BMW was captured not Too far away.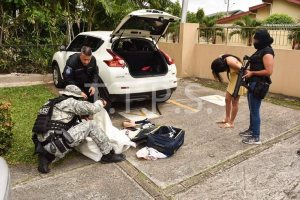 Commissioner Grif­fith ex­plained that the sting was set up af­ter po­lice received in­for­ma­tion the day before about pos­si­ble drug ac­tiv­i­ty in the area. The Trinidad and Tobago Police Service (TTPS) was going after all those responsible for the drug trade, no matter where they were.
"What I am do­ing is cut­ting the food chain, cut­ting the drug trade. The more drugs that I seize the more it is they are go­ing to make mis­takes. The more mis­takes they make, the more I'm go­ing to keep peg­ging them back," he told reporters. "I in­tend to crip­ple the drug trade. I in­tend to crip­ple the trade of gangs and oth­ers who con­tin­ue to bring in guns and drugs in­to this coun­try."
Asked by a reporter to give, in one sentence, a message to drug traffickers and drug dealers in the twin-island republic, the top cop replied: "happy hour over."
latest Stories
Hussle's team has now confirmed that a co-branded apparel collection between PUMA and Hussle's...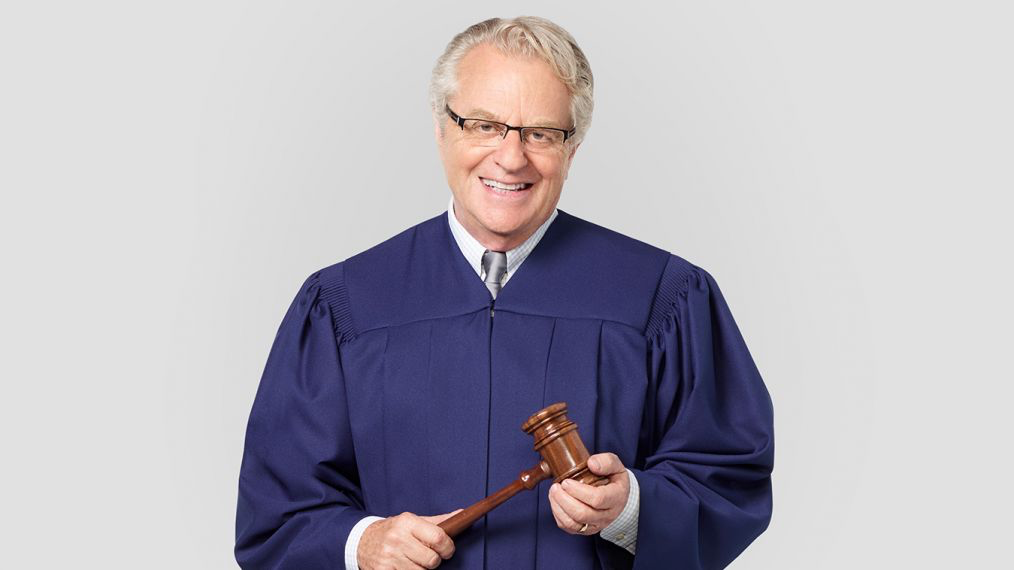 Jerry Springer, the ringmaster of a self-titled 1991–2018 tabloid talk show. Order is far from...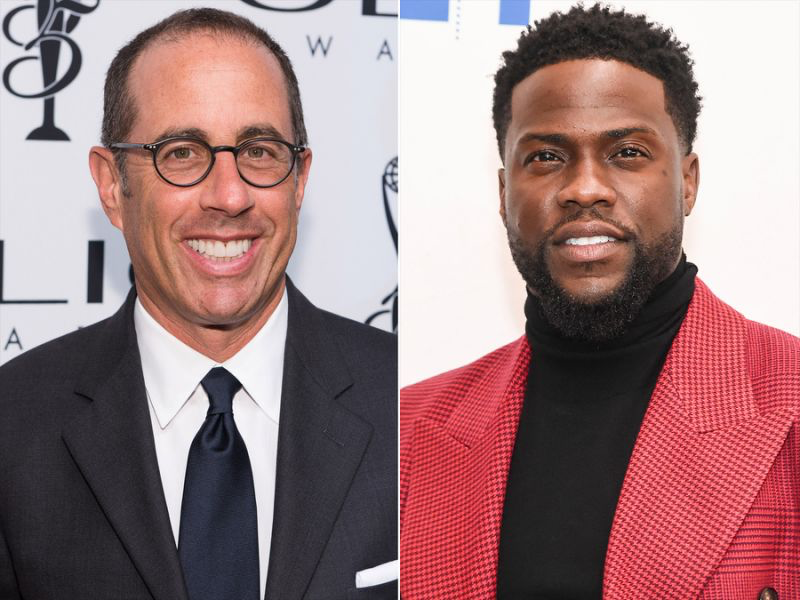 Forbes has published its annual list of the highest-paid comedians for 2019. Filled with familiar...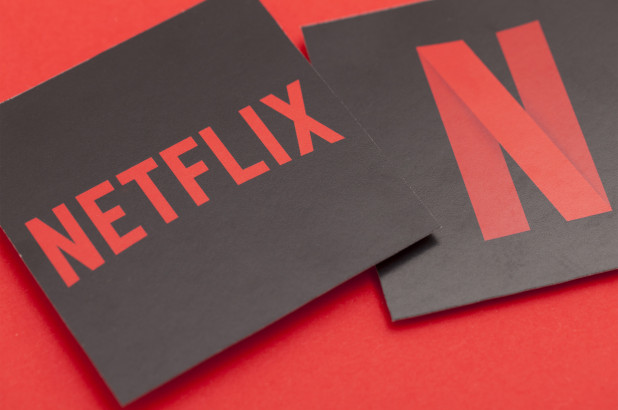 As the month of September is approaching Netflix is gearing up to release content...