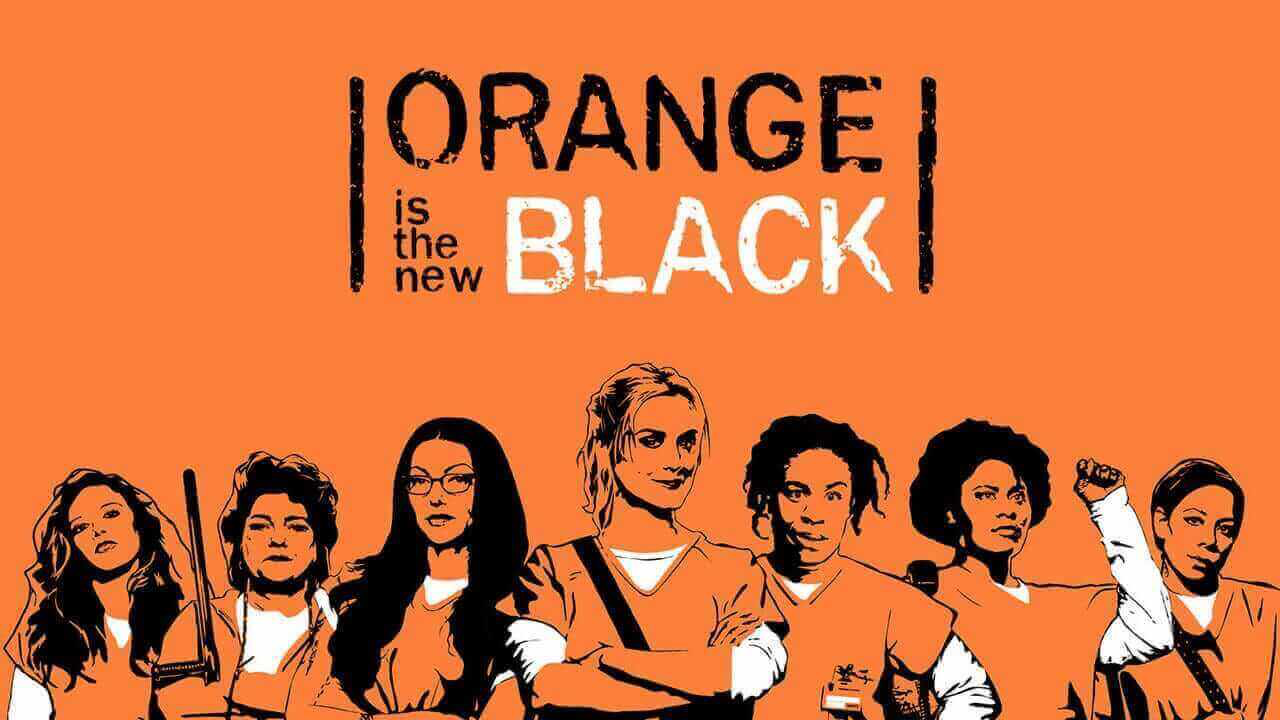 End Of An Era: 'Orange Is The New Black' Releases Emotional Trailer For Final Season [Video]
Netflix Drops Trailer For 'Orange is the New Black" Final Season
After seven seasons, Orange is the New Black is finally coming to an end and this last season is sure to be an emotional roller coaster.
Netflix released the two minute trailer and it gives us a glimpse of how the lives of current and former inmates will wrap up the series. So far, we know Piper is struggling with life outside, while Taystee is dealing with her life sentence as her friendship with Cindy hangs off balance. Meanwhile, Gloria and her kitchen staff must face the heavy realities of the Polycon company's newest profit stream.
You can check out the trailer for yourself below then tune into Netflix on July 26 for the final season!
latest Stories
Hussle's team has now confirmed that a co-branded apparel collection between PUMA and Hussle's...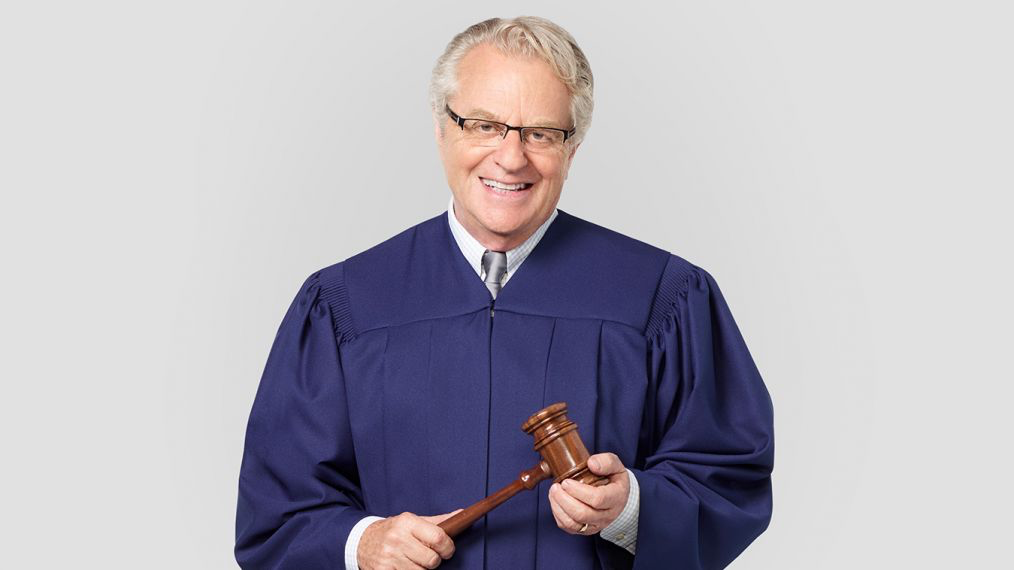 Jerry Springer, the ringmaster of a self-titled 1991–2018 tabloid talk show. Order is far from...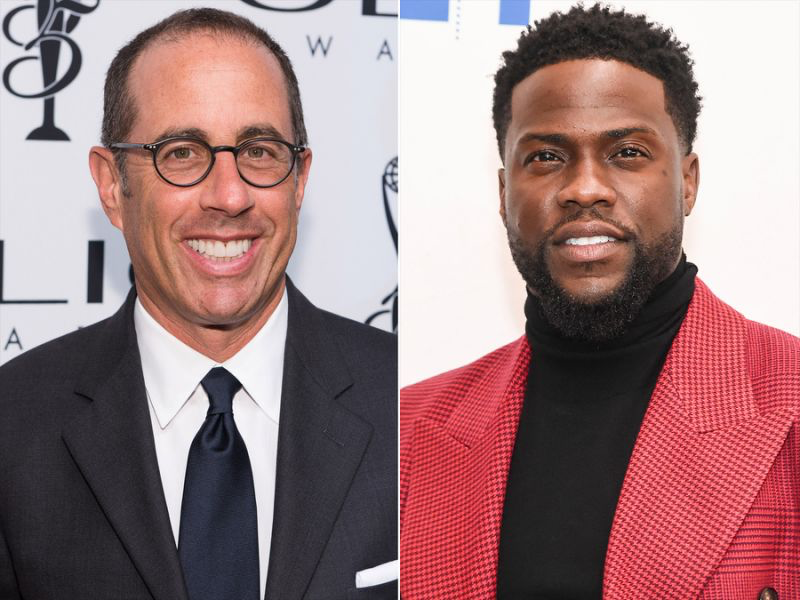 Forbes has published its annual list of the highest-paid comedians for 2019. Filled with familiar...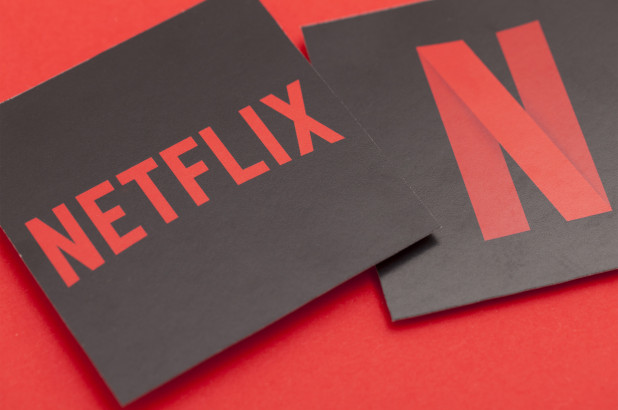 As the month of September is approaching Netflix is gearing up to release content...