Tech
This New App Is Going to Make Meeting Up With Friends So Much Easier
You're at work or trying to be productive, so you turn the group chat on Do Not Disturb mode. The issue is, your friends can't decide where to meet for happy hour or what time it's acceptable to leave work, and the messages are pouring in with Yelp reviews, Open Table reservations, and even screenshots.  As much as we love our friends, the group chat and lack of concrete plans after 200 messages is . . . a lot. That's where the Twenty app comes in.
Twenty is a new map-based app for friends to easily make plans and actually stick to them. You can see which of your friends are around, create a plan for the crew, send out invites, and plan for future events all within the app. With people like Arianna Huffington and Rande Gerber on the board, Twenty's mission is to focus on the future instead of the past and present like some social media apps. But it isn't just another social media platform, it's a way for you and your friends to get together and be more social.
The app was created as a result of the current digital culture, DJ Khaled and Kaia Gerber have even been using the app to meet up with friends. "Tech that helps people spend time together in real life is going to be the next big thing," Khaled said. "[Twenty] is going to really help get people together in real life. We are about to change the game with Twenty."
The app even lets you and your friends find out about cool things going on in your city, but it's the Hangouts feature that's really making our lives easier. Hangouts can be specific to a location or just for an overall happy hour plan. You can invite friends, let your friends invite friends, and even chat within the app about said plans. What's great is you can edit destinations in real time, because none of us are in the mood to wait in line. See how the app works ahead, and get ready for the group chat to be a lot less poppin'.
latest Stories
Hussle's team has now confirmed that a co-branded apparel collection between PUMA and Hussle's...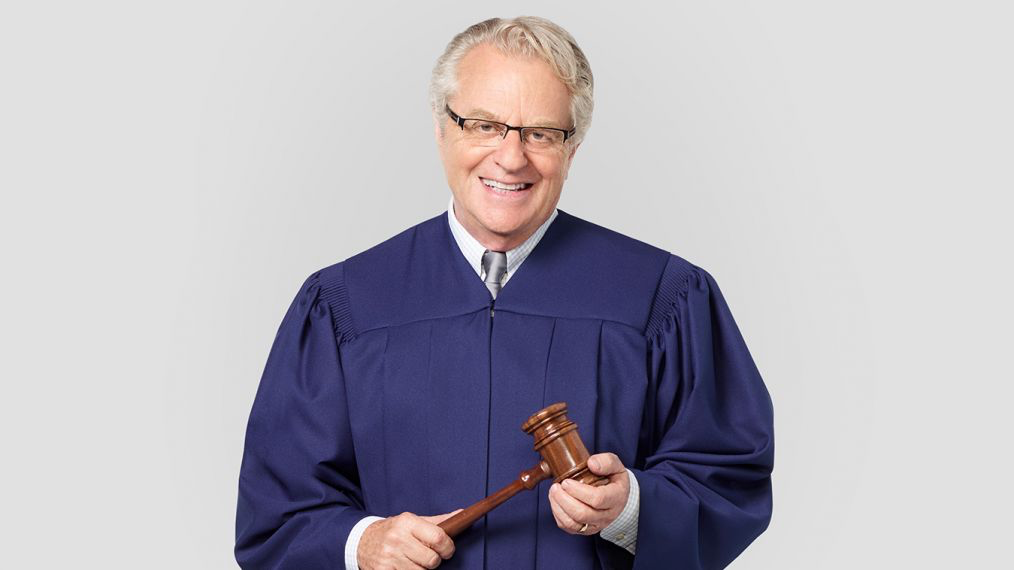 Jerry Springer, the ringmaster of a self-titled 1991–2018 tabloid talk show. Order is far from...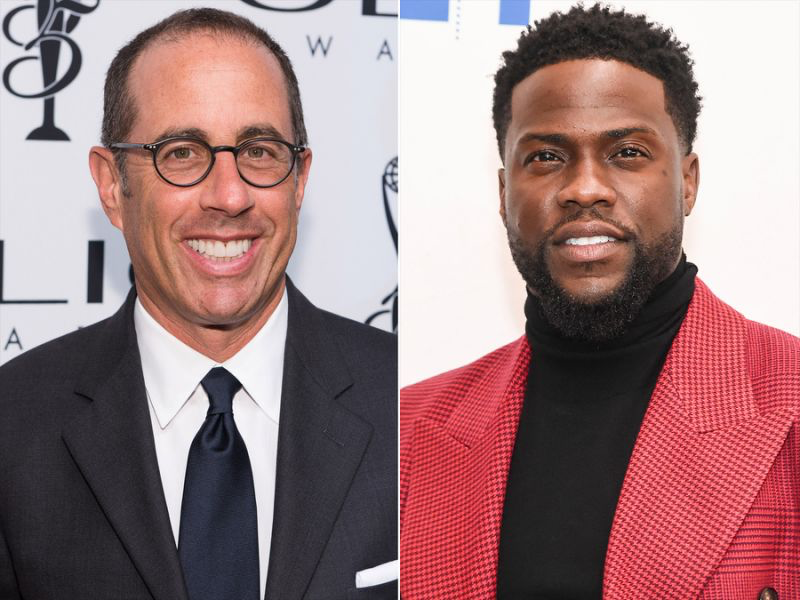 Forbes has published its annual list of the highest-paid comedians for 2019. Filled with familiar...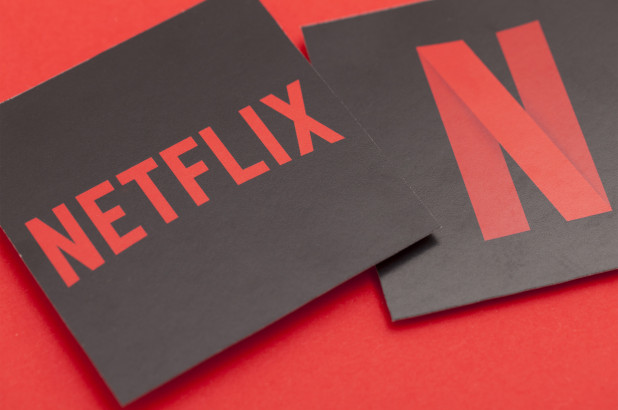 As the month of September is approaching Netflix is gearing up to release content...