Tech
Spotify launches its Apple Watch app
Spotify is officially releasing its Apple Watch app today. The music streaming service started testing it out earlier this month, the apple watch app doesn't allow you to sync songs for the offline playback just as yet. Spotifys first version includes the ability to play music on the Apple Watch, or control how music  is played on the Apple Watch, or control how music is played to compatible Spotify Connect devices. Spotify has also included complications for the Apple Watch.
We got an early first look at Spotify's Apple Watch app, and it's essentially a better way to control songs that are being played on your iPhone or other Spotify Connect devices. You can't stream songs directly to the Apple Watch either via your phone or LTE on the watch, and the app replaces the default "Now Playing" screen on the Apple Watch.
The lack of offline playback will be a major disappointment  for many, especially as third party Spotify  Apple Watch apps already offer it. its a key feature that will allow Apple Watch owners to go for a run with just bluetooth headphones and leave their iPhone at home. Spotify is promising that offline playback support is coming in the future. If you're still interested in trying Spotify's Apple Watch app, it's rolling out to iOS users over the coming week.
latest Stories
Hussle's team has now confirmed that a co-branded apparel collection between PUMA and Hussle's...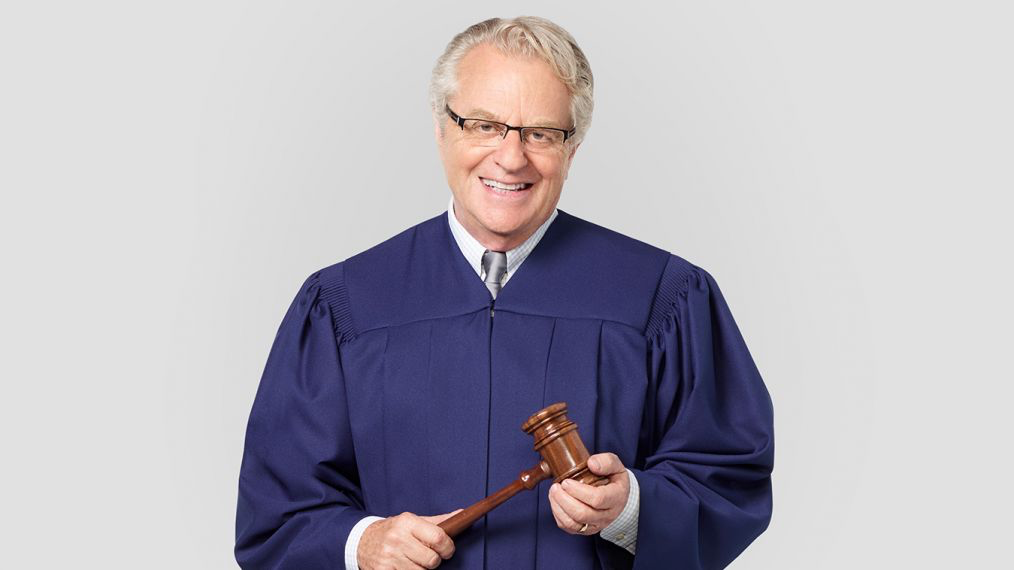 Jerry Springer, the ringmaster of a self-titled 1991–2018 tabloid talk show. Order is far from...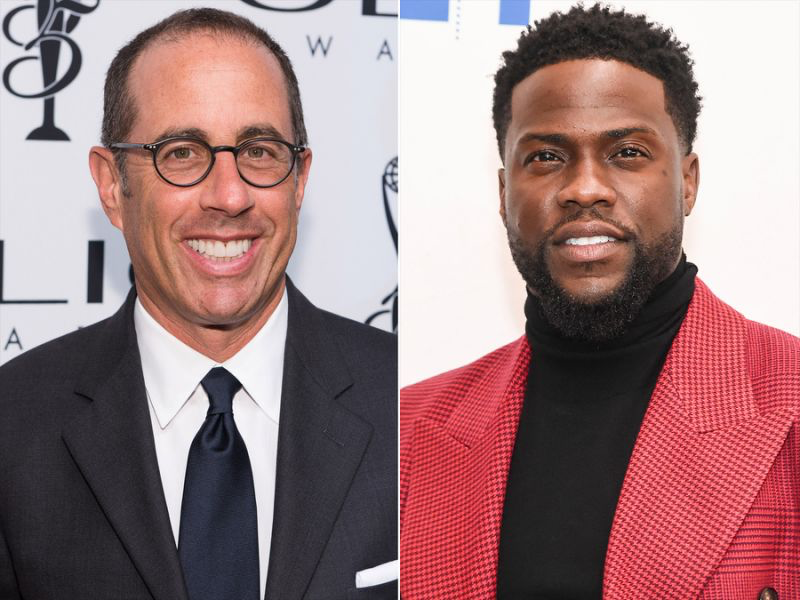 Forbes has published its annual list of the highest-paid comedians for 2019. Filled with familiar...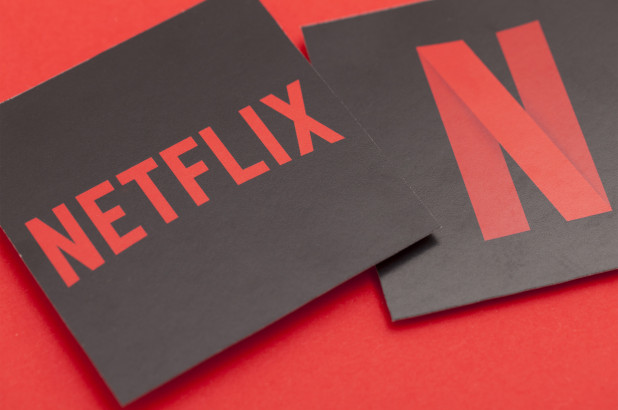 As the month of September is approaching Netflix is gearing up to release content...