Sports
18 YEARS AGO 9/25 VINCE CARTER DUNKS OVER 7' PLAYER
On September 25th of 2000, the greatest dunk of all-time happened. Vince Carter's infamous Lipton dunk over 7'2″ Fred Weis. I mean this was so special and disrespectful in the same context. First of all, what type of flight does one need to leap over a seven foot human being? In the great words of G- Depp "SPECIAL DELIVERY". But nah that man put his  privates all in never mind. That dunk was so fire. To bad nobody seen it to the next day. Thank god for social media and thank god for our legend Vince Carter. Has anybody checked on that 7 foot guy? How is he 18 years later? 
Watch Vince Carter's Brutal Slam Via Youtube 
latest Stories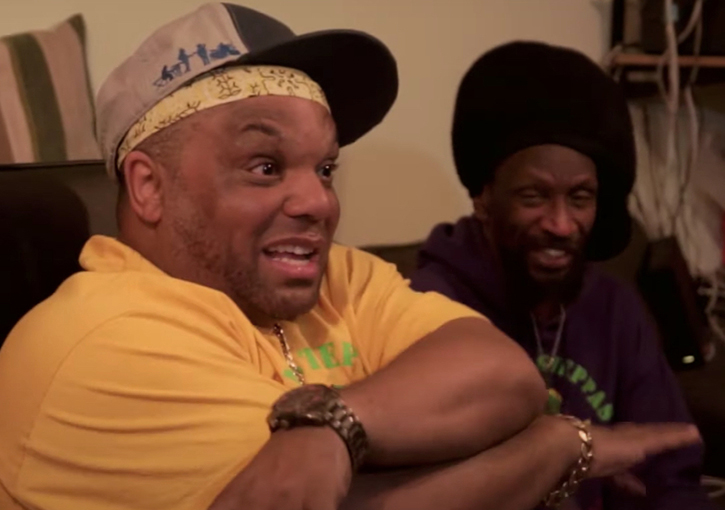 'Ina Vanguard Style,' a documentary about Leeds-based duo Iration Steppas, will be released by...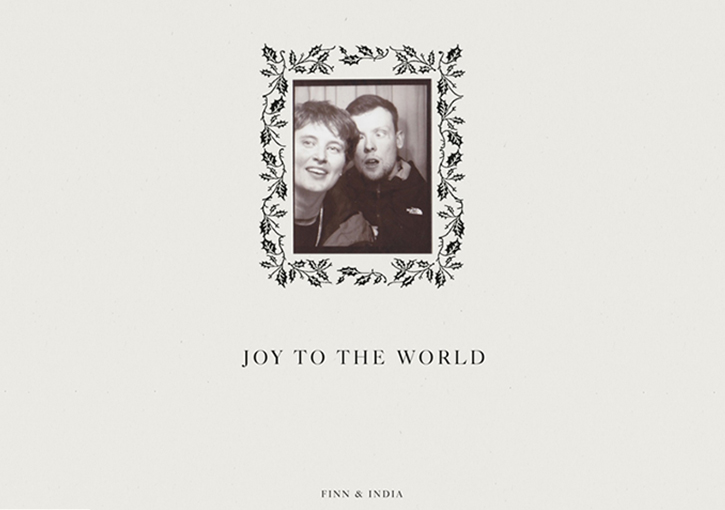 'Joy III The World,' a seasonal mix by Finn and India Jordan, has been...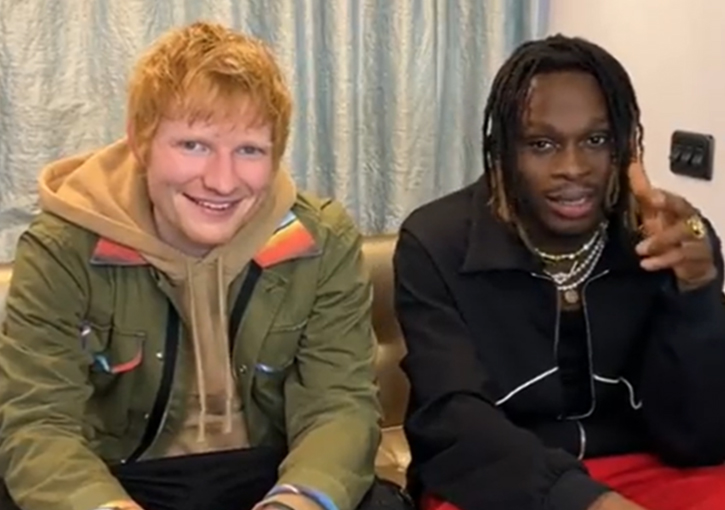 Ed Sheeran has contributed to a remix of Fireboy DML's single "Peru," which was...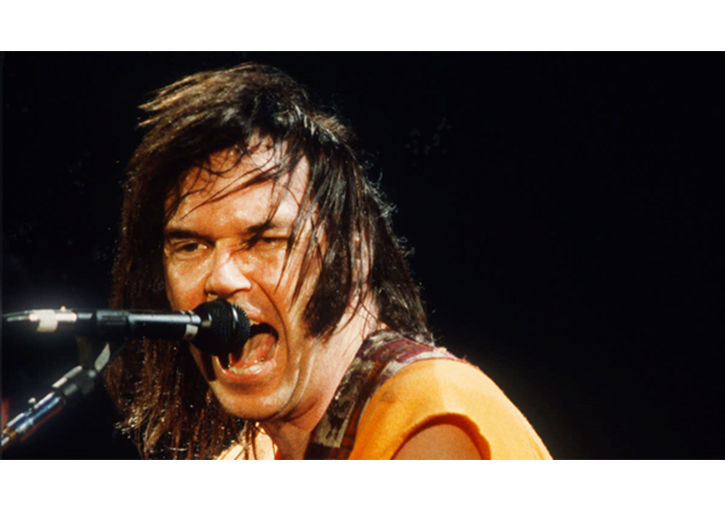 Summer Songs, a "lost for years, but not forgotten" LP recorded in 1987 but...