Tech
Soulja Boy Pushes Own Official App During Facebook & Instagram Outage
Soulja Boy took to Twitter to promote another product once again, taking advantage of the recent Facebook and Instagram outages. The Soulja Boy Official app is the rapper's own social media platform, which showcases a Soulja Chat feature that allows users to connect with each other like a public chatroom.
"Wtf is wrong with Instagram sh*t not working oh well time to make my own app," the rapper tweeted before sharing his app, noting, "Facebook???? Instagram???? At least the Soulja App isn't down."
Although the app has been around for some time now, it's seeing a high increase in traffic thanks to Soulja's critical self-promotion.
Download The Soulja Boy Official app for free for iOS and Android.
latest Stories
Hussle's team has now confirmed that a co-branded apparel collection between PUMA and Hussle's...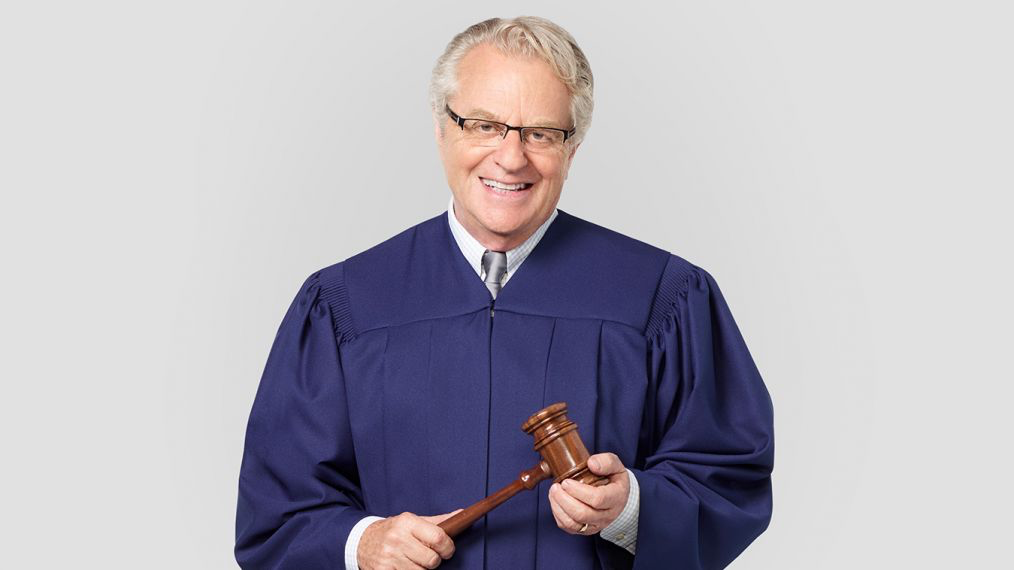 Jerry Springer, the ringmaster of a self-titled 1991–2018 tabloid talk show. Order is far from...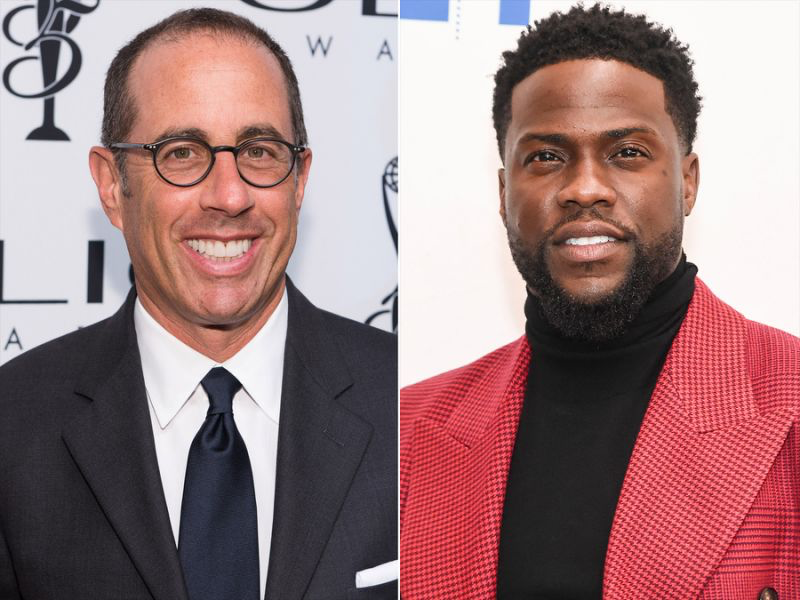 Forbes has published its annual list of the highest-paid comedians for 2019. Filled with familiar...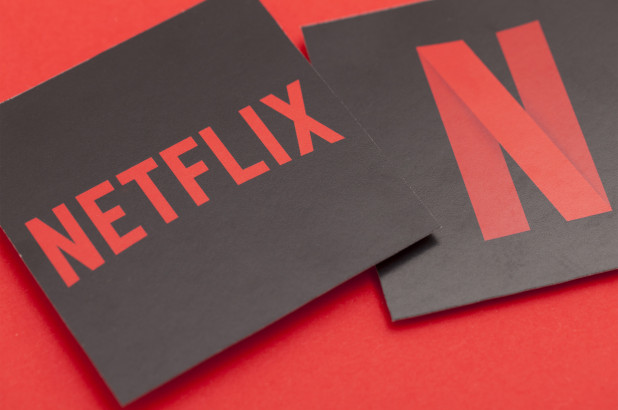 As the month of September is approaching Netflix is gearing up to release content...