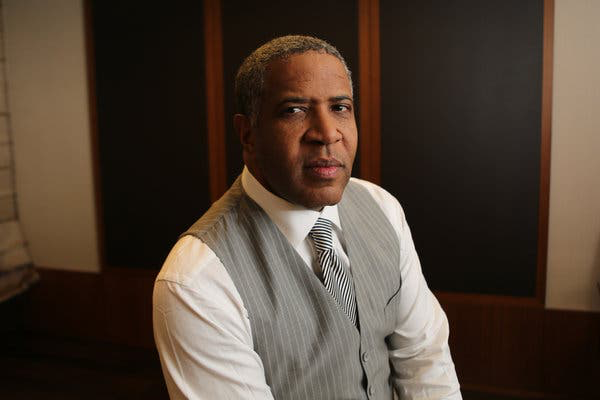 Robert Smith Announces InternX Program
Robert F. Smith Launches InternX Program For 1,000 Minority Students Paid STEM Gigs. After dropping a whopping $40 million on the 2019 Moorehouse graduates, Smith has announced the launch of a program called InternX that aims to place students from "ethnically underrepresented groups" into PAID internships with a variety of STEM-based companies.
All rising sophomores with at least a 2.8 GPA qualify for potential entry into the eight-week job opportunity with AT&T, Price Waterhouse Coopers, Deloitte, Citi and Vista Equity Partners.
register for InternX HERE.
latest Stories
Hussle's team has now confirmed that a co-branded apparel collection between PUMA and Hussle's...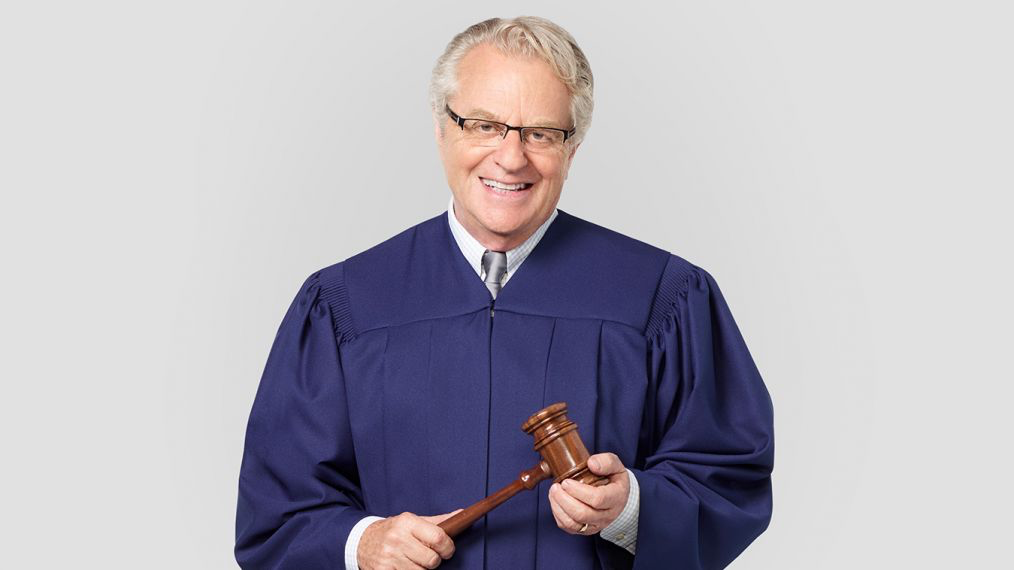 Jerry Springer, the ringmaster of a self-titled 1991–2018 tabloid talk show. Order is far from...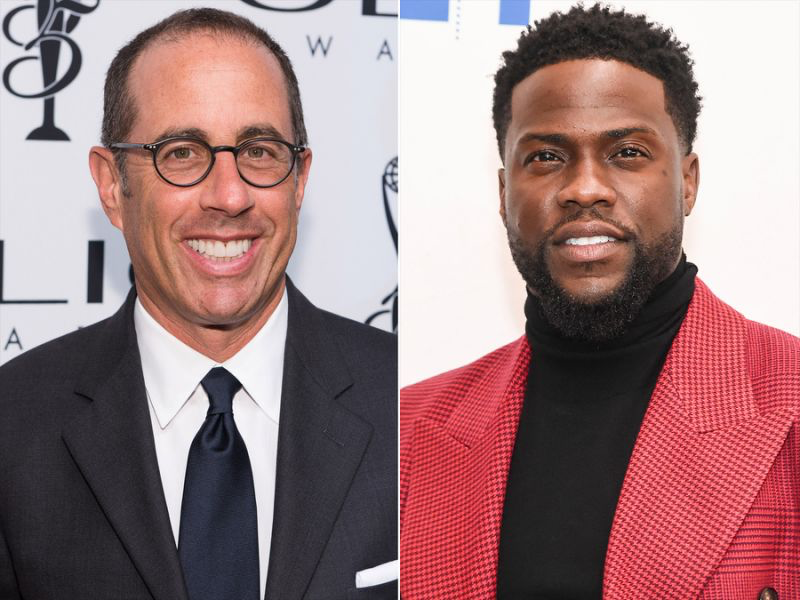 Forbes has published its annual list of the highest-paid comedians for 2019. Filled with familiar...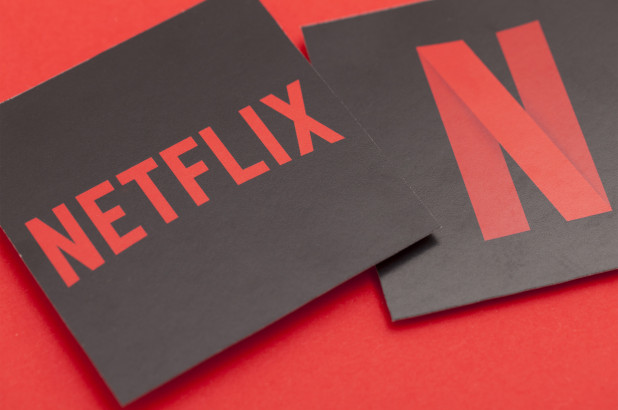 As the month of September is approaching Netflix is gearing up to release content...