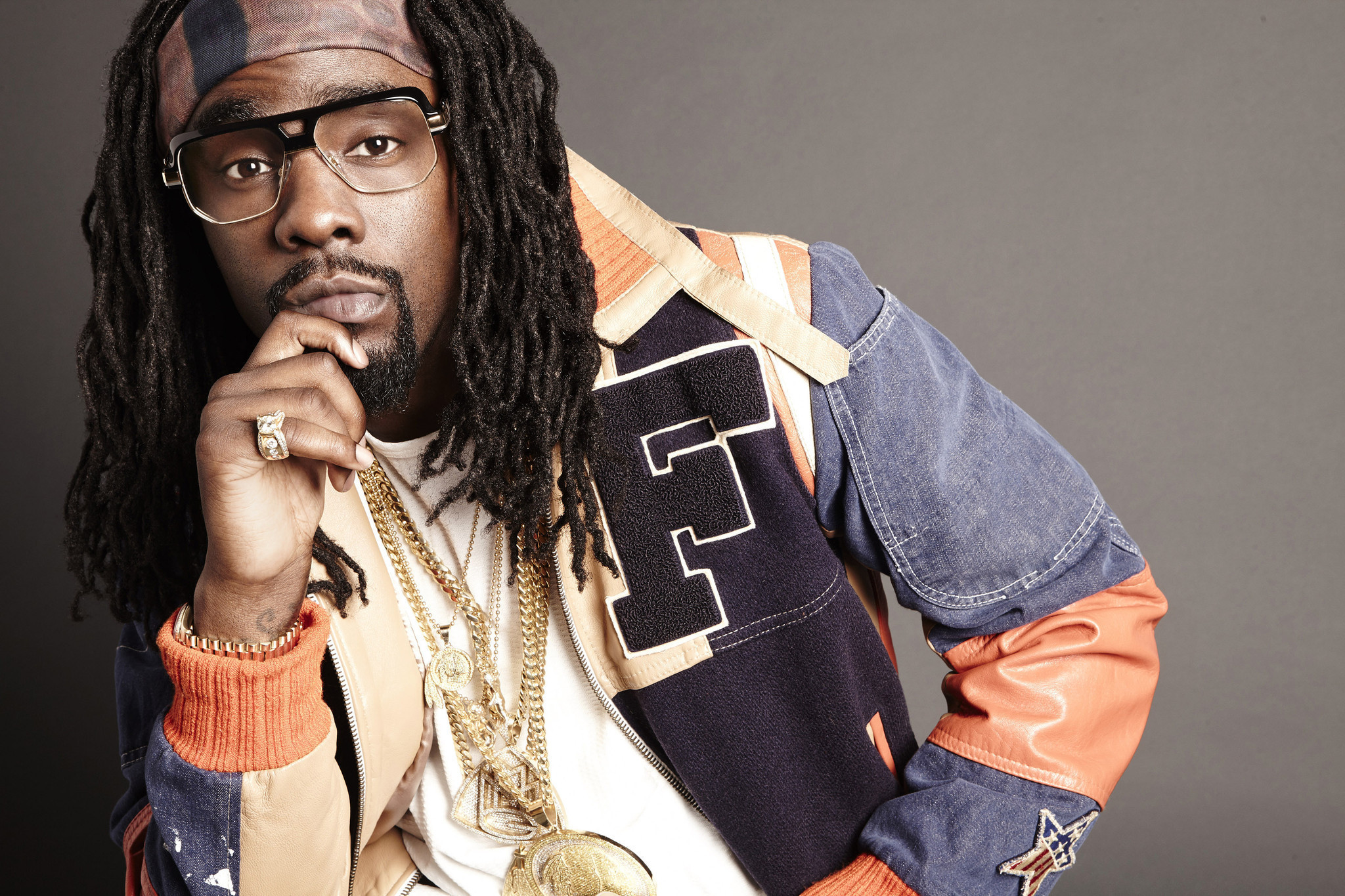 Celebrity
RAPPER WALE CALLS AMERICAN AIRLINES RACIST
Wale is the latest rapper to express he was allegedly mis treated by the American Airlines. I have flown with AA, so I will say allegedly they was racist to the Warner Bros Rapper. 
Wale went on a twitter rant to showcase his frustrations with the Airlines. These tweets basically was complaints about his flight being delayed for the "5th time in like 10 days." From there, American Airlines' Twitter issued their apology by responding to the thread and saying that plane maintenance was probably the reason the flight was stalled. Then Wale flips tf out and called them racist. "How about ur employees Megumi and Don told me 'ur not supposed to be in first class I'm calling the police,'" Wale wrote in one tweet. "Here u go . Y'all racist and I wanna know what happens now. Megumi and Don is their names."
"Discrimination has no place at American Airlines," the statement reads. "From the team members we hire to the customers we serve, inclusion and diversity is a way of life at American. Every day, our team members work to make American a place where people of all generations, races, ethnicities, genders, sexual orientations, religious affiliations and backgrounds feel welcome and valued. We are concerned about the comments from Mr. Akintimehin, and our team is reaching out to him to gather more information about what occurred last night." – A statement issued by American Airlines to @XXL 
Rich Kid and another artist besides Wale has accusations against AA, all I can say is to each is own. I'm not siding with either parties considering personal experiences and the world is the world, we are just recording it now. 
latest Stories
Hussle's team has now confirmed that a co-branded apparel collection between PUMA and Hussle's...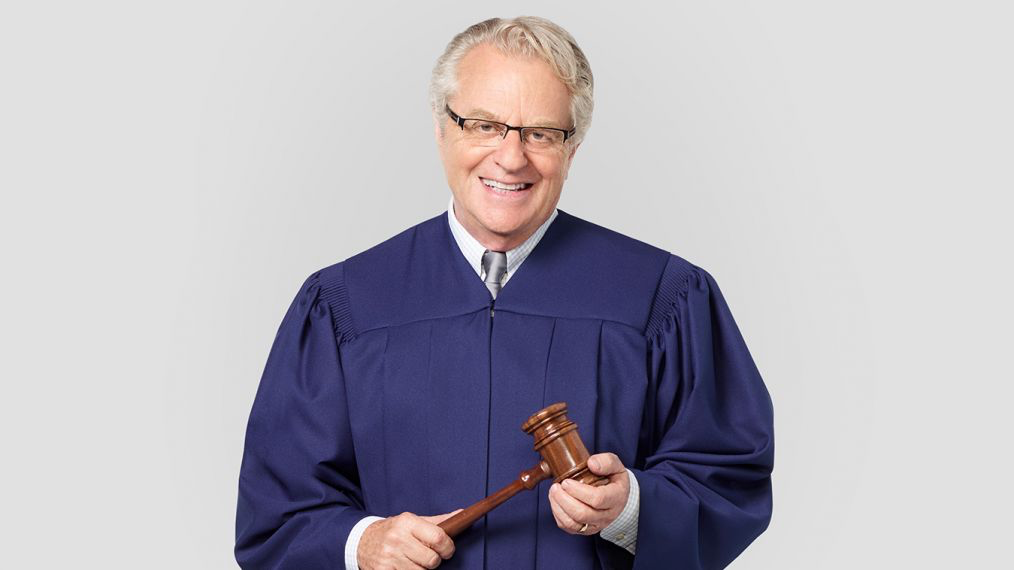 Jerry Springer, the ringmaster of a self-titled 1991–2018 tabloid talk show. Order is far from...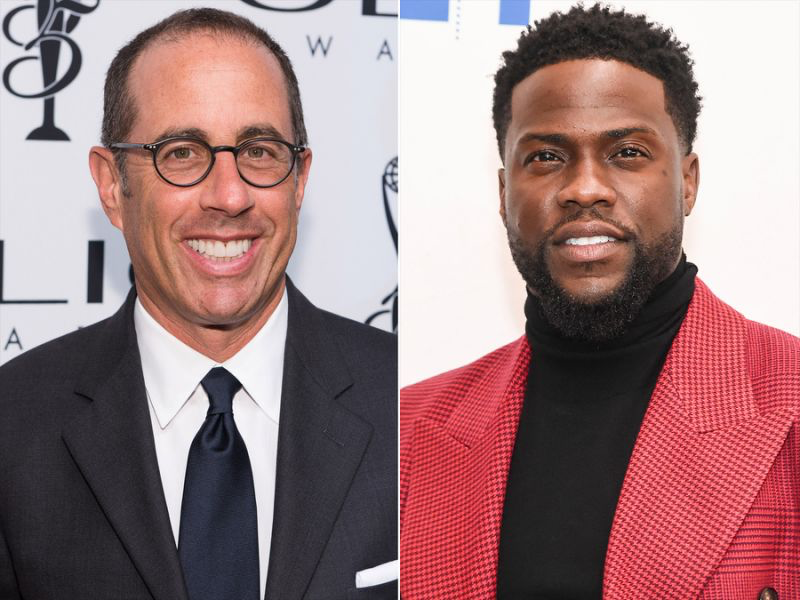 Forbes has published its annual list of the highest-paid comedians for 2019. Filled with familiar...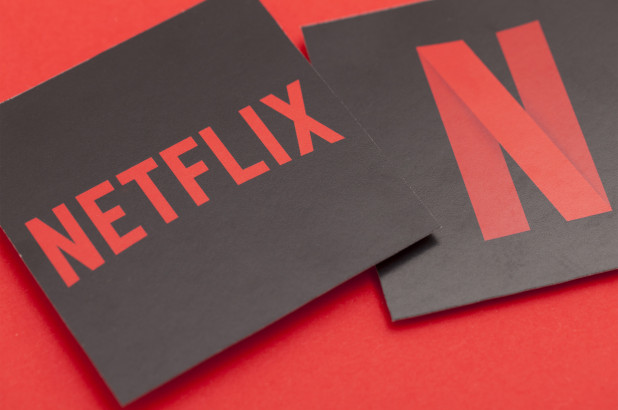 As the month of September is approaching Netflix is gearing up to release content...