Celebrity
Meek Mill Is Renovating His Hometown Basketball Court
Meek Mill Is Giving Back To Philly With Upcoming Basketball Court Renovation
Meek Mill already played a huge role in the advancement of the Philadelphia people and community, but once he completed his stint in jail and returned to his city, he's been on a whole new level of giving back.
Now, the rapper is really cementing his role in Philly as a true man of the people with yet another contribution, which will surely serve kids in the neighborhood well for many years to come.
Meek Mill is set to announce plans to renovate a basketball court at East Fairmount Park in the heart of North Philly. Apparently, the "Lord Knows" rapper specifically chose East Fairmount Park because it is in the neighborhood where he actually grew up.
Meek spoke to the people over at TMZ about the project saying, "North Philly will always be home. When kids go to East Fairmount Park, they deserve to ball in the best conditions possible, so I'm glad they'll have that opportunity now."
Mill isn't doing all of this good work on his own, though. He is partnering up with both Roc Nation and PUMA–the latter of which is celebrating its recent return to the basketball market–to both refurbish and repaint the court. There are no further details on the court makeover for the time being, but more concrete plans for the refurbished court are expected to be unveiled within the next few days.
As we mentioned before, Meek has been on a total giving back spree since getting out of prison at the end of April, earlier this year. The rapper donated a generous 6,000 backpacks to Philly students in August, which was also done in partnership with Puma.
In other Meek Mill news, his album is reportedly dropping within the next couple of weeks–fingers crossed.
latest Stories
Hussle's team has now confirmed that a co-branded apparel collection between PUMA and Hussle's...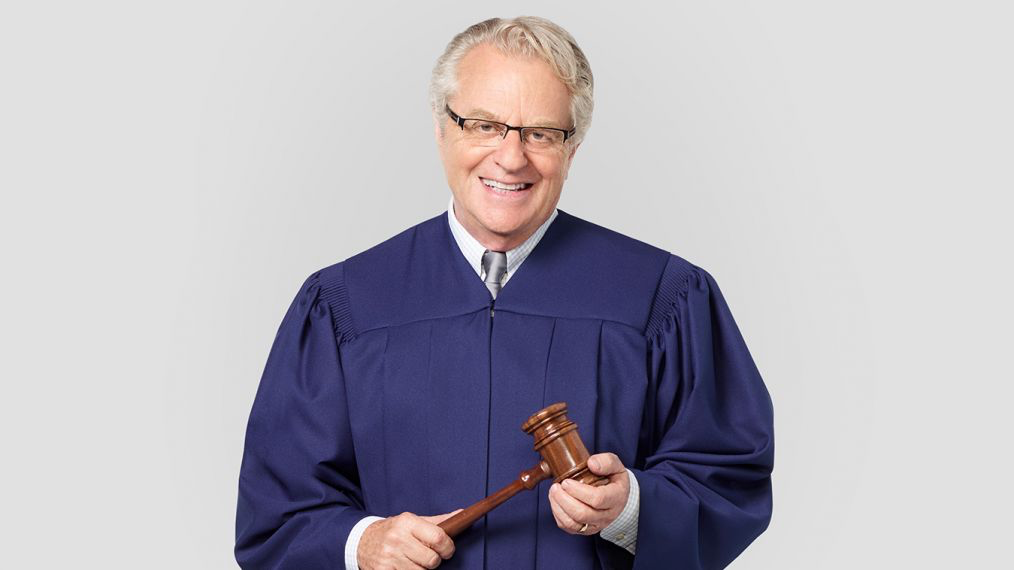 Jerry Springer, the ringmaster of a self-titled 1991–2018 tabloid talk show. Order is far from...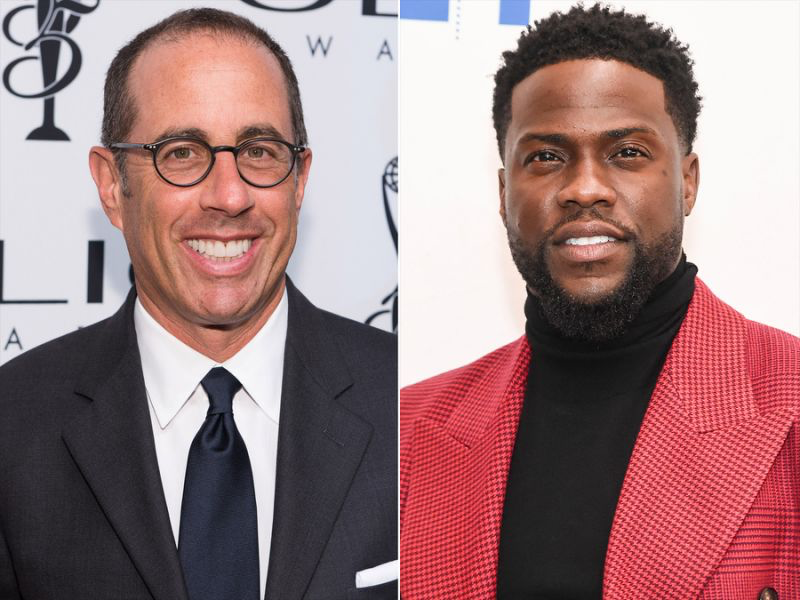 Forbes has published its annual list of the highest-paid comedians for 2019. Filled with familiar...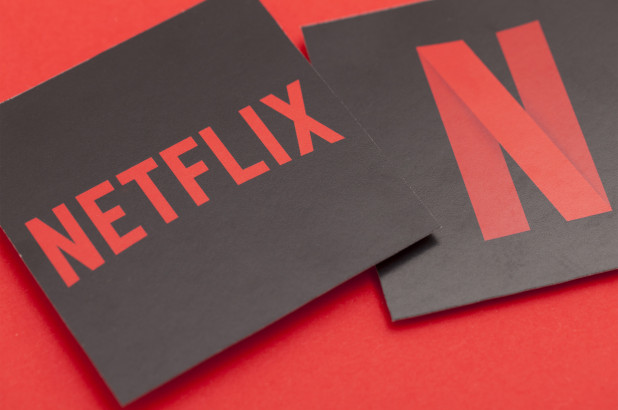 As the month of September is approaching Netflix is gearing up to release content...