Celebrity
R.KELLY SPEAKS OUT!!!
R. Kelly Conspicuously Cries During First Post-Jail Interview, with Gayle King on cbs this morning. The 52-year old was charged in on Feb. 22 with 10 counts of felony aggravated sexual abuse. If convicted, he faces three to seven years in prison for each count.
"They're going back to the past and they trying to add all of this stuff now to that, to make all of the stuff that's going on now [feel] real to people. be stupid of him to hold girls against their will. Use your common sense. Forget the blogs, forget how you feel about me. Hate me if you want to; love me if you want. But just use your common sense.  
"How stupid would it be for me with my crazy past and what I've been through? I didn't do this stuff. This is not me. I'm fighting for my f****** life." 
Check out R. Kelly's tearful plea below:
latest Stories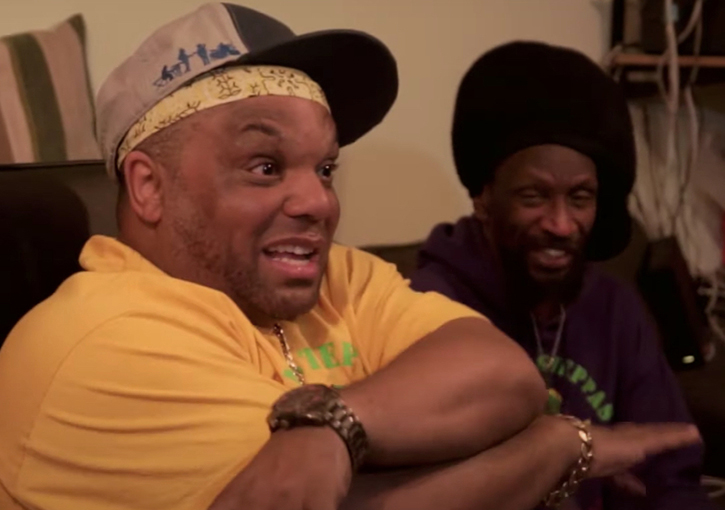 'Ina Vanguard Style,' a documentary about Leeds-based duo Iration Steppas, will be released by...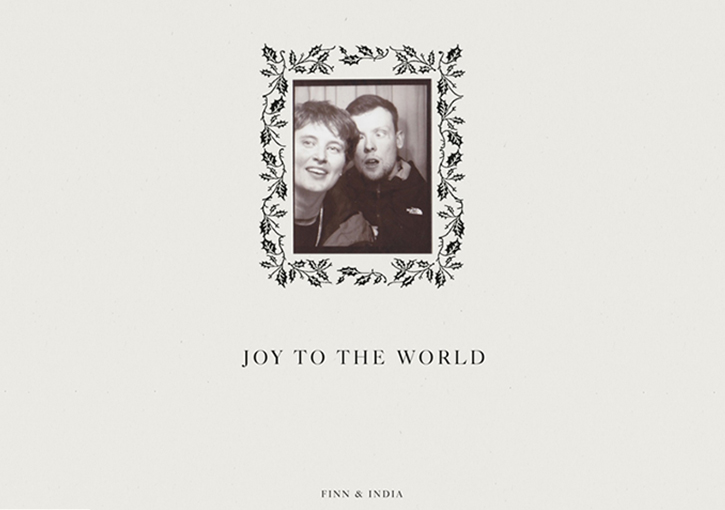 'Joy III The World,' a seasonal mix by Finn and India Jordan, has been...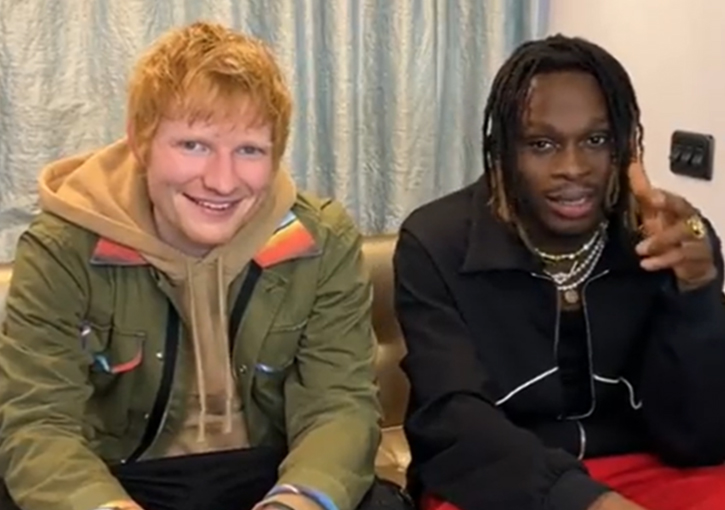 Ed Sheeran has contributed to a remix of Fireboy DML's single "Peru," which was...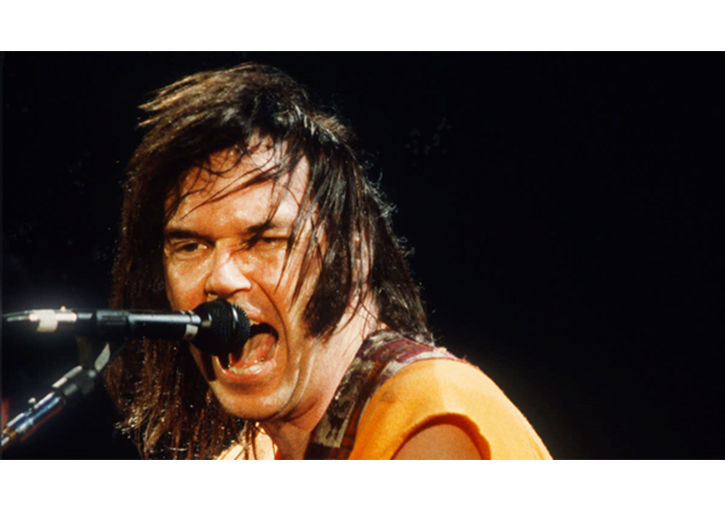 Summer Songs, a "lost for years, but not forgotten" LP recorded in 1987 but...