Celebrity
Pusha T Reveals How He Found Out About Drake's Seed And It Wasn't Kanye West
Pusha T Reveals How He Got Info About Drake On The Joe Budden Podcast
Pusha T appeared on The Joe Budden Podcast to set the record straight on the things that Drake was saying on The Shop with LeBron James and Maverick Carter. Let Push tell it, Kanye wasn't the one who gave him the drop on Drake's semi-denied seed, but someone much closer to him….
But before we get to that, here's what Push had to say about Drake's appearance on LeBron's show:
"I f*** with the show, show's a cool show, whatever the case may be. Great to see LeBron be opinionated (Joe: And curse) and curse. With that being said, with that being said, Maverick ruined the whole show for me. It wasn't authentic to me. The way he would alley-oop those questions to Drake were like, nuts. It was nuts. Then on top of that it was very biased and you didn't even try to camouflage the biasness. It's ok. I just thought it was crazy. I don't see how you could chime in so much and never mention "2 Birds, 1 Stone", Cudi's mental health issues, mentioning my wife, I don't see how you could breeze or not say anything about any of those things. And then only speak about me wishing death on nobody, not that I care. Not that I care, let's be clear (Joe: this guy's heartless). Yeah. Very. My face is upside down. Now, with that being the case, ya know, I sit back and I think about it and I don't like how the narrative has changed and not for nothing, it's not true and I'm gonna be fair.
I'ma be fair in saying that it may make sense in Drake's mind that "Oh, Ye told Push about my son and my situation, I was in Wyoming blahzay, blahzay, blah. Right? It's wrong. Didn't happen like that, never happened.
The information came from 40. I didn't come from Kanye. At all. 40 is sleeping with a woman who begins to, ya know, he talks to her daily, 5-6 hours a day, provides opportunity for her and ultimately speaks about how he's disgruntled about certain things. Notoriety, and things involving Drake and his career so on and so forth (Mal: To this young lady?). Yes. With that also came the fact that Drake has a child. With that also came the trip that everybody took to go see the child and bring him gifts and all of this information. She divulged this information. Now, I never told nobody that. I never said that to anybody and I never put that out there. Because the way I see, there is so much power in silence, number one. Then, number two, I was being spiteful. You apologizing, what are you apologizing for, sir? You didn't give me nothing. You didn't give me anything in regards to aiding in this drama. Nothing. (Joe: Did he apologize to Push? I don't think you was included…) No, no, no, Ye apologizing. That's what I'm talking about. What are you apologizing about? You shouldn't have done that. On top of that, there shouldn't have been interviews being done. Because of all that there, now dude (Drake) thinks what he thinks. We gotta wear that. Because its only coming out when it's beneficial for me.
Clearly, Pusha is none-too-happy with Kanye West's fence-riding when it comes to Drake.
latest Stories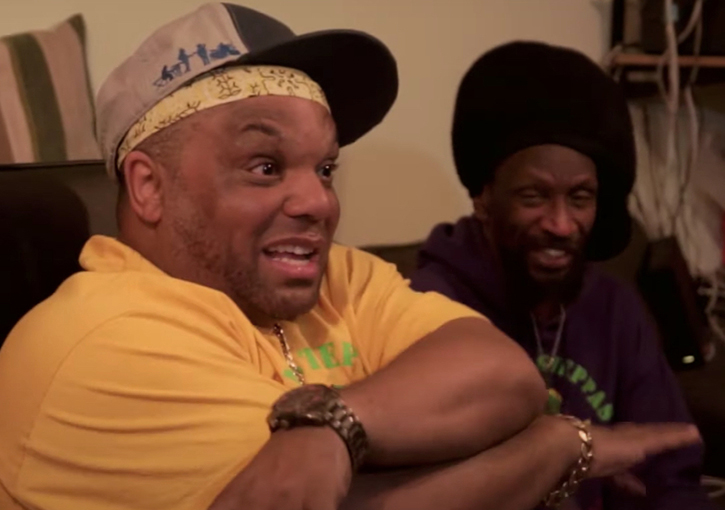 'Ina Vanguard Style,' a documentary about Leeds-based duo Iration Steppas, will be released by...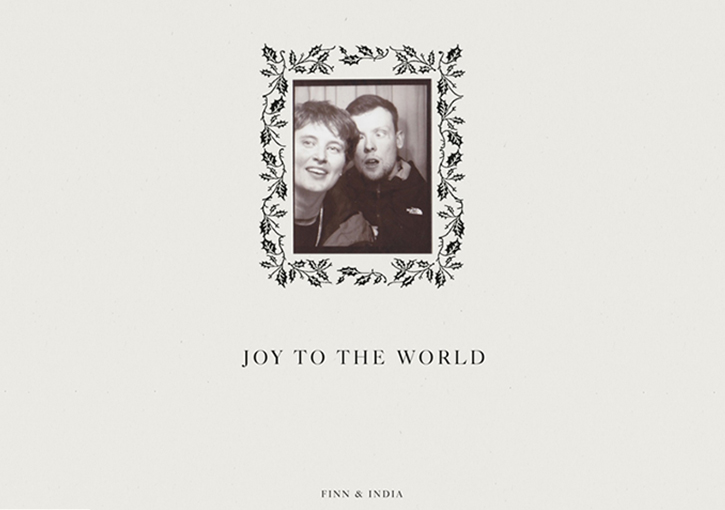 'Joy III The World,' a seasonal mix by Finn and India Jordan, has been...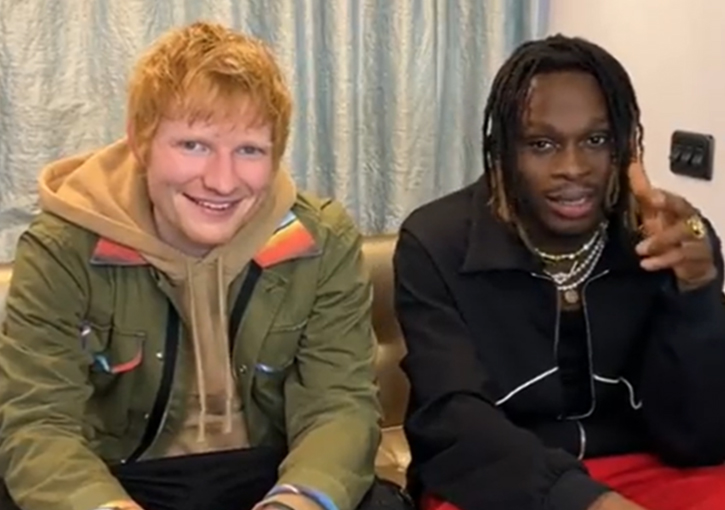 Ed Sheeran has contributed to a remix of Fireboy DML's single "Peru," which was...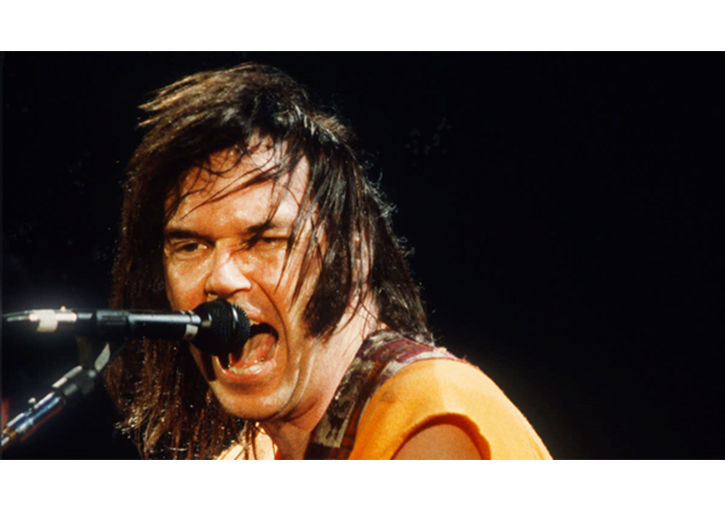 Summer Songs, a "lost for years, but not forgotten" LP recorded in 1987 but...