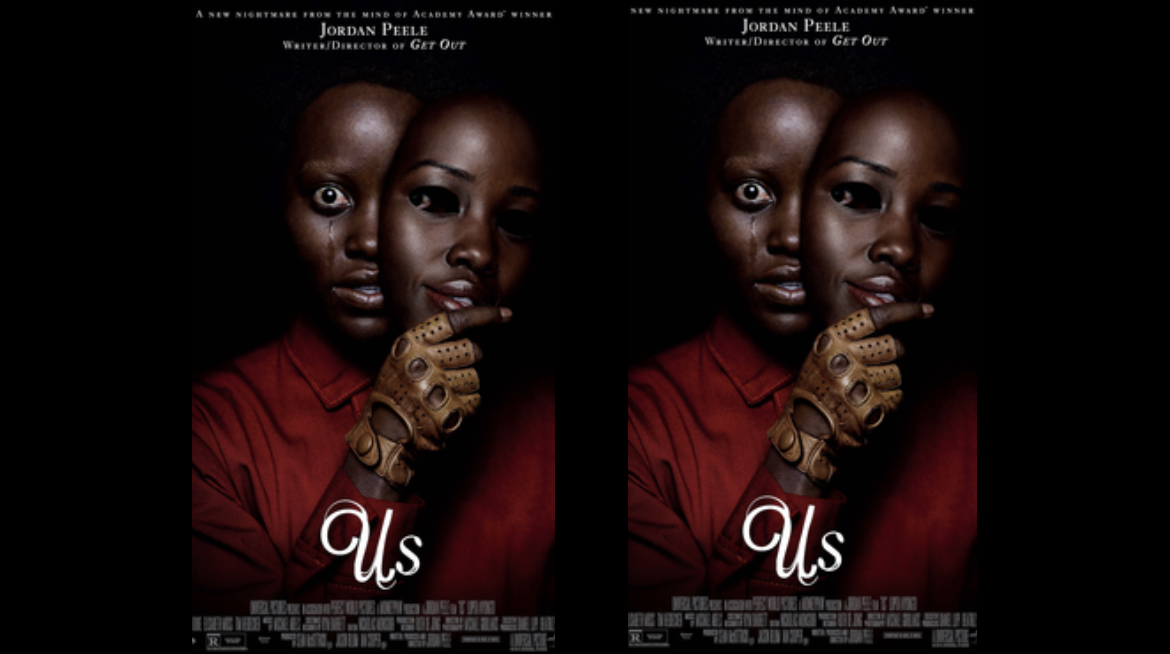 Movies
"Us" Has The Largest Opening Weekend For An Original Horror Film…
Jordan Peele's "Us" now holds the record for the largest opening weekend for an original horror film, generating $70 million over the weekend. Surpassing 2018's "A Quiet Place". The thriller stars Lupita Nyong'o and Winston Duke, both of whom appear in two roles throughout the film. For comparison, Jordan Peele's Oscar-winning directorial debut Get Out opened with $33 million in 2017.
If you haven't seen it, watch the trailer below:
latest Stories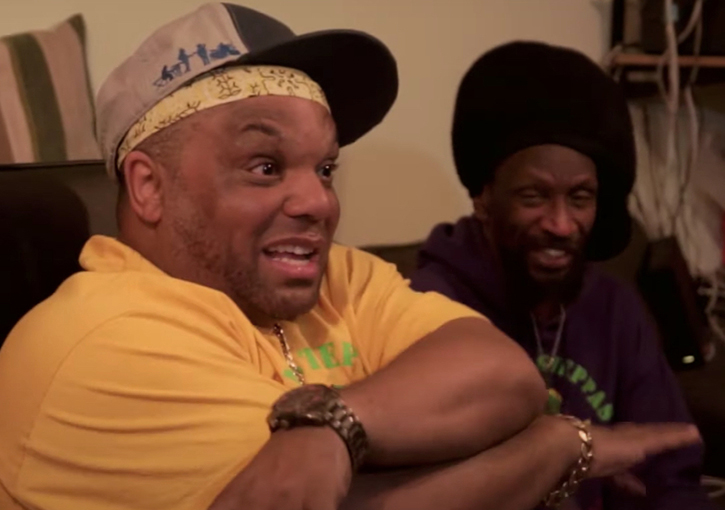 'Ina Vanguard Style,' a documentary about Leeds-based duo Iration Steppas, will be released by...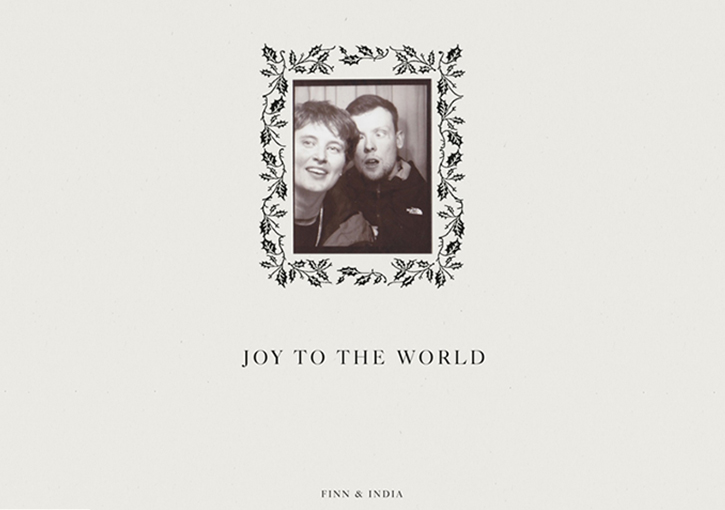 'Joy III The World,' a seasonal mix by Finn and India Jordan, has been...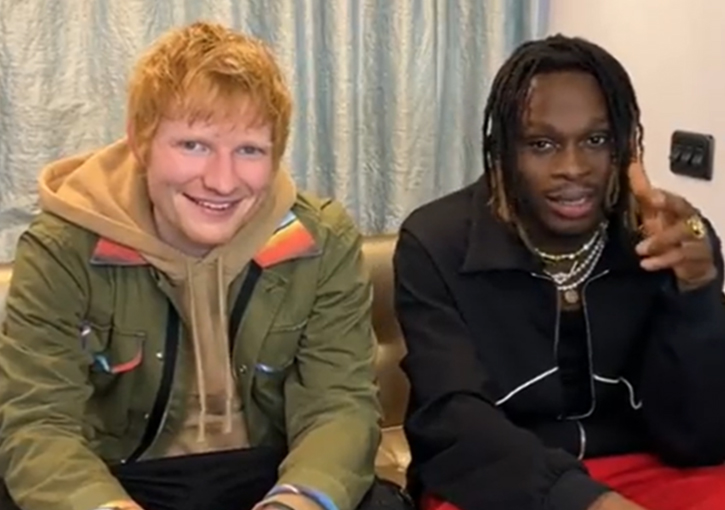 Ed Sheeran has contributed to a remix of Fireboy DML's single "Peru," which was...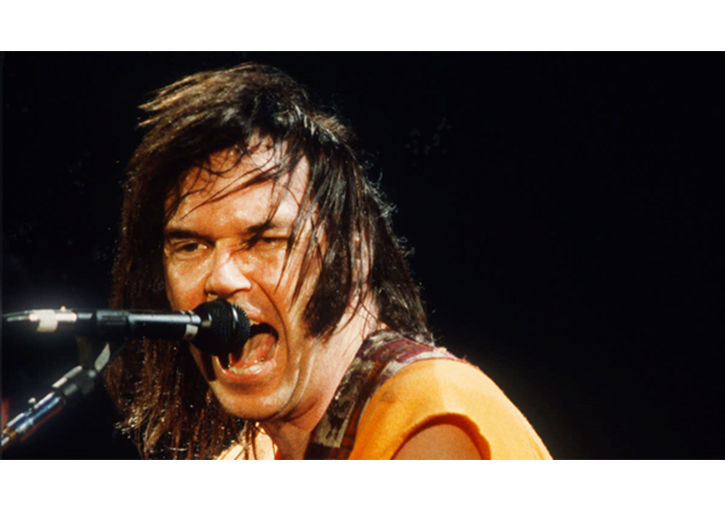 Summer Songs, a "lost for years, but not forgotten" LP recorded in 1987 but...