Food
Post Set to Release Sour Patch Kids Cereal
Targeting candy fans, Post is reportedly gearing up to release Sour Patch Kids Cereal. The latest addition to the company's expansive breakfast cereal lineup is based on the colorful tart and tangy gummies we all know. When served with milk, Sour Patch Kids Cereal offers a unique taste experience that starts off sour then turns sweet just like the popular candy. Despite the wave of general interest expressed online, many people are quite confused about Post's choice to create a sour candy cereal.
Check out Post's Sour Patch Kids cereal above and look for the interesting breakfast item to be available on December 26 exclusively at Walmart, retailing for $3.98 USD, with a wider release coming in 2019.
latest Stories
Hussle's team has now confirmed that a co-branded apparel collection between PUMA and Hussle's...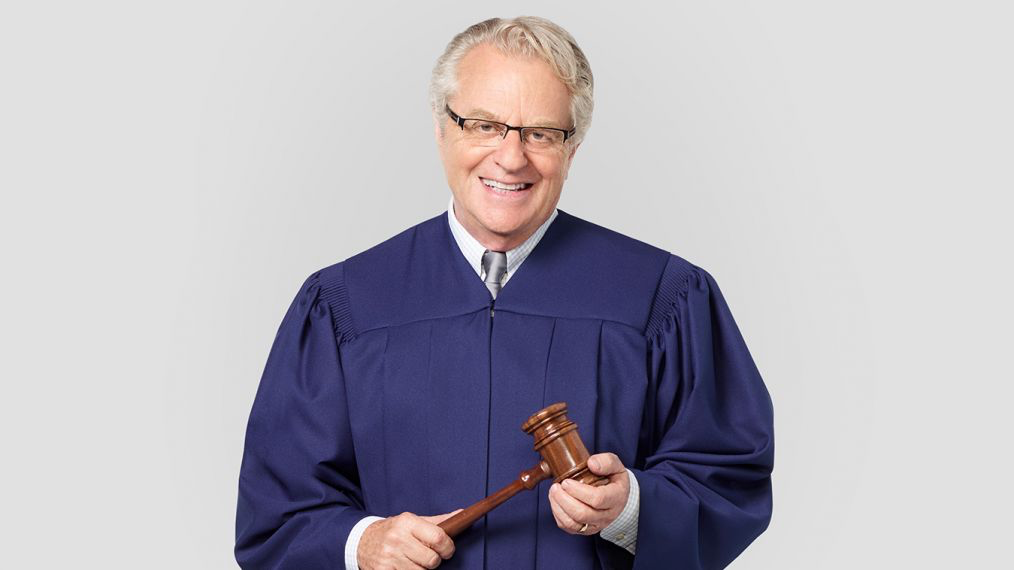 Jerry Springer, the ringmaster of a self-titled 1991–2018 tabloid talk show. Order is far from...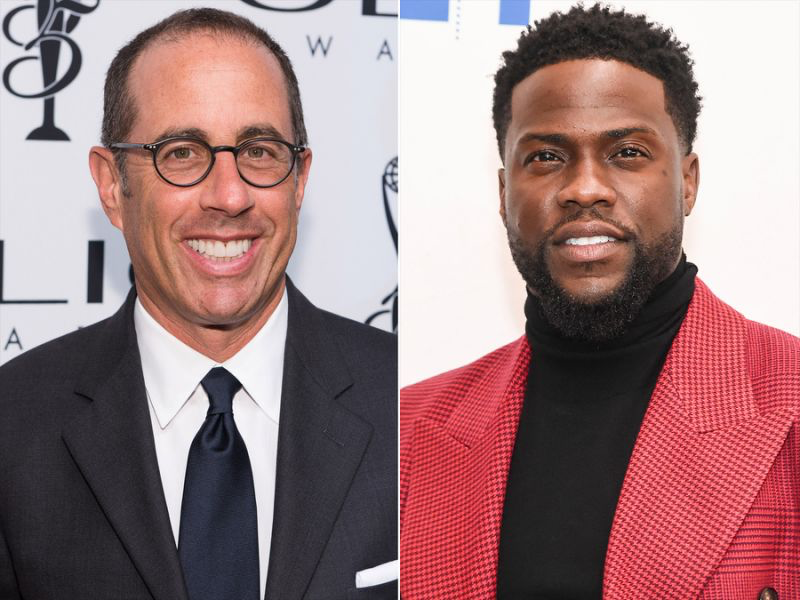 Forbes has published its annual list of the highest-paid comedians for 2019. Filled with familiar...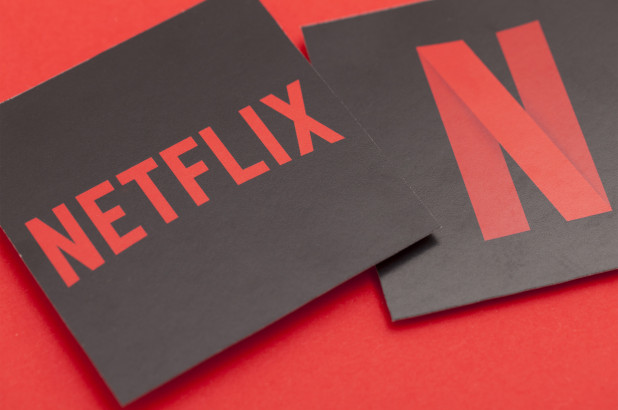 As the month of September is approaching Netflix is gearing up to release content...