Celebrity
Nicki Minaj Gives Geoffrey Owens $25,000 And He Donates It To Charity
Nicki Minaj is a woman of her word, (when she's not telling lies about having the #1 album in the country) the Queen finally ponied up that 25 racks she vowed to give to 'Cosby Show' actor and Trader Joe's employee Geoffrey Owens.
According to TMZ, Owens had no interest in taking Onika's pity, especially considering he has so many roles lined up after his story went viral. Being that he wants to work for his, he figured that the money could still go to really good use.
The $25,000 will be donated to the Actors' Fund, a charitable organization that helps struggling actors when they are in need. The Actors' Fund pays for the Actors' Home which is near and dear to Geoffrey's heart for a very valid reason:
"I would like to give this donation of 25k to the Actor's Fund in memory of the late, great Earle Hyman — who played Cosby's father, 'Russell', on "The Cosby Show" — who lived his last many years and died at the Actors' Home, (funded and run by the Actor's Fund). I am extremely grateful to Nicki Minaj for enabling struggling actors to continue pursuing their dreams."
latest Stories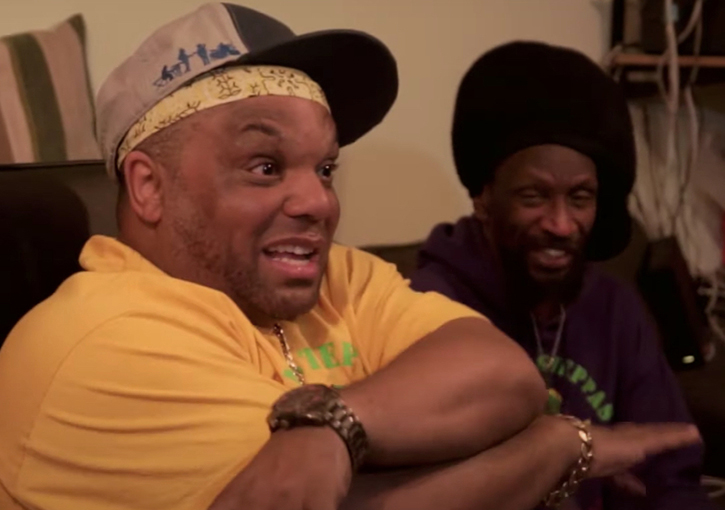 'Ina Vanguard Style,' a documentary about Leeds-based duo Iration Steppas, will be released by...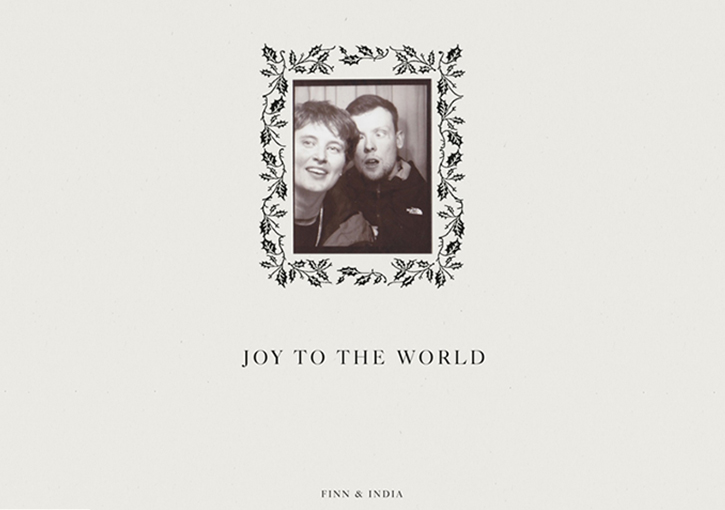 'Joy III The World,' a seasonal mix by Finn and India Jordan, has been...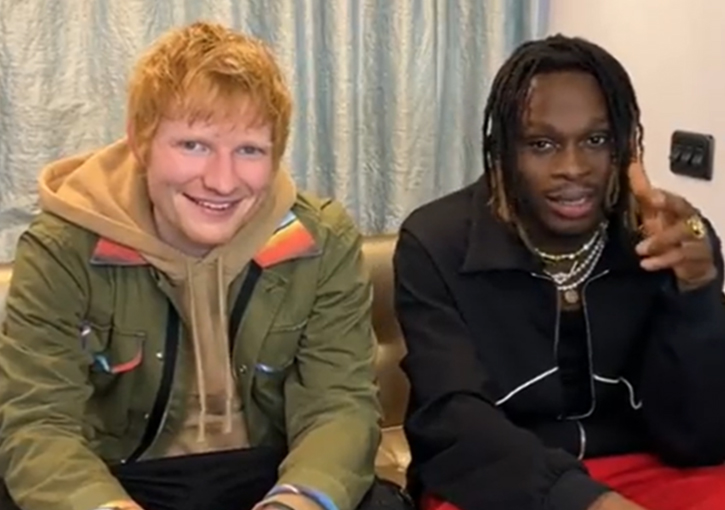 Ed Sheeran has contributed to a remix of Fireboy DML's single "Peru," which was...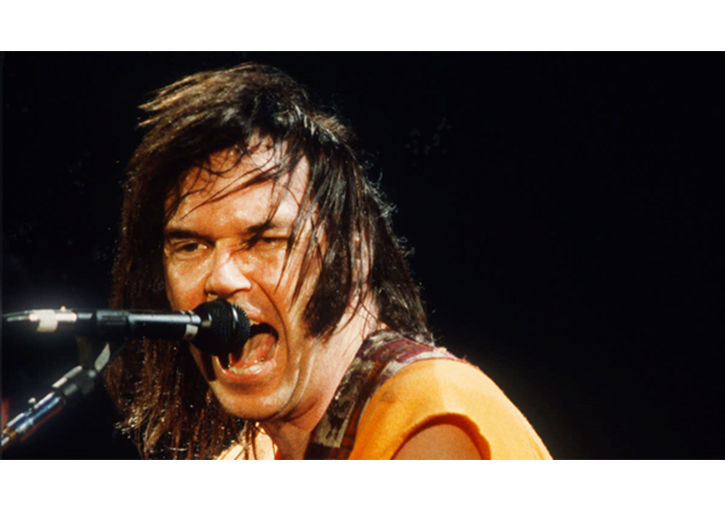 Summer Songs, a "lost for years, but not forgotten" LP recorded in 1987 but...