Culture
HEALTH OFFICIALS WARNS PATIENTS WHO GOT 'VAMPIRE FACIAL' AT MEXICO SPA GET TESTED FOR HIV
The New Mexico Department of Health (NMDOH) recommends that customers who have been to one particular spa in Albuquerque get tested for HIV, hepatitis B and hepatitis C. Anyone who received any type of injection related service, including a ' vampire facial' at the VIP Spa in Mexico should get tested asap, especially if they got the procedure in May or June says the NMDOH.
Celebrities with the likes of Kim Kardashian showcases the 'Vampire Facial' via social media platforms. view image via instagram here https://www.instagram.com/p/WsspMAuS2A/?utm_source=ig_share_sheet&igshid=1kfzzbxwkwcm0
KRQE reports that a note on the door of the spa earlier this week that claimed a family emergency has forced them to cancel appointments through the week.  "Honestly, it made me sick to my stomach right away. Just everything starts coming to mind. The regrets, not knowing that you trusted someone so much. You just pretty much trust that everything was going to be fine," a former customer of VIP Spa told the station.
The NMDOH is offering free, confidential HIV, hepatitis B and hepatitis C testing and counseling.
latest Stories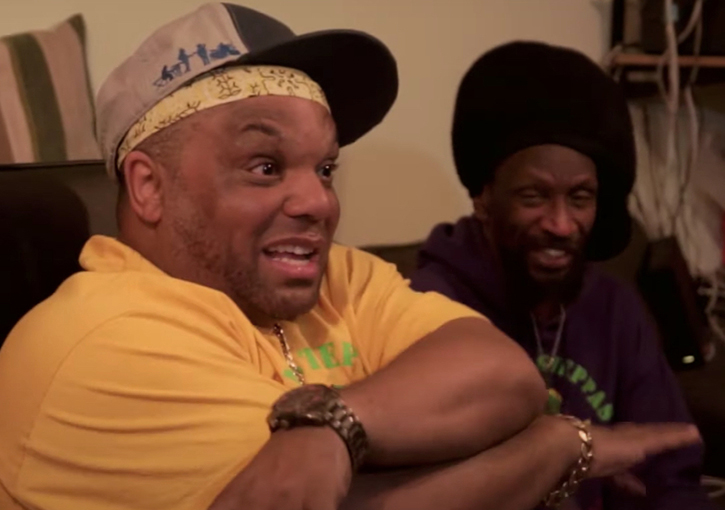 'Ina Vanguard Style,' a documentary about Leeds-based duo Iration Steppas, will be released by...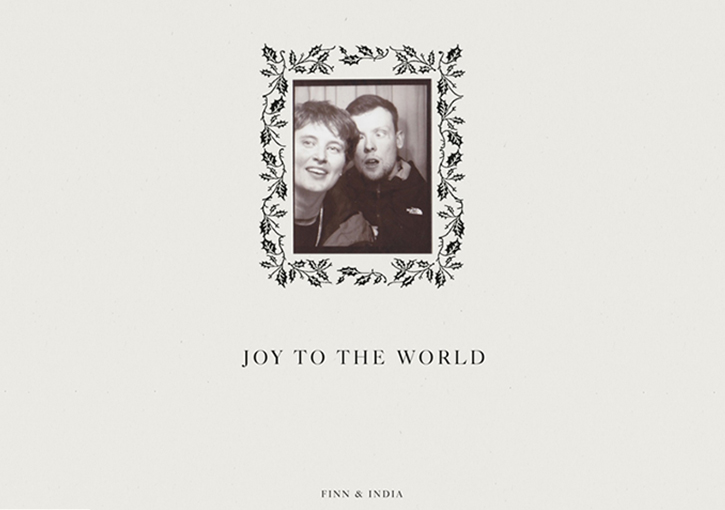 'Joy III The World,' a seasonal mix by Finn and India Jordan, has been...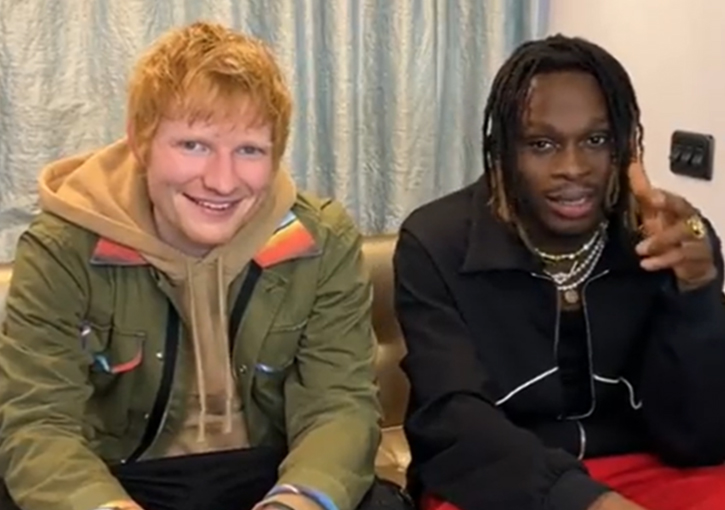 Ed Sheeran has contributed to a remix of Fireboy DML's single "Peru," which was...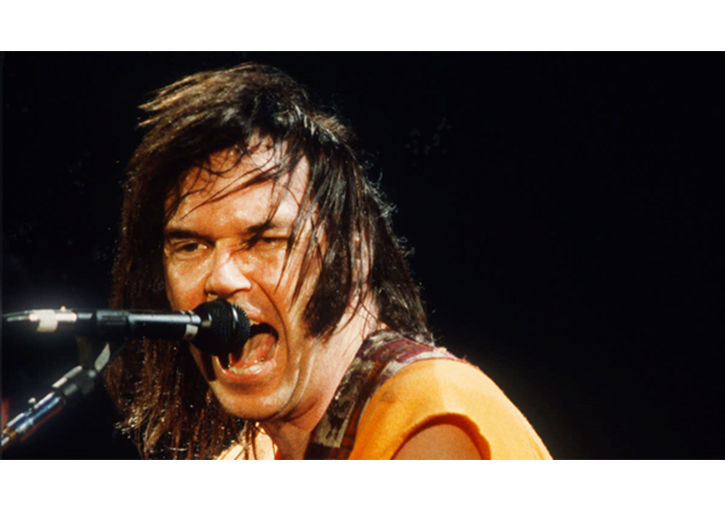 Summer Songs, a "lost for years, but not forgotten" LP recorded in 1987 but...