Movies
Netflix is testing a 'random episode' feature for TV shows
A shuffle button for Netflix does that sound appealing ? Well the company has begun testing a shuffle button with some users of its android app. Those who've been included in the test, this new option appears in two ways: there's a dedicated "Play a Popular Episode" column on the app's home screen that features shows like The Office, Arrested Development, and Our Planet. Fans of those first two can probably enjoy any random episode, regardless of the season, and shuffle definitely makes sense for nature documentaries where each episode has its own theme.
Netflix also displays a "random episode" button in the playback controls once you've started watching a series that the service thinks this concept is a good fit for. Obviously, there are plenty of serialized shows where being dropped into any random episode really wouldn't make much sense or be enjoyable.
If you just want to throw on Friends, NCIS, Parks and Recreation, or Grey's Anatomy in the background, this might actually prove rather convenient. Netflix also has a keen interest in anthology-type shows hello, Black Mirror and shuffle makes a lot of sense for that sort of content, too. The company has already experimented with mixing up its episode orders.
This seems to just be a limited test at the moment .
latest Stories
Hussle's team has now confirmed that a co-branded apparel collection between PUMA and Hussle's...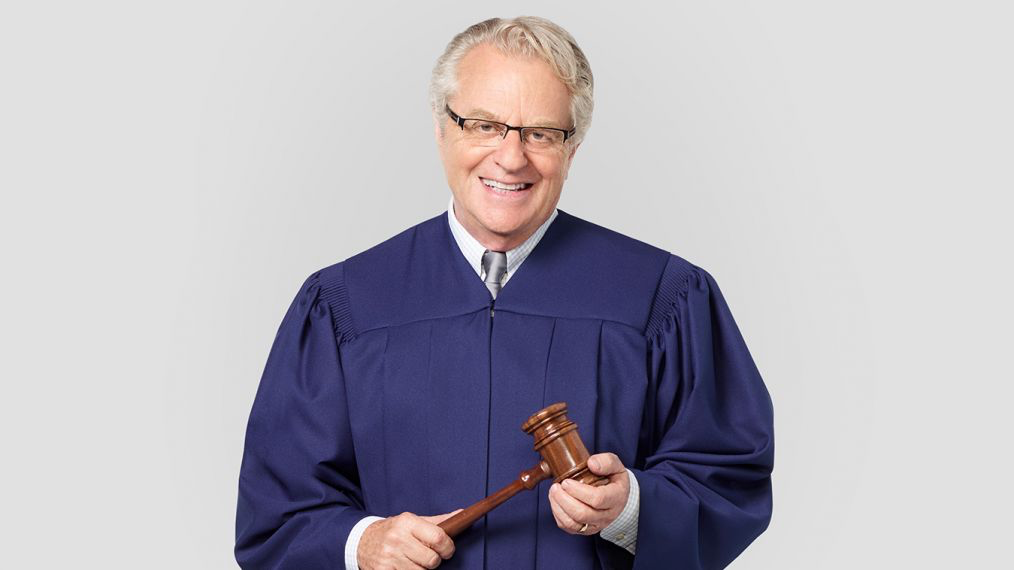 Jerry Springer, the ringmaster of a self-titled 1991–2018 tabloid talk show. Order is far from...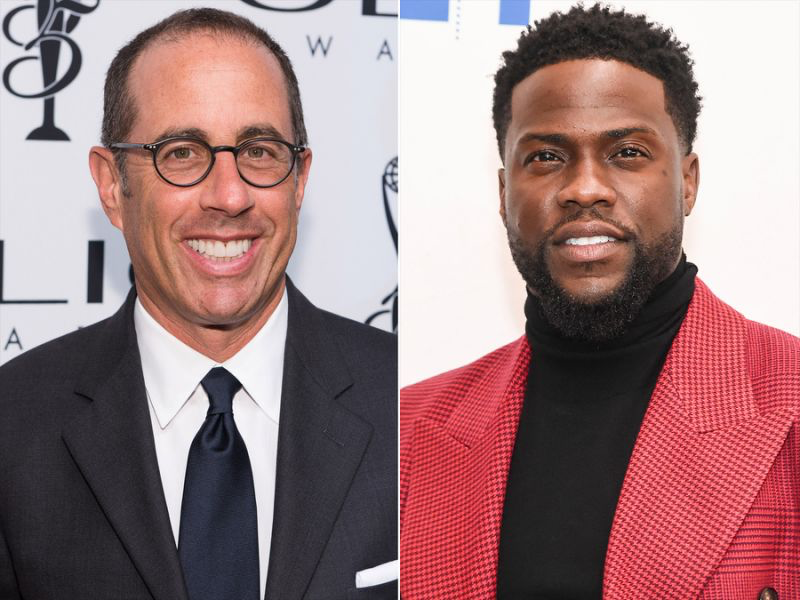 Forbes has published its annual list of the highest-paid comedians for 2019. Filled with familiar...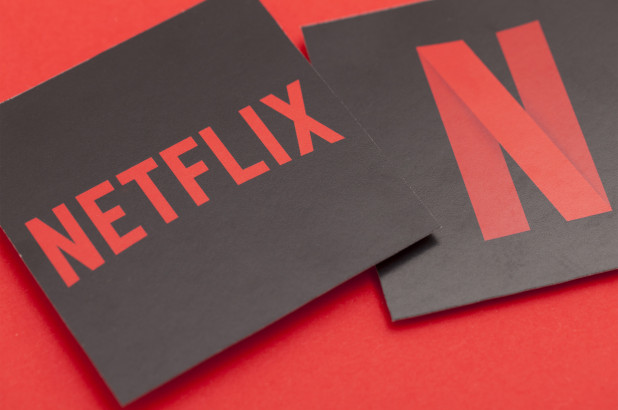 As the month of September is approaching Netflix is gearing up to release content...