Movies
Must-See Movies and TV Shows Premiering in April
Looks like April could quite possibly be the greatest month entertainment has seen in over a decade. We've got a lot of gems, like DC's Shazam! and Jordan Peele's Twilight Zone reboot. Furthermore, The Man Who Killed Don Quixote, a film that's been almost 30-years in the making, will finally see the light of day. Meanwhile, a story spanning 30 years continues its story in Cobra Kai season 2.
Check out the list below, ranging from some of the must-see releases to the more under-the-radar films and TV shows to look forward to in April.
Shazam! (April 5)
Shazam! follows protagonist Billy, a young street kid who's granted powers by an ancient wizard, turning him into an adult-sized superhero when he speaks the titular word, "Shazam." After a bunch of high school hijinks with his newfound power, Billy's abilities are put to the test when he squares off against the evil Dr. Thaddeus Sivana.
High Life (April 5)
High Life sees criminals played by Robert Pattinson and André 3000 give up their lives to an experiment in order to avoid jail time. They all board a spaceship on a destination to a black hole and are forced to undergo fertility experiments along the way.
Hellboy (April 12)
Stranger Things' David Harbour is Hellboy. The reboot will showcase the heroic demon raised to protect the world and his adopted father Trevor Bruttenholm (Ian McShane), while heading the Bureau for Paranormal Research and Defense to combat the supernatural. Meanwhile Nimue the Blood Queen (Milla Jovovich), a powerful sorcerer from the comics, is set to arrive and threaten the Earth.
Avengers: Endgame (April 26)
The grave course of events set in motion by Thanos that wiped out half the universe and fractured the Avengers ranks compels the remaining Avengers to take one final stand.
The Twilight Zone (Season 1) (April 1, CBS All Access)
In 1958, the iconic screenwriter, television producer, and narrator Rod Serling blessed the universe with The Twilight Zone. It was an insightful anthology series that put a spin on contemporary societal issues like war, technology, and the human condition. Now newly-minted horror icon Jordan Peele will take on Serling's role and continue his legacy.
Ultraman (Season 1) (April 1, Netflix)
Several years have passed since the events of Ultraman (1966), and how Shin Hayata's son Shinjiro begins to possess a strange ability. Along with his father's revelation that he was Ultraman, this new power leads Shinjiro to battle the aliens invading the Earth like his father before him.
The Last O.G. (Season 2) (April 2, TBS)
Tracy Morgan and Tiffany Haddish are back in The Last O.G., with Morgan's Tray going full-force in his aspirations to become a chef. Meanwhile his ex, Shay (Haddish), sees an intriguing business opportunity of her own on the horizon.
Kevin Hart: Irresponsible (April 2, Netflix)
Everybody is so-called sick of Kevin Hart. But you can't deny the guy is selling out shows left and right and co-starring in blockbuster films like Jumanji. He turned down the Oscars. Hear him talk about it all, including his hilariously public infidelity in this new special.
Chilling Adventures of Sabrina (Season 2) (April 5, Netflix)
Season one was so surprisingly different from the original series, and also informed us that Sabrina is in fact a comic book character. This show delves in the macabre and occult more earnestly than any other horror series. But it has a charm that's irresistible.
Game of Thrones (Season 8) (April 14, HBO)
Winter has been coming since 2011, and now at the turn of the decade, winter is finally here. We've still got several arcs to end, which, in true George R.R. Martin fashion, may just end in death, or a fate worse, Will someone finally claim the throne? Will there even be one at the end of it all?
Cobra Kai (Season 2) (April 24, YouTube)
Johnny Lawrence returns to train his clan of Cobra's to be badasses and to face-off against the equally as washed Daniel LaRusso and his Miyagi-dojo disciples hot off their win at the All Valley tournament at the end of season 1.
latest Stories
Hussle's team has now confirmed that a co-branded apparel collection between PUMA and Hussle's...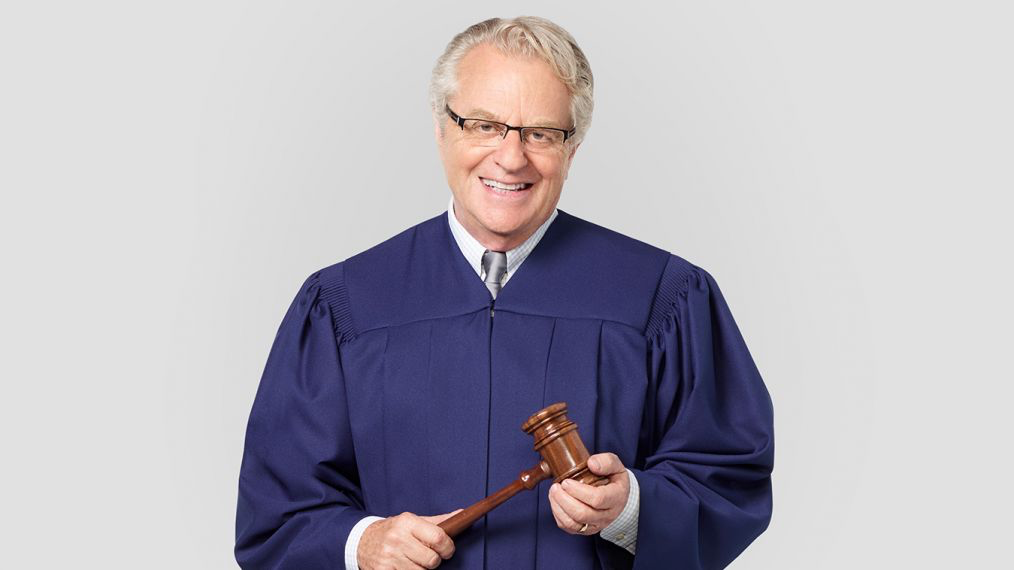 Jerry Springer, the ringmaster of a self-titled 1991–2018 tabloid talk show. Order is far from...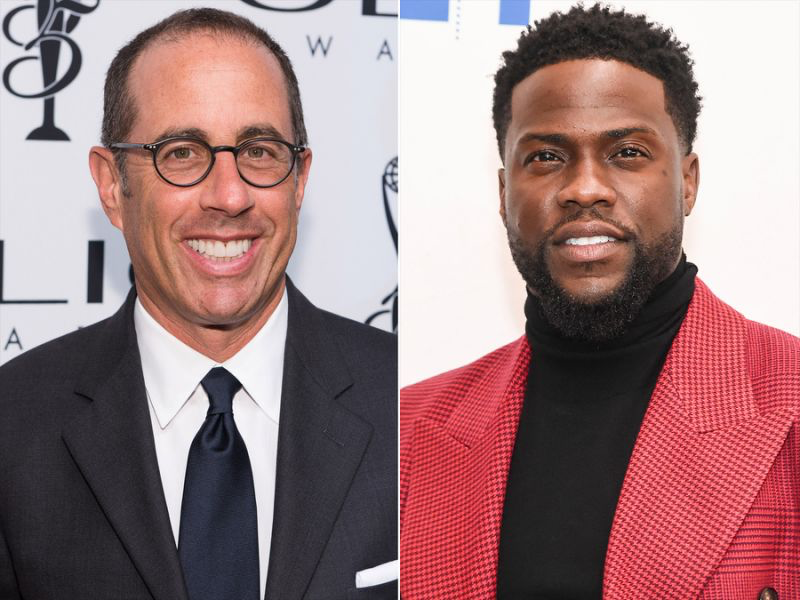 Forbes has published its annual list of the highest-paid comedians for 2019. Filled with familiar...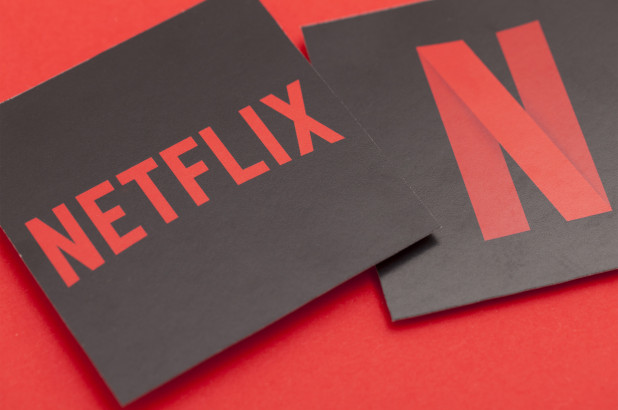 As the month of September is approaching Netflix is gearing up to release content...