Tech
Apple AirPod 2 Set to Release Early This Year
An updated version of the Apple Airpods has been expected for a 2019 release for some time, however, it is speculated the second version of the popular earbuds is set to arrive within the first six months of this year.
The Apple AirPod 2 is speculated to include biometric sensors that allow the buds to dual function as a fitness tracker. It would also be able to measure stroke volume that allows it to calculate a user's cardiac output. These features fall in line with the health features highlighted in the new Apple Watch Series 4, followed by rumors of the next Airpods featuring waterproof as well as noise-canceling capabilities and improved Siri communication.
latest Stories
Hussle's team has now confirmed that a co-branded apparel collection between PUMA and Hussle's...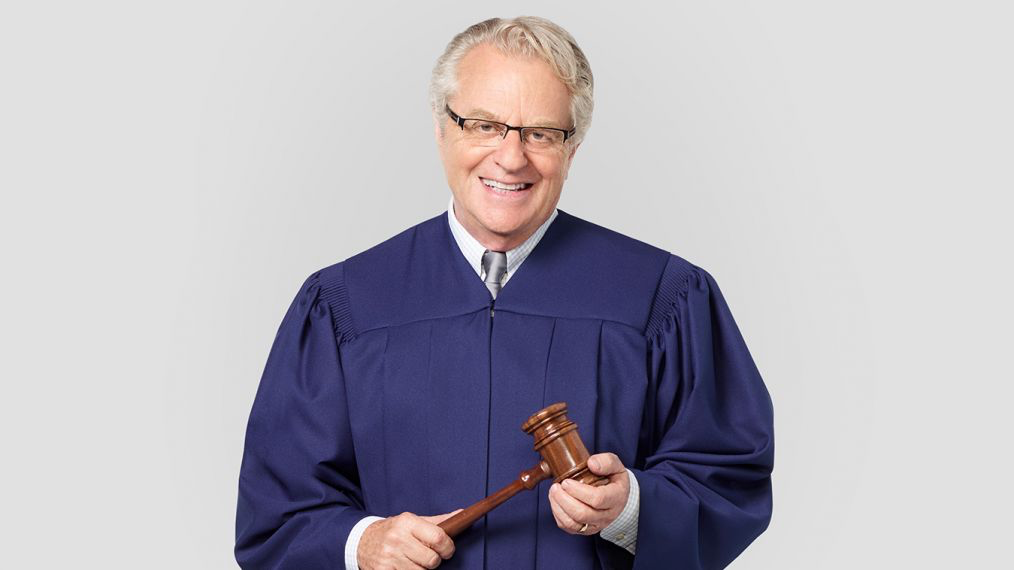 Jerry Springer, the ringmaster of a self-titled 1991–2018 tabloid talk show. Order is far from...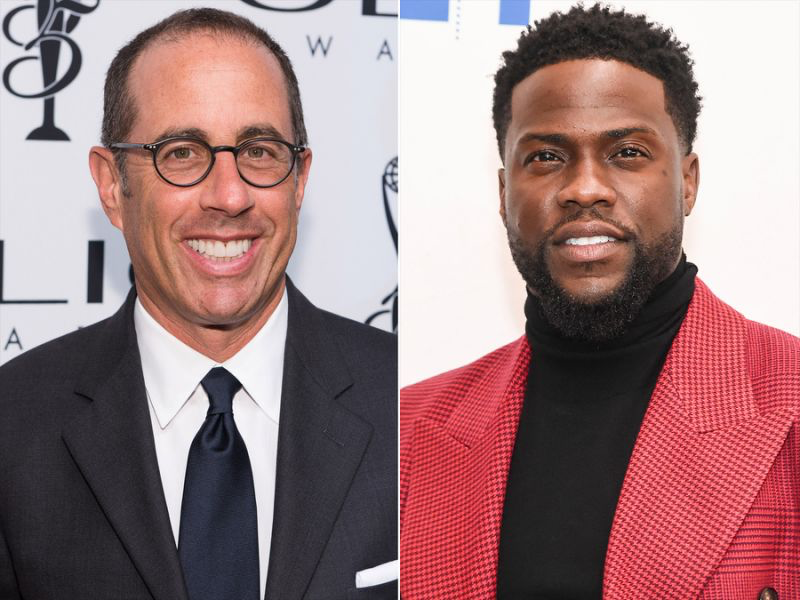 Forbes has published its annual list of the highest-paid comedians for 2019. Filled with familiar...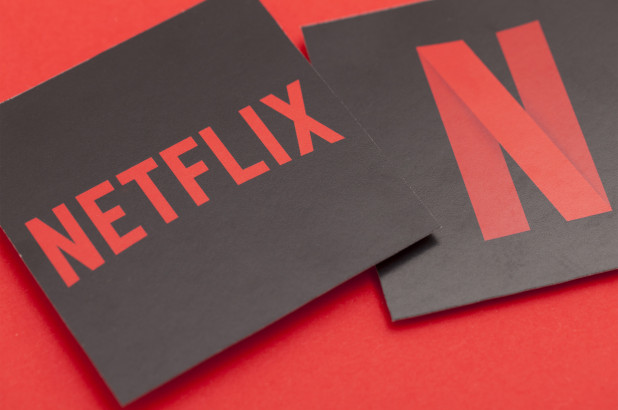 As the month of September is approaching Netflix is gearing up to release content...