Tech
Microsoft Word is adding a to-do feature to help people manage documents
Microsoft is starting to test out a brand new to-do feature in word today. The software maker found that a lot of people leave notes in their word documents as placeholders to add more text, images , or charts. Microsoft is now making these notes more powerful with a to-do feature that automatically tracks when you've left these little notes for yourself and others.
Word has had comments regarding the issue for years, but this new to-do feature will automatically find where you may have written "todo" or etc in a document and it will collate these instances as suggestions. Word will then provide the user with a list of these items to add content into a shared  word document.
The notification will trigger an email to a colleague, but you can actually take action on the document and notification by replying to that email. For example, if a colleague has asked for an image to be added to a document and tagged you in it, you can simply reply to the email with the image and it will be inserted into the document.
Microsoft is using machine learning to discover these notes in documents. In time, even phrases like "<<insert graph here>>" will be detected, and Word will suggest recent documents to add content. You don't even need to open that document to see the graph; a sidebar will simply highlight the graphs in those documents to let you quickly insert them.
It's a clever new feature that will certainly speed up collaborative work in Word, especially as the email notification can be used to insert content into docs. It makes Word more collaborative and similar to Google's approach with Docs, which lets you tag multiple people in a document. (Google Docs doesn't have the automatic to-do suggestions, though.)
Surprisingly, Microsoft is making this available initially to testers of Office for Mac today, with a Windows version set to be tested in the coming weeks. Once testing is finalized, this will be broadly rolled out to existing Office 365 customers. Microsoft is also planning to bring this to other Office apps in the future based on feedback from testers.
latest Stories
Hussle's team has now confirmed that a co-branded apparel collection between PUMA and Hussle's...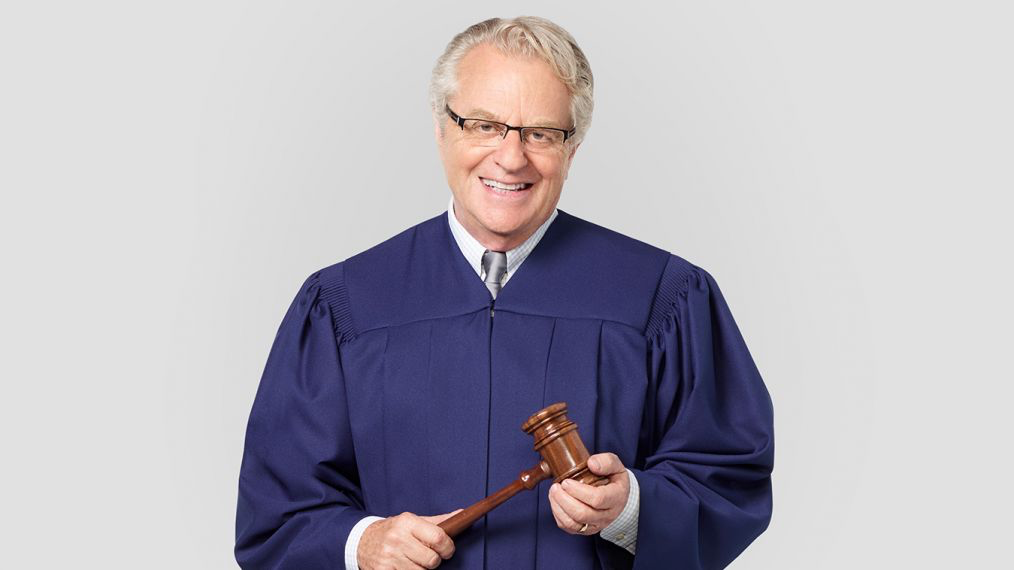 Jerry Springer, the ringmaster of a self-titled 1991–2018 tabloid talk show. Order is far from...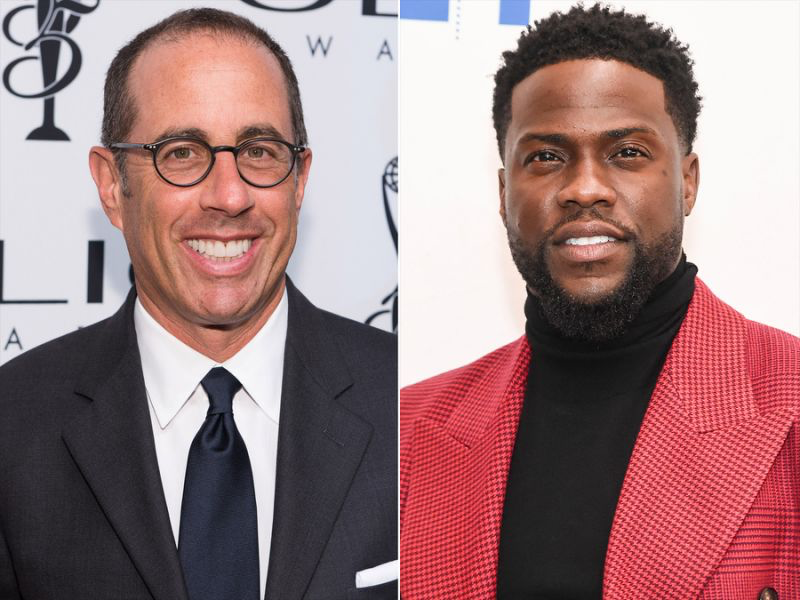 Forbes has published its annual list of the highest-paid comedians for 2019. Filled with familiar...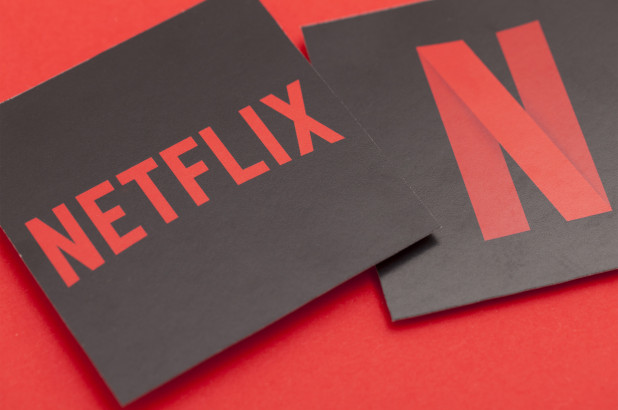 As the month of September is approaching Netflix is gearing up to release content...