Movies
The First Full Trailer for Disney's Live-Action 'Aladdin'
The exclusive first full trailer for Aladdin has arrived, showcasing the live-action setting of Agrabah, the cast of characters, and of course, Will Smith's Genie. The plot appears to follow the same story of the animated original, which sees the "street rat" Aladdin played by (Mena Massoud) enter the Cave of Wonders to retrieve a magic lamp at Jafar's request and using it to become a prince and date Princess Jasmine. Meanwhile, the princess is set to be wed to a number of royalty suitors at a parade, all looking to marry her for political reasons.
The live-action Aladdin film will follow the same beats as the classic animated feature, the movie will still be an "ambitious and non-traditional" take on the story.
Watch the full trailer below
latest Stories
Hussle's team has now confirmed that a co-branded apparel collection between PUMA and Hussle's...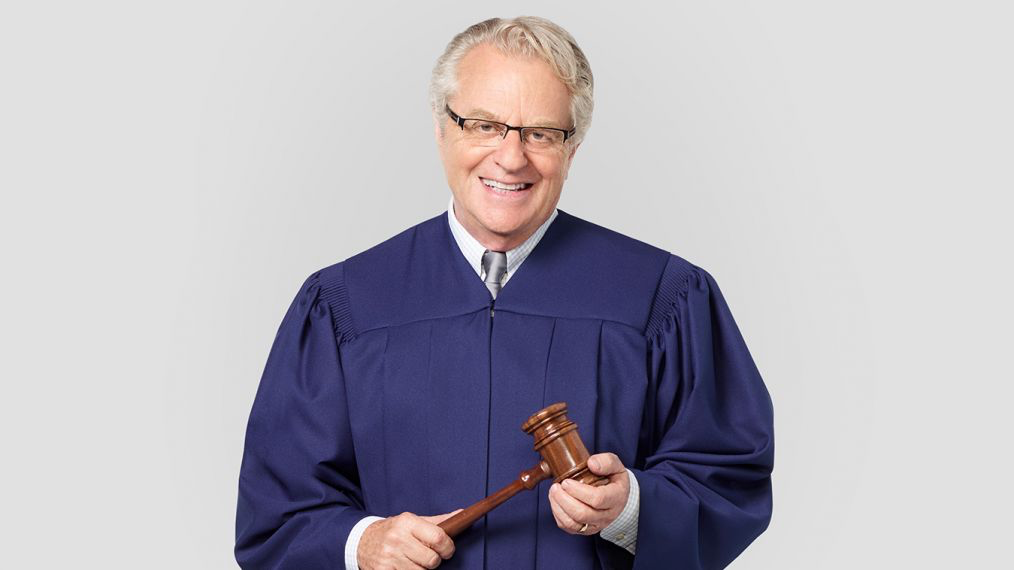 Jerry Springer, the ringmaster of a self-titled 1991–2018 tabloid talk show. Order is far from...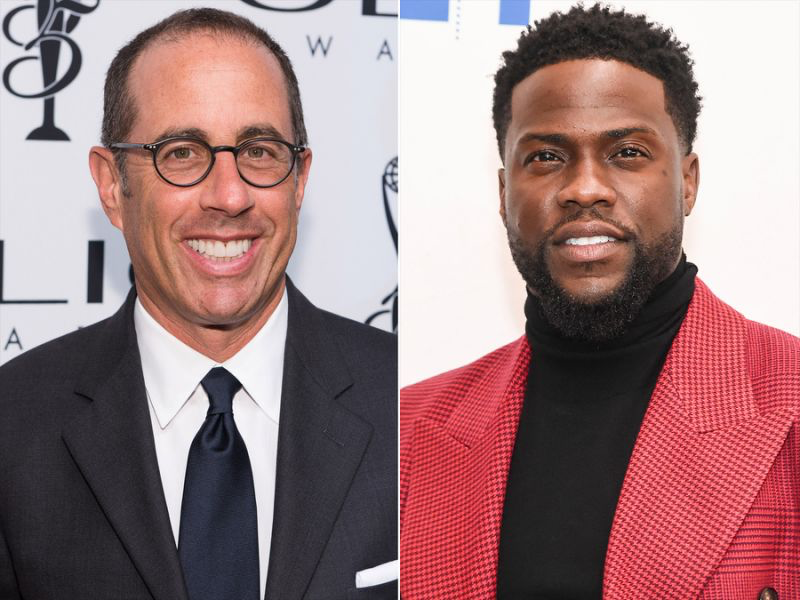 Forbes has published its annual list of the highest-paid comedians for 2019. Filled with familiar...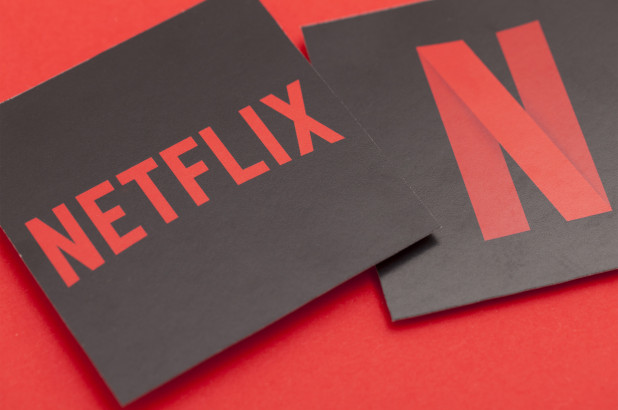 As the month of September is approaching Netflix is gearing up to release content...