Celebrity
Meghan Markle pregnant: When is the Royal baby due?
The Duchess of Sussex Meghan Markle is pregnant with her first child.
Meghan and Prince Harry told the Royal family they were expecting on Friday, at Princess Eugenie's Royal Wedding. Announcing their baby news, Kensington Palace said on Monday, October 15: 'Their Royal Highnesses The Duke and Duchess of Sussex are very pleased to announce that the Duchess of Sussex is expecting a baby in the Spring of 2019.
'Their Royal Highnesses have appreciated all of the support they have received from people around the world since their wedding in May and are delighted to be able to share this happy news with the public'. The 37-year-old is said to be 'in good health' after having a successful 12-week scan, suggesting that the Royal baby was conceived sometime towards the end of July, around ten weeks after Meghan and Harry's Royal Wedding.
The Queen and the Duke of Edinburgh have said they are 'delighted' to be welcoming their eighth great-grandchild.  The parents-to-be were also congratulated by Prince Harry's brother Prince William, Kate Middleton, and his father Prince Charles, who will become a grandfather for the fourth time. Rumors of Meghan's pregnancy started swirling in September, when her mother Doria Ragland was seen attending baby-care classes in Pasadena, California.
Royal sources are cited as saying that she may even move to London to help out her daughter, who allegedly doesn't want to hire a nanny. After Kensington Palace's announcement, social media platforms exploded with speculation over the Royal baby's potential birthday.
Here is all you need to know about when Meghan Markle is due and when is Spring 2019.
Kensington Palace has said that Meghan and Harry are expecting the baby in the Spring of 2019.
Traditionally, the first day of spring is March 20, the day of the vernal equinox, while the last day is normally June 21, meaning that the Royal baby technically can be born as late as the end of June. That's not mentioning the meteorological calendar, which states that spring always starts on March 1.
However, with Meghan having had her 12-week scan—meaning that she is now in her second trimester— the Royal baby is expected to be born sometime in April.
latest Stories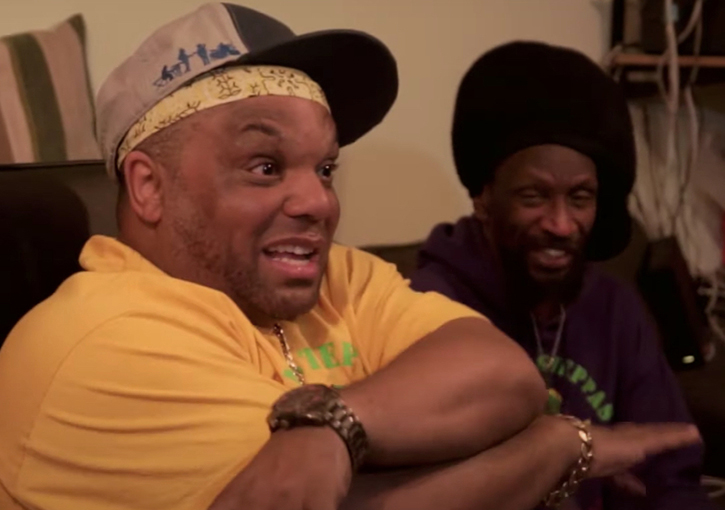 'Ina Vanguard Style,' a documentary about Leeds-based duo Iration Steppas, will be released by...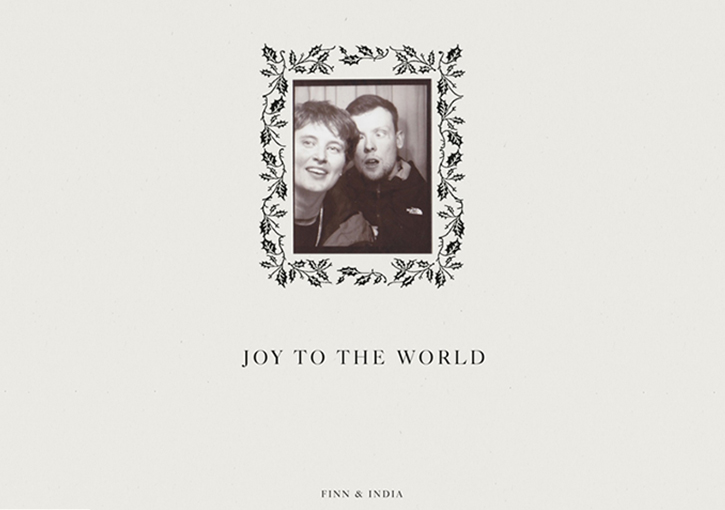 'Joy III The World,' a seasonal mix by Finn and India Jordan, has been...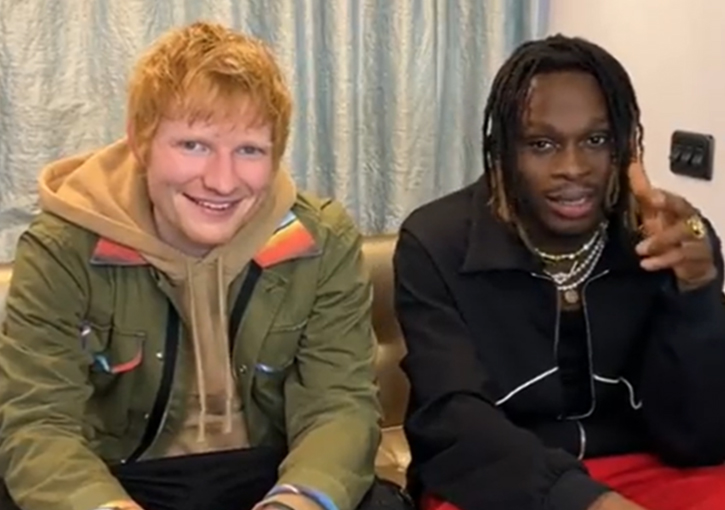 Ed Sheeran has contributed to a remix of Fireboy DML's single "Peru," which was...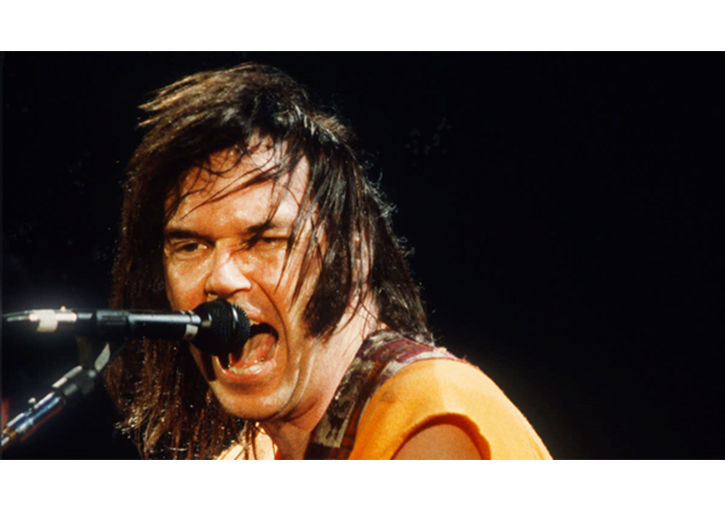 Summer Songs, a "lost for years, but not forgotten" LP recorded in 1987 but...