Charlamagne tha god cancels mental health talk with Kanye west
Charlamagne Tha God announced the cancellation of his scheduled TimesTalk  with Kanye West. An speaking event hosted by The New York Times, at which he was set to have a discussion about mental health in the Black community.
The conversation was supposed to happen in New York City on Wednesday, Oct. 17.
"Normalizing being mentally healthy is a conversation that I really wanted to have with Kanye because he's been so vocal about his own mental health struggles," Charlamagne wrote on Instagram. "Unfortunately I think to have that conversation with him right now would not be productive and a total distraction from the point of the convo which is to eradicate the stigma of mental health especially in the black community."
latest Stories
Hussle's team has now confirmed that a co-branded apparel collection between PUMA and Hussle's...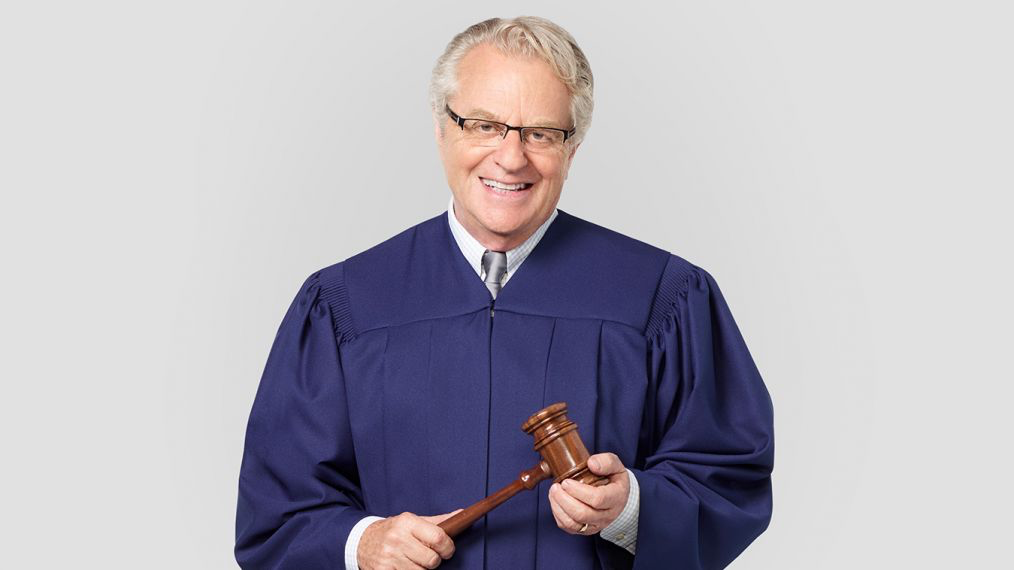 Jerry Springer, the ringmaster of a self-titled 1991–2018 tabloid talk show. Order is far from...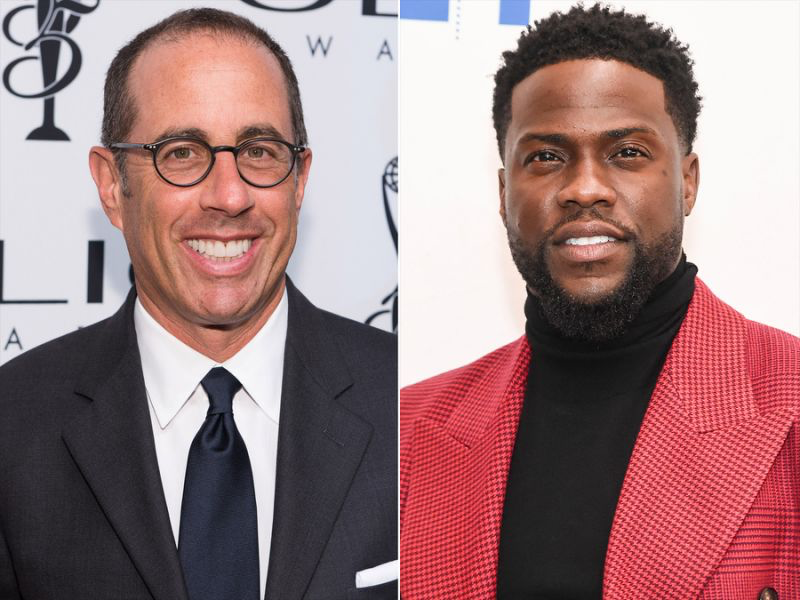 Forbes has published its annual list of the highest-paid comedians for 2019. Filled with familiar...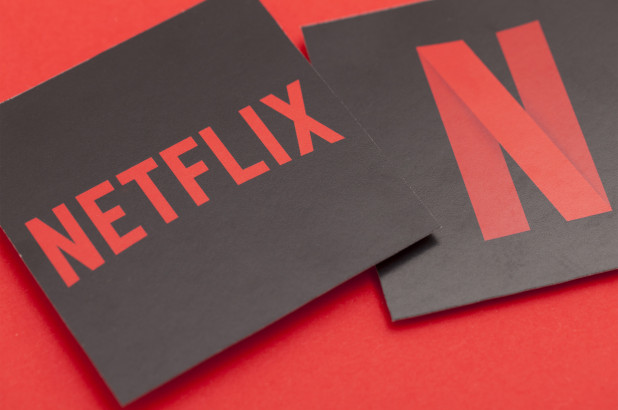 As the month of September is approaching Netflix is gearing up to release content...