Celebrity
Justin Bieber Reveals He's Taking a Hiatus from Music
In recent months, Justin Bieber has taken a brief detour from music to focus on his fashion-related endeavors — such as the January debut of his new clothing line Drew House. Now, it looks like the pop superstar is taking an official break to work on his personal life and prepare for the process behind his next major studio album. Taking to Instagram, Bieber has opened up to fans about his current and future plans.
latest Stories
Hussle's team has now confirmed that a co-branded apparel collection between PUMA and Hussle's...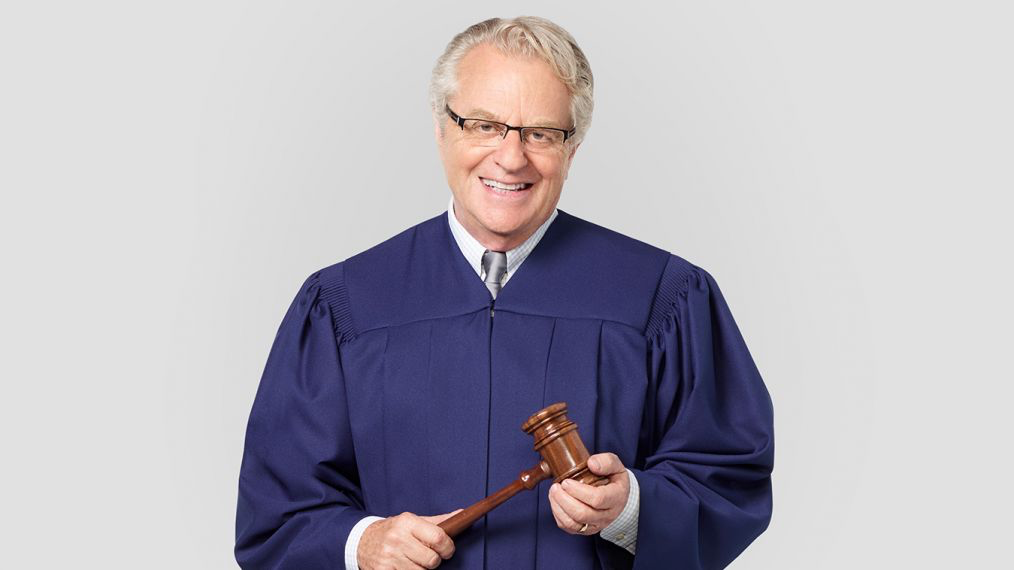 Jerry Springer, the ringmaster of a self-titled 1991–2018 tabloid talk show. Order is far from...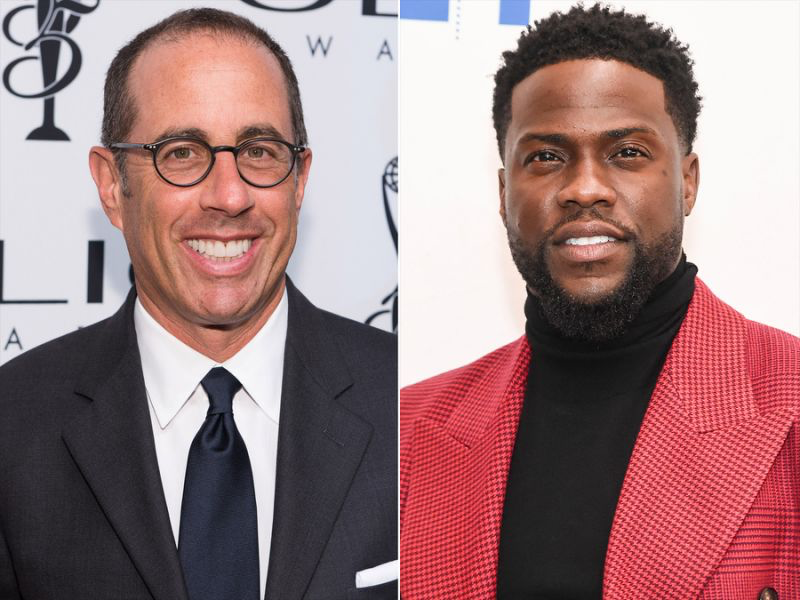 Forbes has published its annual list of the highest-paid comedians for 2019. Filled with familiar...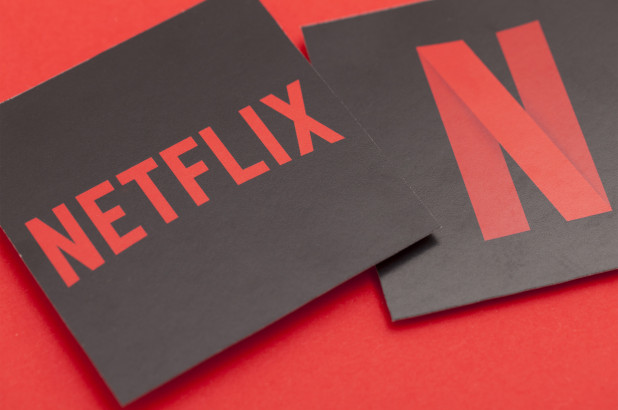 As the month of September is approaching Netflix is gearing up to release content...