Sears Files for Bankruptcy, Plans Store Closures
Sears has filed for Chapter 11 bankruptcy to protect its shareholders, while CEO Edward "Eddie" Lampert has stepped down (he will stay on as the company's chairman however).
Over the course of a decade, Lampert has tested out a variety of strategies to beat out Sears' rivals, at the expense of strong core leadership and innovation. "Sears stopped innovating," Craig Johnson, president of Customer Growth Partners, told the New York Times. "There are generations of people who grew up on Sears and now it's not relevant." Sears, Roebuck & Company was founded shortly after America's Civil War in the late 19th century, enjoying great success in the 20th and early 21st centuries due to a legacy of reliable service, quality goods and seasonal catalogues. "They sold fundamental products that consumers needed," said Barbara E. Kahn, marketing professor at Pennsylvania's Wharton School.
A year after Lamper took over the then-bankrupt Kmart in 2003, he merged it with Sears in a bid to challenge opposition like Walmart and Amazon with an overwhelming number of retail locations. However, poor management only worsened the plight of both companies. Recently, Sears wound up saddled with a total debt of approximately $5.6 billion USD, following a five-year loss of approximately $5.8 billion USD in revenue and over 1,000 store closures.
Analysts point to the company's floundering e-commerce services and vanishing assets as signs of the company's initial spiral towards bankruptcy. Though the '90s had seen the rise of strong competitors like Home Depot and Walmart, Sears had strength in numbers and key in-house brands that customers trusted, like Coleman and Land's End. Lampert has since sold off these brands and is angling to purchase the company's Kenmore line for $400 million USD.
Most believe that Lampert, already a hedge fund-billionaire, will be the last man standing once Sears tumbles — the Florida-based chairman owns nearly 40 percent of Sears' debt and could force the company to repay its debt to him by selling off or transferring ownership of its remaining stores. Furthermore, he sold off many of the spaces now occupied by closed Sears and Kmart locations to Seritage, a real estate company invested in and chairmanned by Lampert.
Time will tell if Sears recovers from the potential bankruptcy and what will become of the company's management.
latest Stories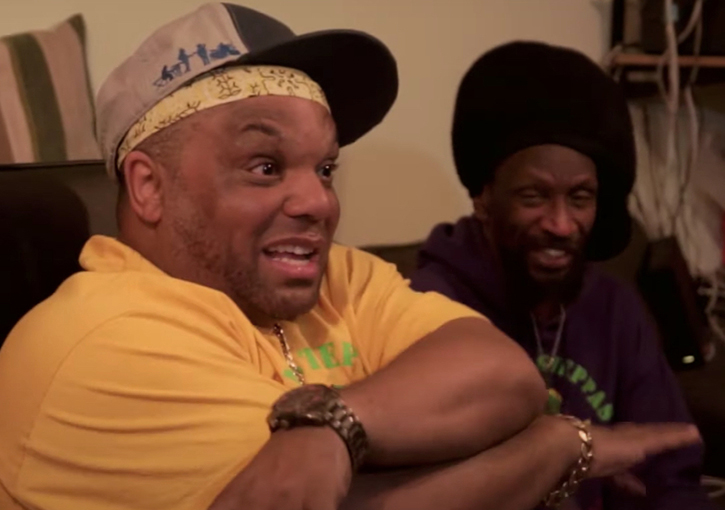 'Ina Vanguard Style,' a documentary about Leeds-based duo Iration Steppas, will be released by...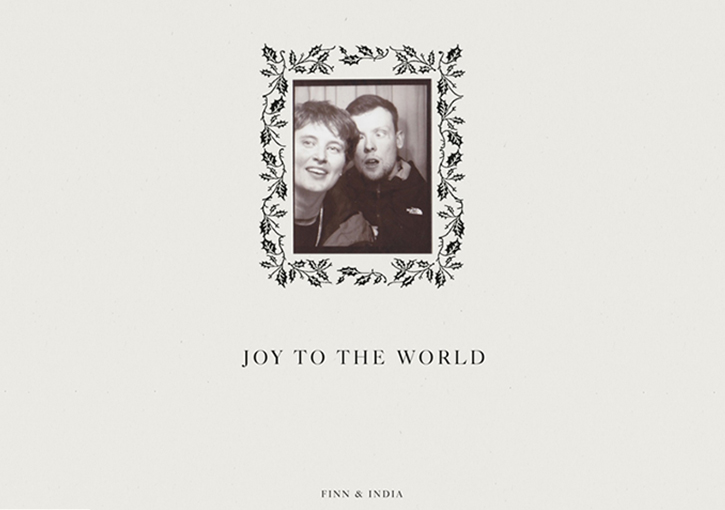 'Joy III The World,' a seasonal mix by Finn and India Jordan, has been...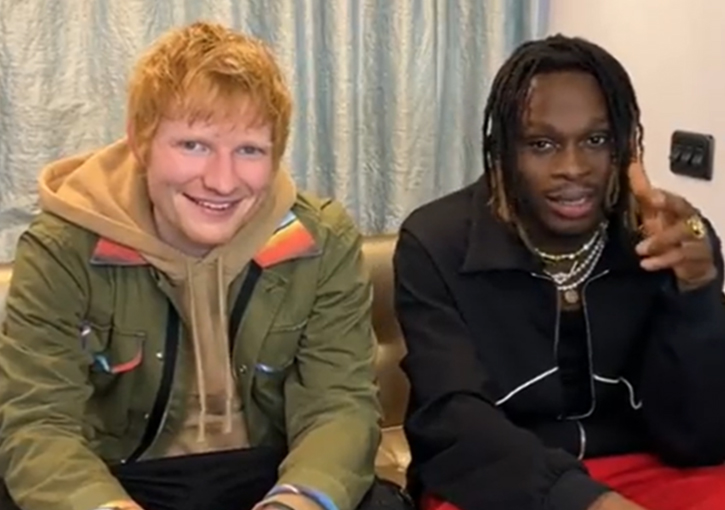 Ed Sheeran has contributed to a remix of Fireboy DML's single "Peru," which was...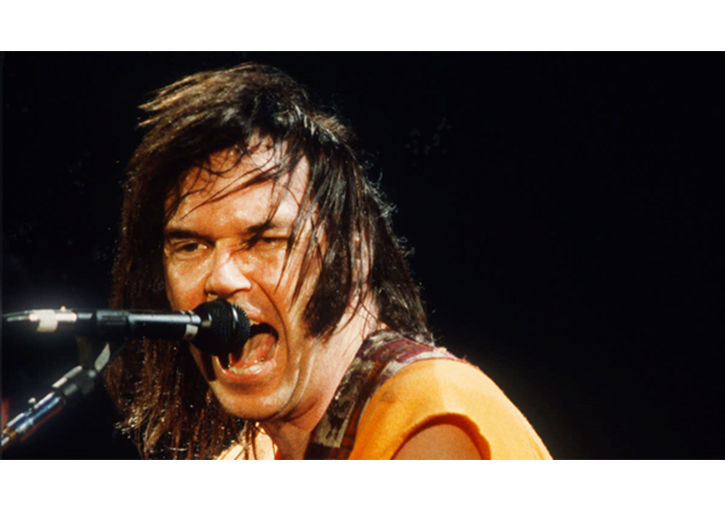 Summer Songs, a "lost for years, but not forgotten" LP recorded in 1987 but...