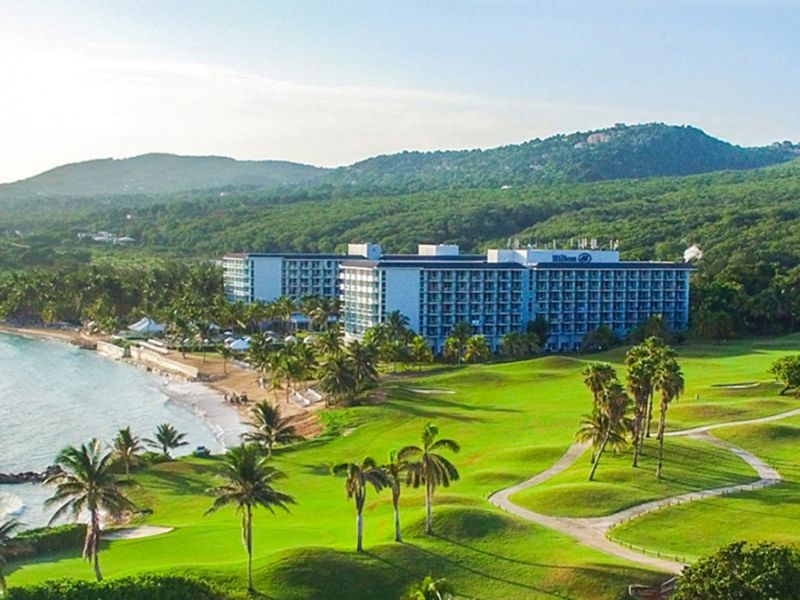 Hilton Splashes Into the Caribbean With All-Inclusive Resort Deal
All-inclusive resorts, which typically charge budget-conscious travelers a single price for lodging, food and often airfare, have long been the domain of specialty operators. Now the world's second-largest hotel company is wading further into the business. Hilton Worldwide Holdings Inc. on Monday announced an alliance with Playa Hotels & Resorts NV, a real estate investment trust that specializes in all-inclusive resorts. Playa will convert two Caribbean hotels into Hiltons, and the companies plan to team up on an additional eight resorts by 2025, according to a statement. Hilton currently has 11 such properties in its portfolio.
"Our existing customers, and the customers we're trying to attract, want more resorts," said Hilton Chief Executive Officer Christopher Nassetta in an interview from Playa del Carmen, Mexico. That is especially true of loyalty-program members "who beat their bodies up traveling on business and want to dream about going to beautiful resorts to relax and rejuvenate," he said.
All-inclusive resorts became popular in the 1950s as a way to appeal to bargain-hunting vacationers, according to a report last year from Jones Lang LaSalle. In recent years, hotel owners have been applying the model to higher-end properties, sparking "growing curiosity and interest of global management companies," according to the report. The niche is still dominated by brands like Sandals Resorts International and Secrets Resorts & Spas . Hyatt Hotels Corp. operates six hotels under two all-inclusive brands, according to the company's website , but those are more the exception than the rule.
latest Stories
Hussle's team has now confirmed that a co-branded apparel collection between PUMA and Hussle's...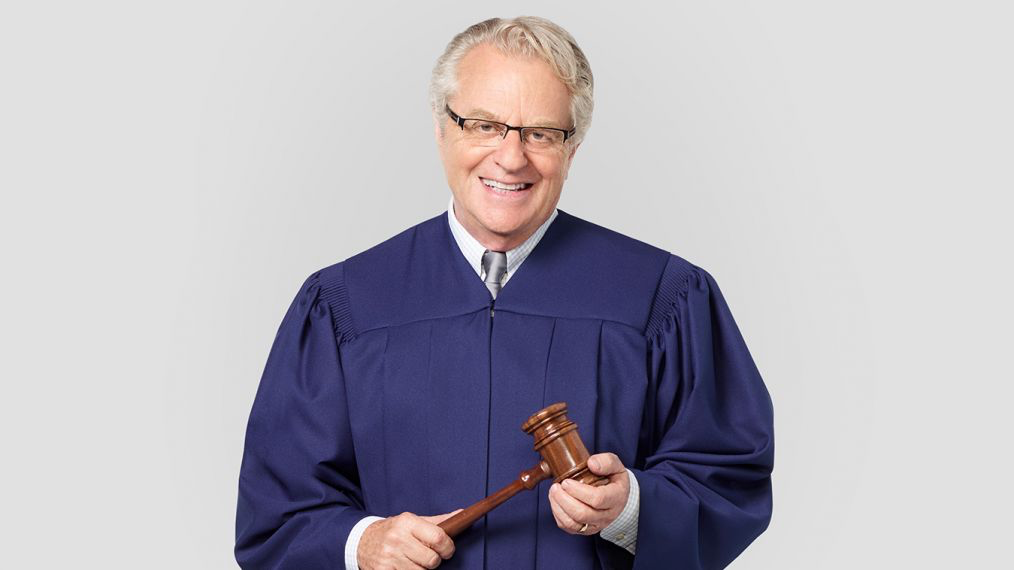 Jerry Springer, the ringmaster of a self-titled 1991–2018 tabloid talk show. Order is far from...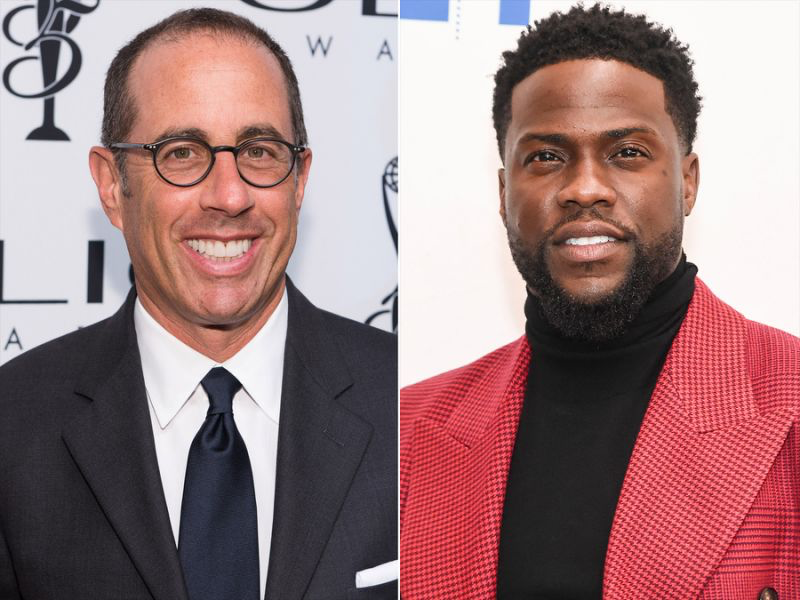 Forbes has published its annual list of the highest-paid comedians for 2019. Filled with familiar...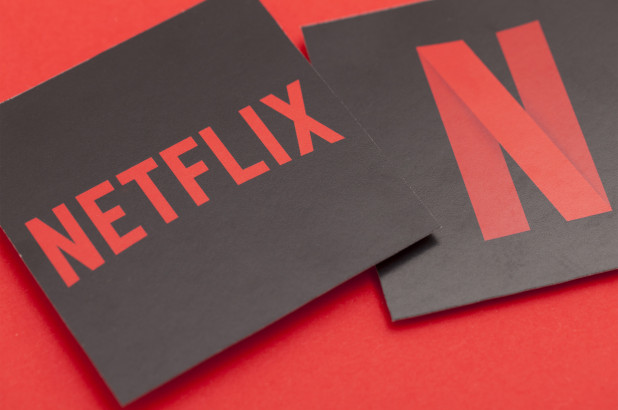 As the month of September is approaching Netflix is gearing up to release content...