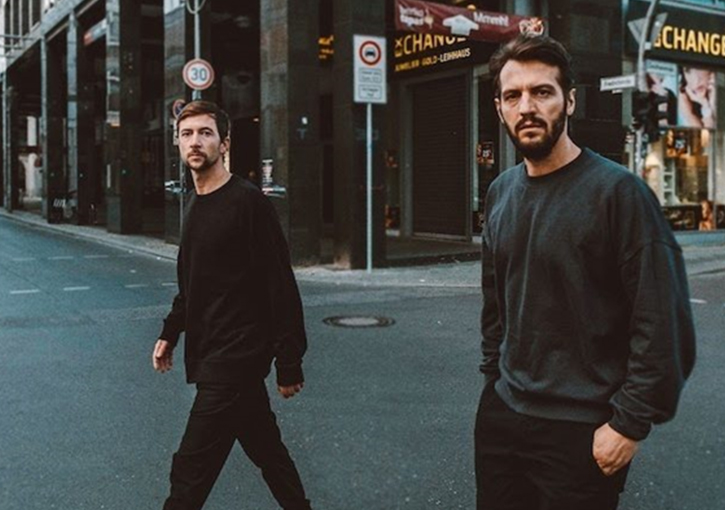 Music
GHEIST RELEASED 'WE ARE NOT ALONE' VIDEO
GHEIST, a Berlin-based production team, has produced a video for their song "We Are Not Alone."
It touches on mental health, which is a topic closely connected to the pair's heart because they recently lost a close friend and tour manager to suicide.
Following the release of their record, they released a music video. 'Zukunft,' which was delivered on their own Radau Music label, explored a world of emotive, colorful, diversified, and delicate electronic music.
It combines their signature blend of breakbeats, crafted synthesizers, and mournful vocals.
latest Stories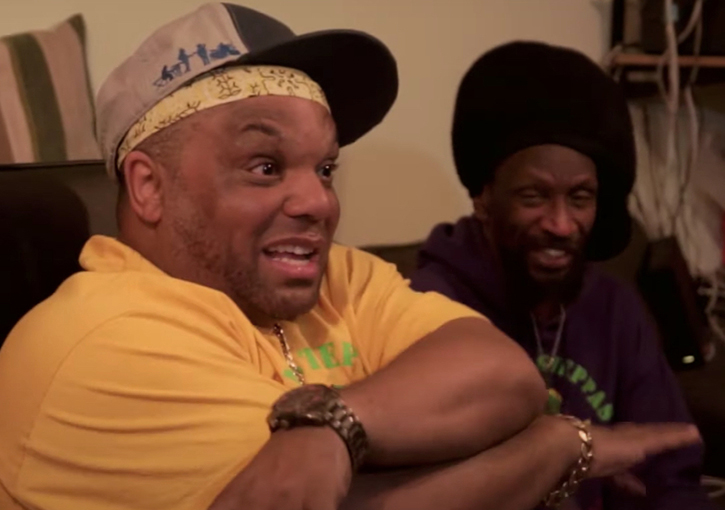 'Ina Vanguard Style,' a documentary about Leeds-based duo Iration Steppas, will be released by...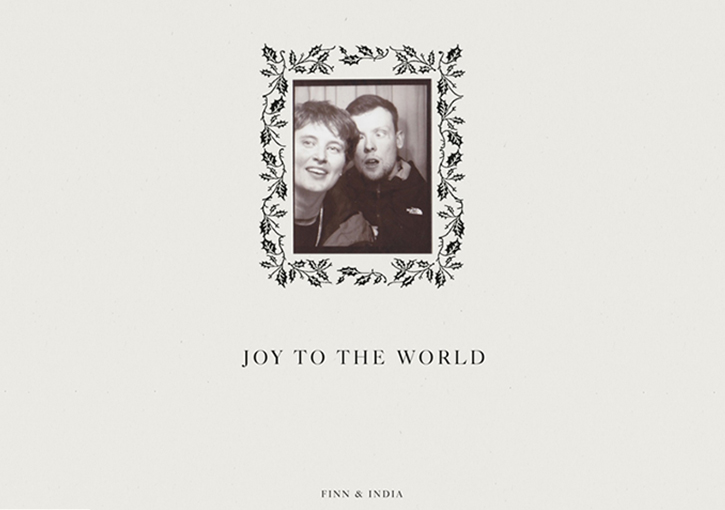 'Joy III The World,' a seasonal mix by Finn and India Jordan, has been...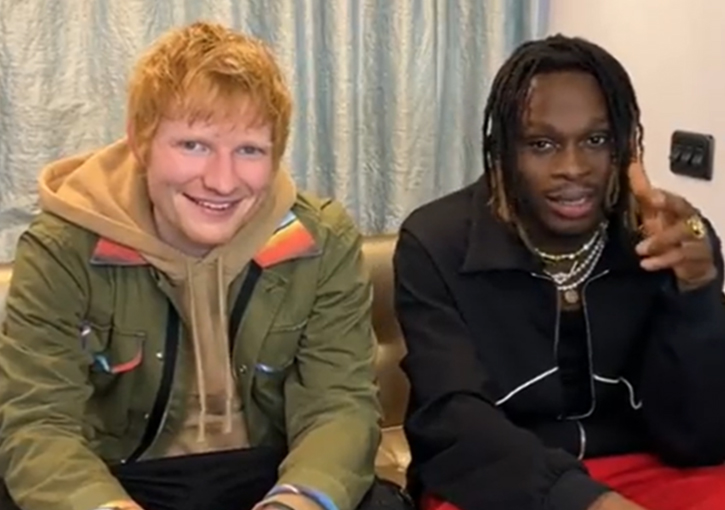 Ed Sheeran has contributed to a remix of Fireboy DML's single "Peru," which was...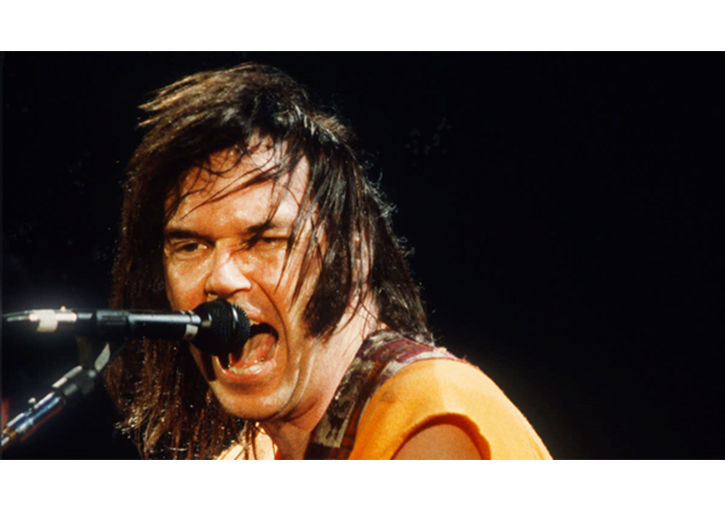 Summer Songs, a "lost for years, but not forgotten" LP recorded in 1987 but...