Games
Fortnite's new mode makes you dance (and kill) to win
Fortnite's v6.02 update brings on a slew of changes, including a new rocket launcher and the return of the highly coveted Skull Trooper skin in the item shop. But the biggest addition is new limited-time mod called "Disco Domination," that tasks players with taking over dance floors with sweet moves.
In the 32 vs. 32 mode, multiple dance floors are scattered around the map. Players have to control these dance floors by emoting on them, and the longer players can hold the point without enemies present, the faster they'll capture that area. The more friendly players dancing on the floor, the faster the whole process. Here's how developer Epic Games describes it:
For this mode, respawns are turned on, but only during certain portions of the match. Additionally, late-game stages can be captured quicker than usual, to raise the stakes. Overall, Disco Domination, like the heist and playground modes before it, appears to be Epic's attempt to expand the possibilities of what Fortnite can be. At this point, Fortnite seems like a launching pad for experiences that go well beyond battle royale, even as that mode remains the main draw. Constant updates, along with experimental modes, are the things that keep veteran players coming back for more.
latest Stories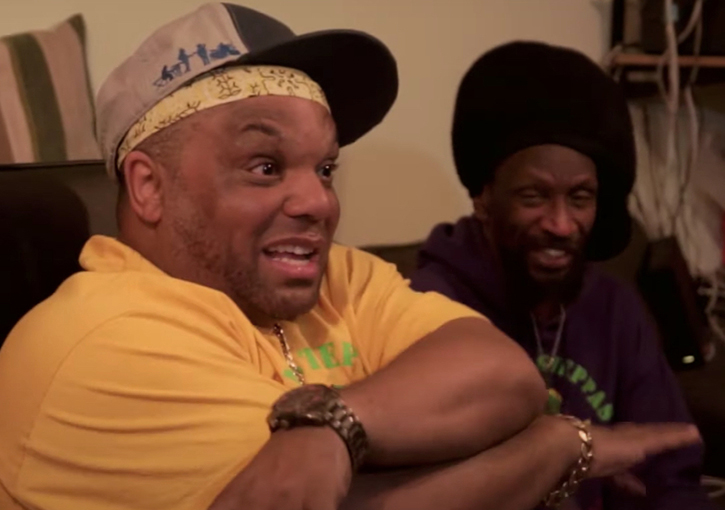 'Ina Vanguard Style,' a documentary about Leeds-based duo Iration Steppas, will be released by...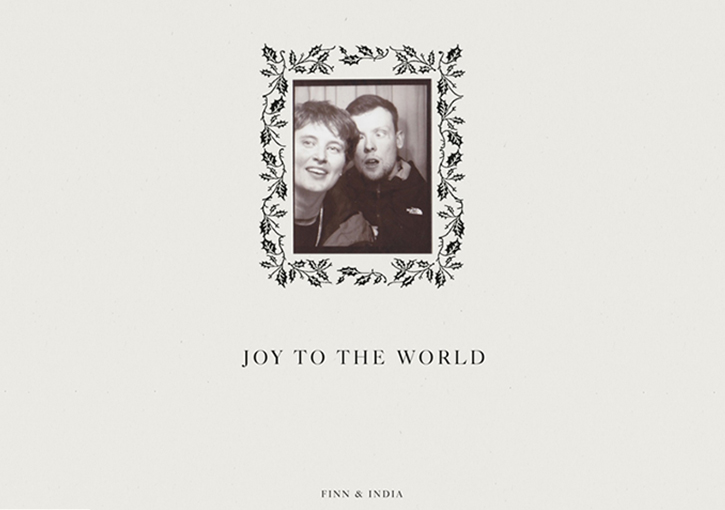 'Joy III The World,' a seasonal mix by Finn and India Jordan, has been...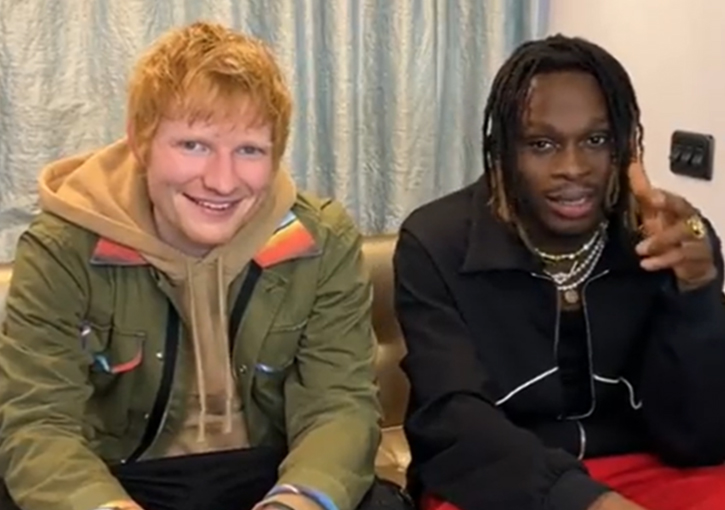 Ed Sheeran has contributed to a remix of Fireboy DML's single "Peru," which was...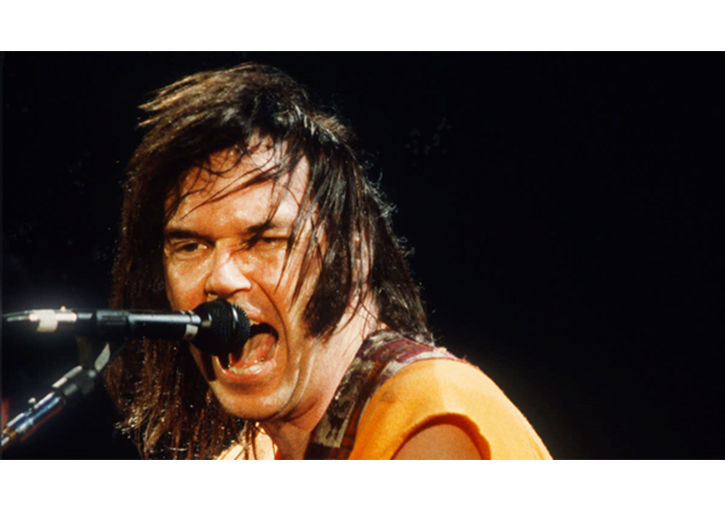 Summer Songs, a "lost for years, but not forgotten" LP recorded in 1987 but...