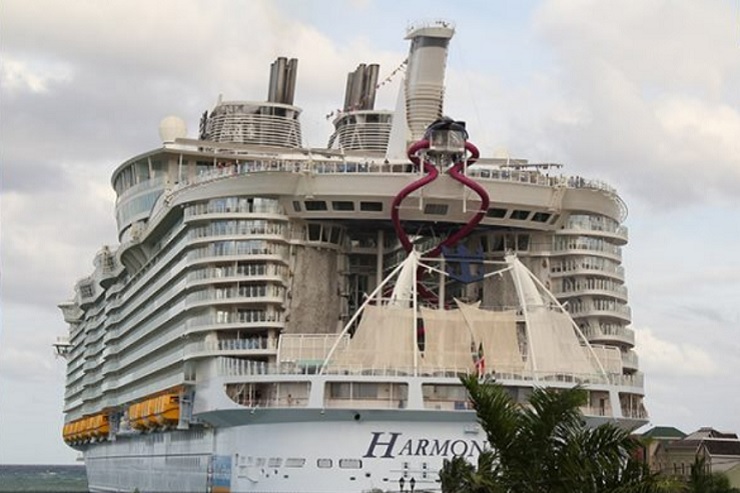 Culture
Jamaica Poised for Another Bumper Cruise Year
Tourism Minister Edmund Bartlett, says 2018 is poised to be yet another excellent year for Jamaica's cruise ship sector with vessels from the world's largest cruise companies expected to call at the island's main ports.
Carnival, Royal Caribbean and Norwegian cruise lines have all committed to having some of their biggest ships calling at Falmouth, Ocho Rios and Montego Bay, solidifying Jamaica as a first-choice cruise destination.
A total of 1.92 million cruise passengers visited the island last year, up 11 per cent from 1.65 million in 2016. In addition, spending per visitor increased to US$91.67, from US$90.24
"We did very well in 2017, and there's every reason to believe that 2018 will be another banner year for the cruise shipping sector," Bartlett said. "When you look at Carnival, Royal Caribbean and Norwegian, you are looking at the companies that control close to 80 per cent of the cruise market space." Bartlett said Jamaica has all the ingredients to dominate the global cruise shipping market and should do very well throughout the season.
"Don't just take my word for it; just look at what the cruise-shipping heads have been saying about Jamaica," he noted, citing strong support from Carnival owner Mickey Arison. Bartlett said that on a recent trip to Miami, Florida, where a Jamaican delegation met with Arison and his team, "the endorsement we got couldn't have been any louder".
"The owner of the largest cruise company in the world and the man responsible for eight luxury liners with a capacity of 6,000 passengers or more, which are currently under construction, did not mince words when referring to Jamaica as one of the best and most diversified destinations in the world," he said.
"We have already seen where the Carnival Horizon, the company's newest and biggest ship, has joined its sister ship, the Carnival Vista, on the Ocho Rios side of things while Falmouth has been steadily bracing itself for the Royal Caribbean's Oasis style vessels."
Jamaica has also received commendations from other cruise officials on the positive direction of the island's tourism sector and the country's "willingness" to engage its international travel partners. "We like to engage our cruise partners in dialogue, so we know we are on the same page. We talk to them about the need for more port expansion… berthing spaces and so on," he pointed out.
"The Falmouth port, in particular, has been well received and is in line to attract all the major mega liners. The fact that some other destinations do not have existing port facilities and have to tender their ships, bode well for our future," he said.
During the Miami visit, Arison, who is also the owner of National Basketball Association (NBA) team Miami Heat, told the Jamaican delegation that the cruise industry is currently growing at a rate of one new ship every 45 days, with Carnival producing four new ships per year.
He said that Carnival is looking forward to Jamaica being able to receive its newest mega ships, of the Excellence Class, which are valued at around US$1 billion each and are slated to enter into service soon. Arison said there is strong interest from German visitors in Jamaica, with Carnival's European cruise subsidiary, AIDA, strategically poised for further growth.
For his part, President of the National Cruise Council, Michael Belnavis, said that with cruise shipping "getting bigger by the day", Jamaica should position itself to fully capitalise on "an amazingly huge" market.
He noted that cruise-ship companies have been building more elaborate vessels in a bid to win passengers, adding such features as robotic bartenders, go-kart courses and laser tag arenas.
Belnavis, who is also the Mayor of St. Ann's Bay, said the Port Authority of Jamaica must be commended for the work it has been doing in improving the aesthetic appeal of the resort towns, noting that "we have to ensure that the facilities remain first-class and up to par".
"It is one thing to go out there in the market and get the visitors, but it is another to ensure that they are satisfied and impressed with our offerings," he added.
latest Stories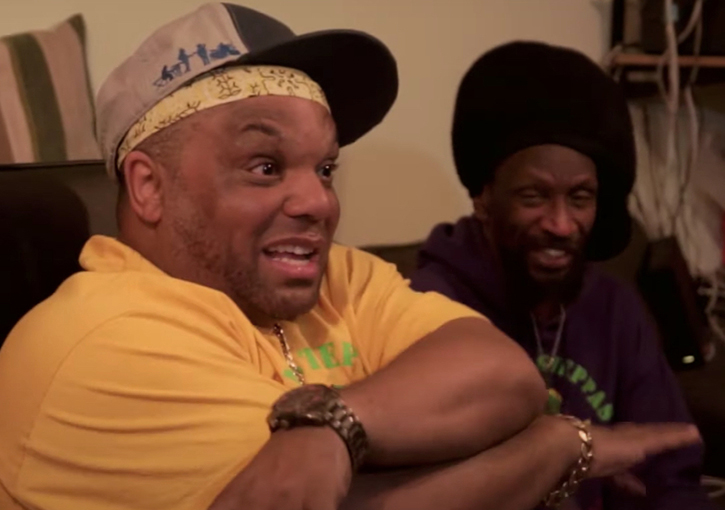 'Ina Vanguard Style,' a documentary about Leeds-based duo Iration Steppas, will be released by...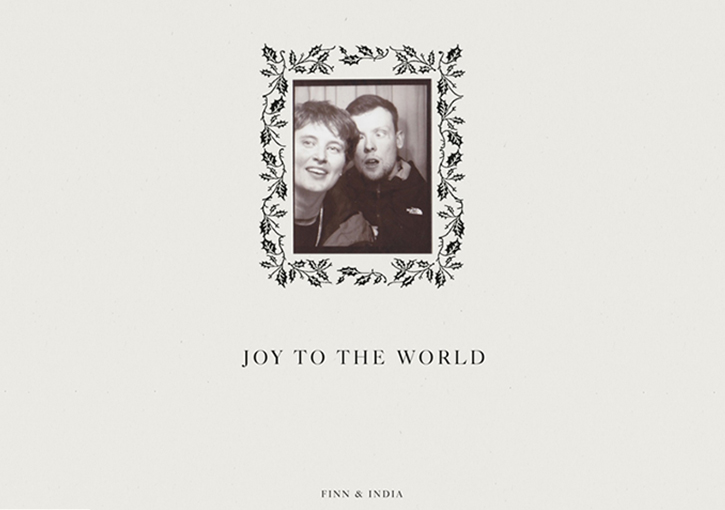 'Joy III The World,' a seasonal mix by Finn and India Jordan, has been...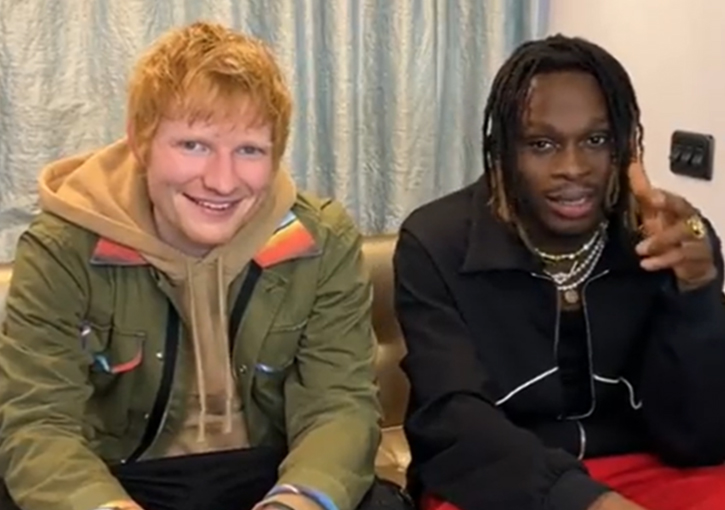 Ed Sheeran has contributed to a remix of Fireboy DML's single "Peru," which was...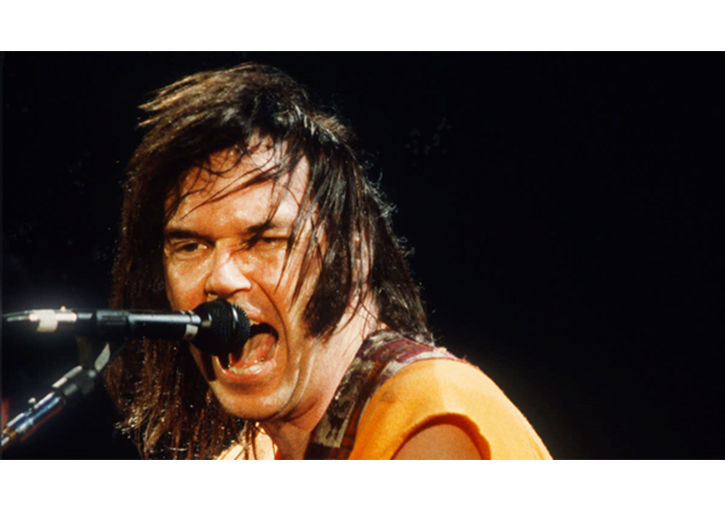 Summer Songs, a "lost for years, but not forgotten" LP recorded in 1987 but...