Movies
First Look at Will Smith as the Genie in New 'Aladdin'
The first official trailer was released  back In October, but Will Smith has now shared a first  look at him as the Genie in the Disneys Aladdin remake. Smith appears as the Genie on the cover of the next Entertainment Weekly issue, appearing alongside Mena Massoud as Aladdin and Naomi Scott as Princess Jasmine.
The accompanying Entertainment Weekly cover story about the film also sees Smith discuss his role as the Genie:
"I started to feel confident that I could deliver something that was an homage to Robin Williams but was musically different. Just the flavor of the character would be different enough and unique enough that it would be in a different lane, versus trying to compete … I think it'll stand out as unique even in the Disney world," Smith says. "There hasn't been a lot of that hip-hop flavor in Disney history.
"Aladdin is set to hit theaters May 24, 2019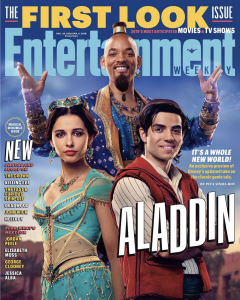 latest Stories
Hussle's team has now confirmed that a co-branded apparel collection between PUMA and Hussle's...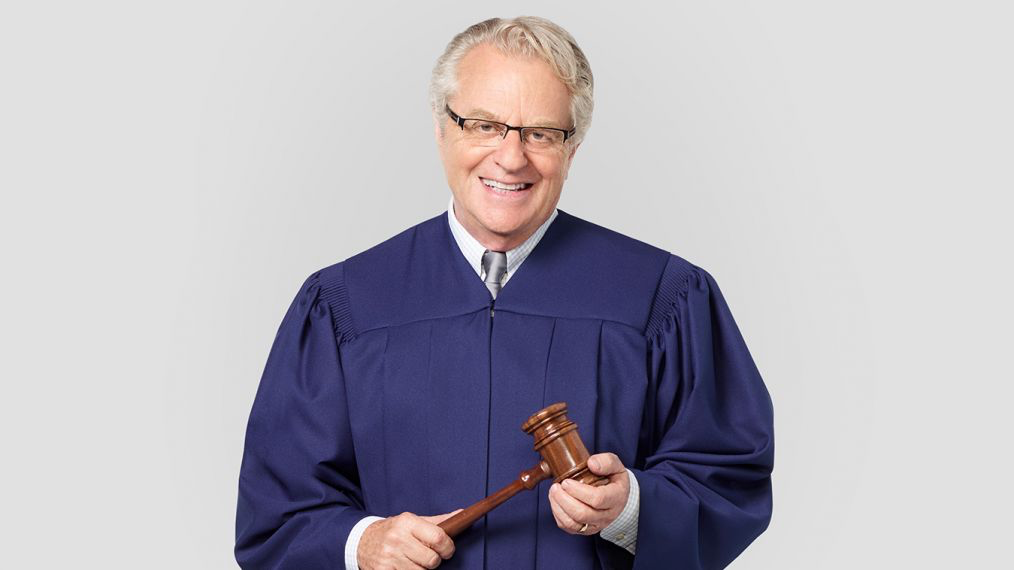 Jerry Springer, the ringmaster of a self-titled 1991–2018 tabloid talk show. Order is far from...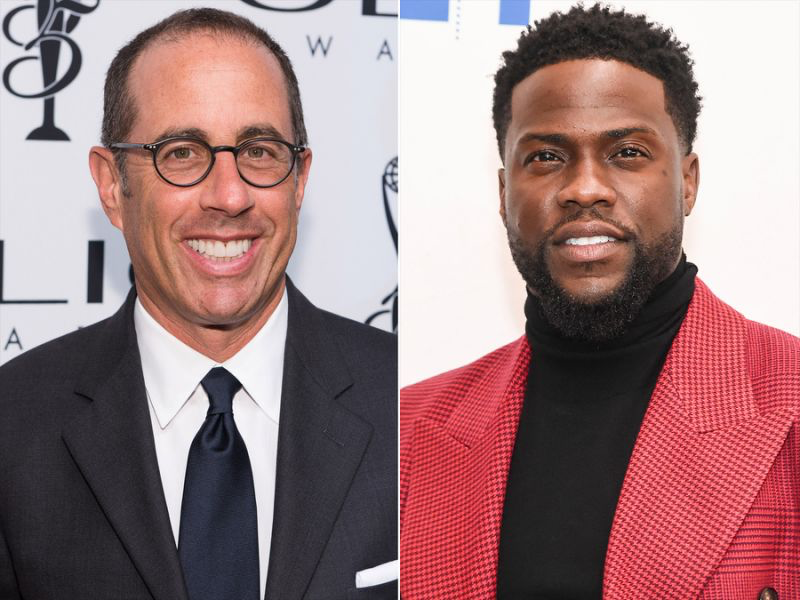 Forbes has published its annual list of the highest-paid comedians for 2019. Filled with familiar...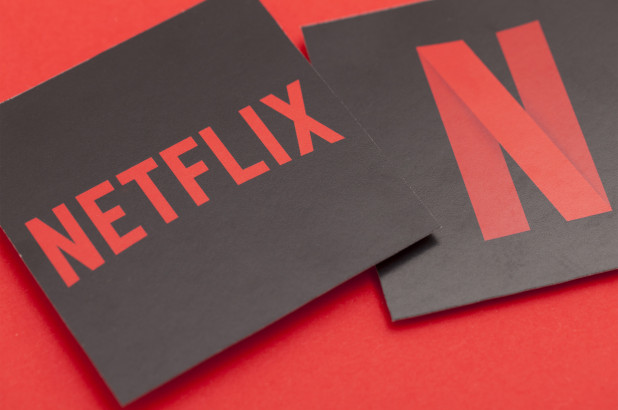 As the month of September is approaching Netflix is gearing up to release content...