Celebrity
DAZ DILLENGER FACING 13 FELONY COUNTS AFTER ATLANTA HOME DRUG RAID
So the other day, Rapper Producer "Daz" of the Dogg Pound Group got on social media to express his opinions on Kanye wife's past relations. Daz went on one of his famous rants bashing Kim Kardashian's sexuality. Long story short Daz has been arrested at his Georgia home on Tuesday (September 25) following a drug raid. Daz was taken into custody after Atlanta police found 117 grams of marijuana inside his home. He also had 10 THC pods, THC oil, a THC vaporizer and container in his home studio labeled "Cannabis Lean," which is described as a grape drink laced with cannabis reported by TMZ. Well what I think happened was, it doesn't matter what I think. You can't play with certain individuals and not expect any thing happening. God bless the people.
latest Stories
Hussle's team has now confirmed that a co-branded apparel collection between PUMA and Hussle's...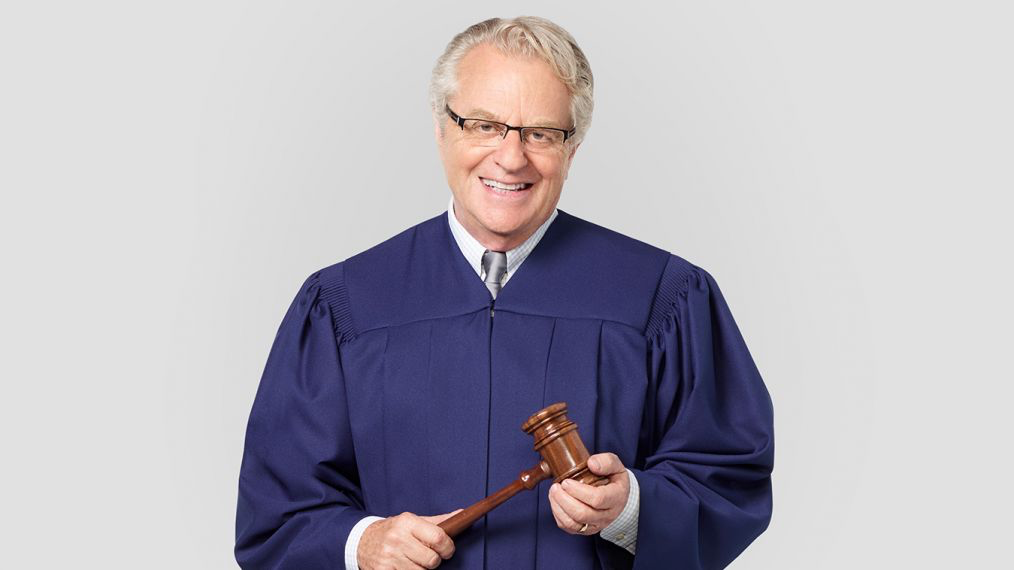 Jerry Springer, the ringmaster of a self-titled 1991–2018 tabloid talk show. Order is far from...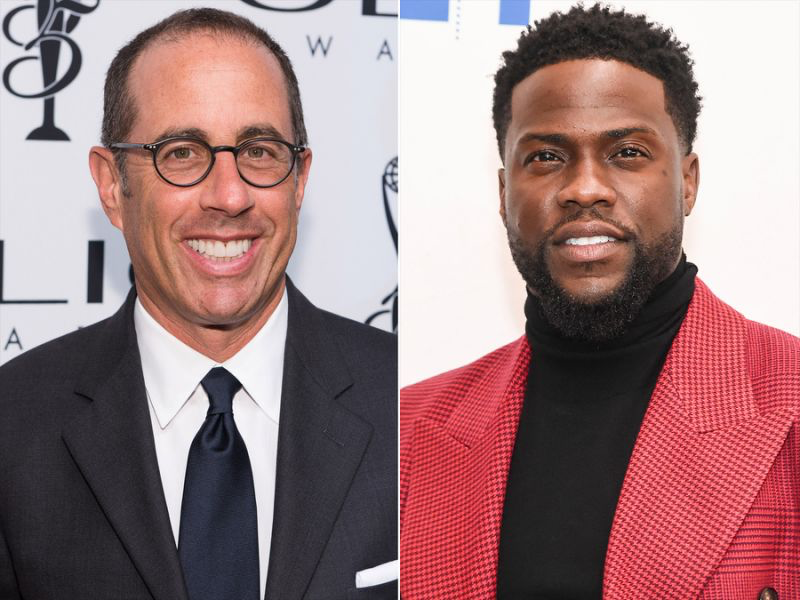 Forbes has published its annual list of the highest-paid comedians for 2019. Filled with familiar...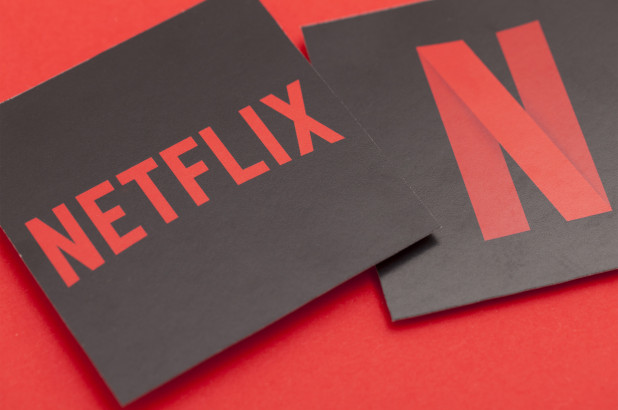 As the month of September is approaching Netflix is gearing up to release content...