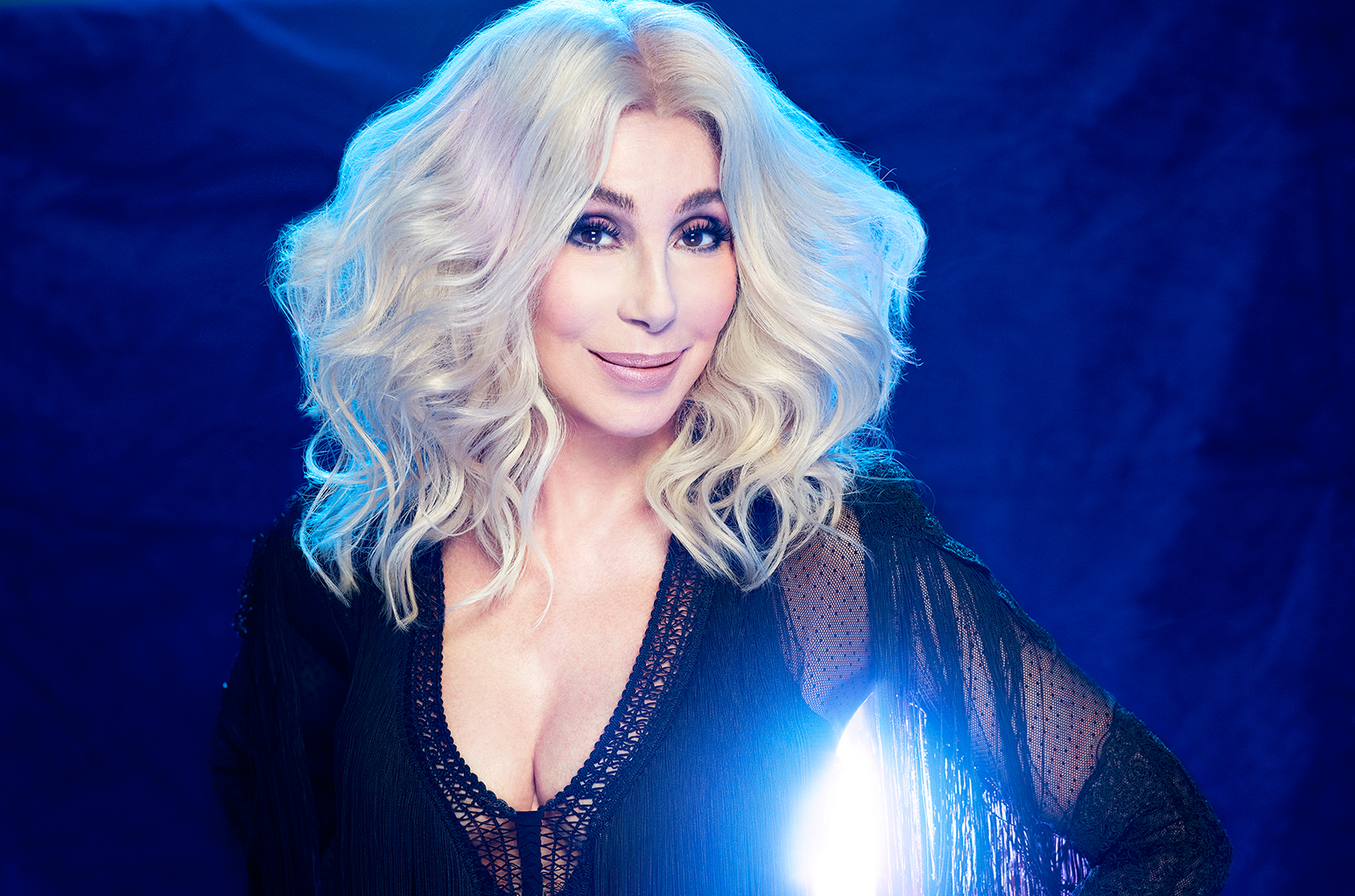 Cher Says Her Memoir Will Be 'Out in 2020' With 'Biopic to Follow'
Cher has just dropped some major news on twitter, the icon has revealed thats she will be writing her life story, with a "book due out in the first part of 2020," she said. As if that weren't enough, Cher also added that a "biopic" will follow the book's release.
Her upcoming memoir won't be the first time she's been published: Cher previously released The First Time, a collection of essays that recounted major first-time events in her life, in 1998.

latest Stories
Hussle's team has now confirmed that a co-branded apparel collection between PUMA and Hussle's...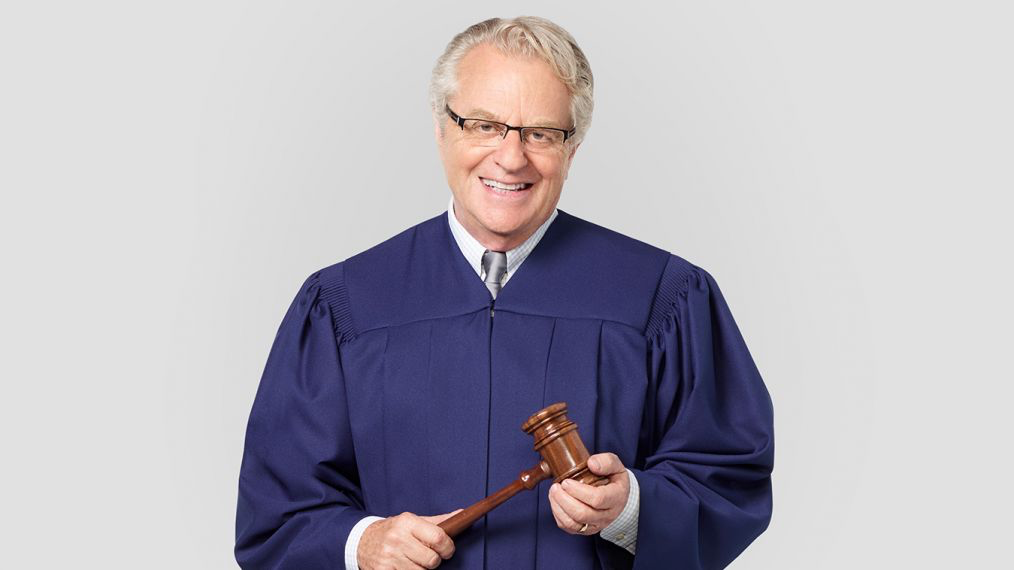 Jerry Springer, the ringmaster of a self-titled 1991–2018 tabloid talk show. Order is far from...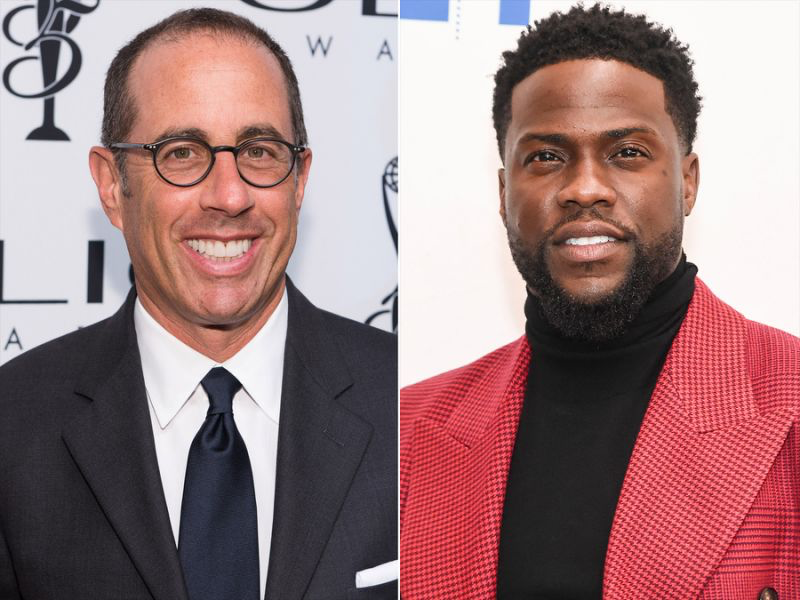 Forbes has published its annual list of the highest-paid comedians for 2019. Filled with familiar...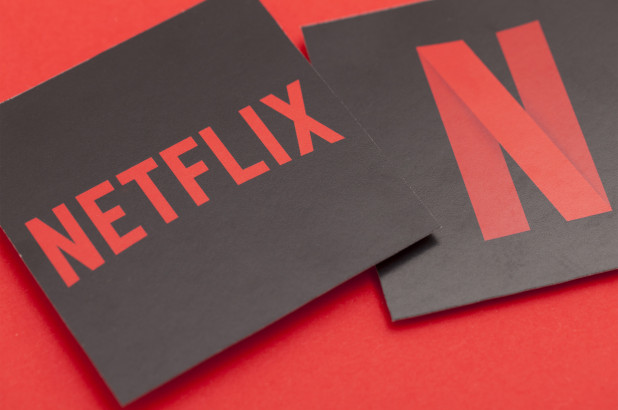 As the month of September is approaching Netflix is gearing up to release content...