Celebrity
Young Thug Sued for Over $115,000 USD in Jewelry Debt
It's been rough lately for Young Thug, who after having just returned to jail for failing a drug test is now being sued for six-figure jewelry debt.
Merely weeks after his most recent release from jail, the Atlanta rapper was hit with a lawsuit from Icebox Diamonds & Watches for an outstanding jewelry bill of $115,090 USD. According to AJC, the company claims that Thug was given over $200,000 USD worth of jewelry — including a $30K USD Rolex, $20K USD Cartier bracelet, $30K USD diamond wallet chain and $6,500 USD gold clasp — in the period of May 2017 to May of this year. Icebox says they only received $95,000 USD from the rapper.
The company sent a letter to Thug on October 16 demanding the money owed. "We told him if he did not respond, or at least get back to us to discuss the debt, within 30 days, we would sue him," said Icebox's attorney. Icebox is now seeking a total of $365,000 USD, which covers the outstanding balance plus an addition $250,000 USD in punitive damages and legal fees.
latest Stories
Hussle's team has now confirmed that a co-branded apparel collection between PUMA and Hussle's...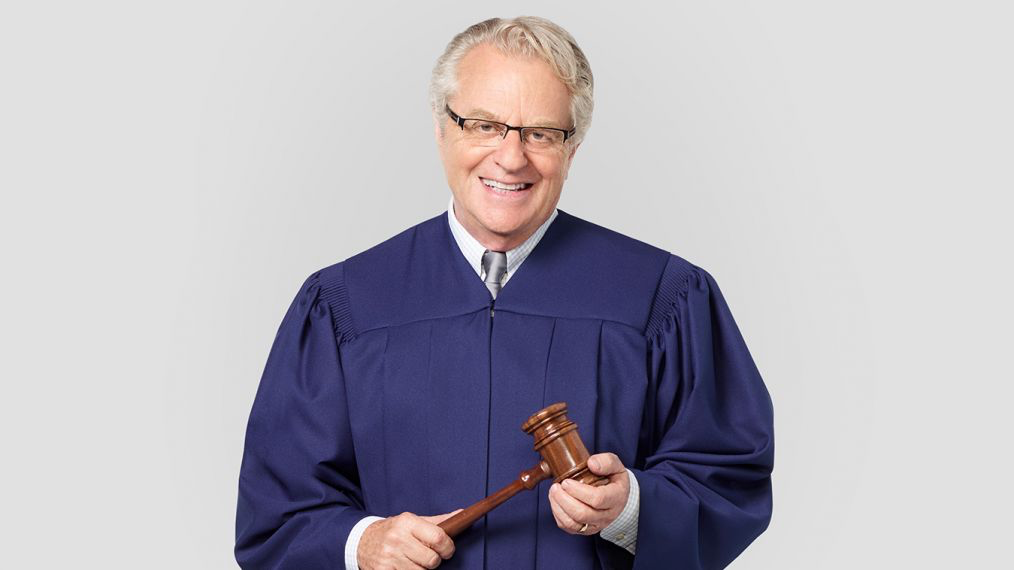 Jerry Springer, the ringmaster of a self-titled 1991–2018 tabloid talk show. Order is far from...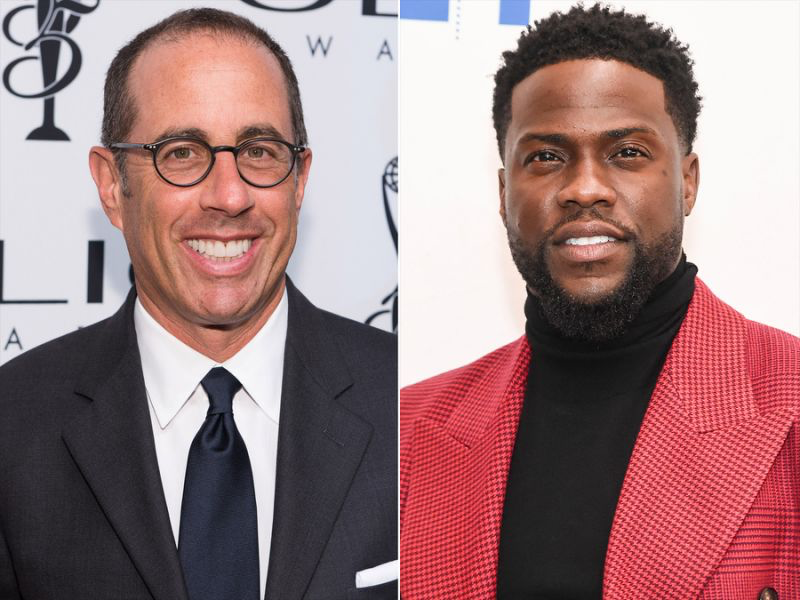 Forbes has published its annual list of the highest-paid comedians for 2019. Filled with familiar...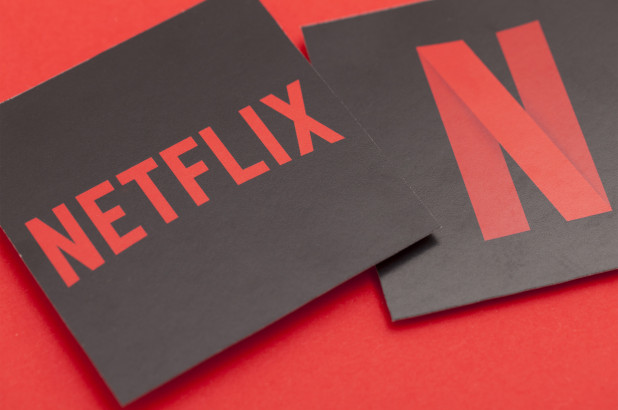 As the month of September is approaching Netflix is gearing up to release content...