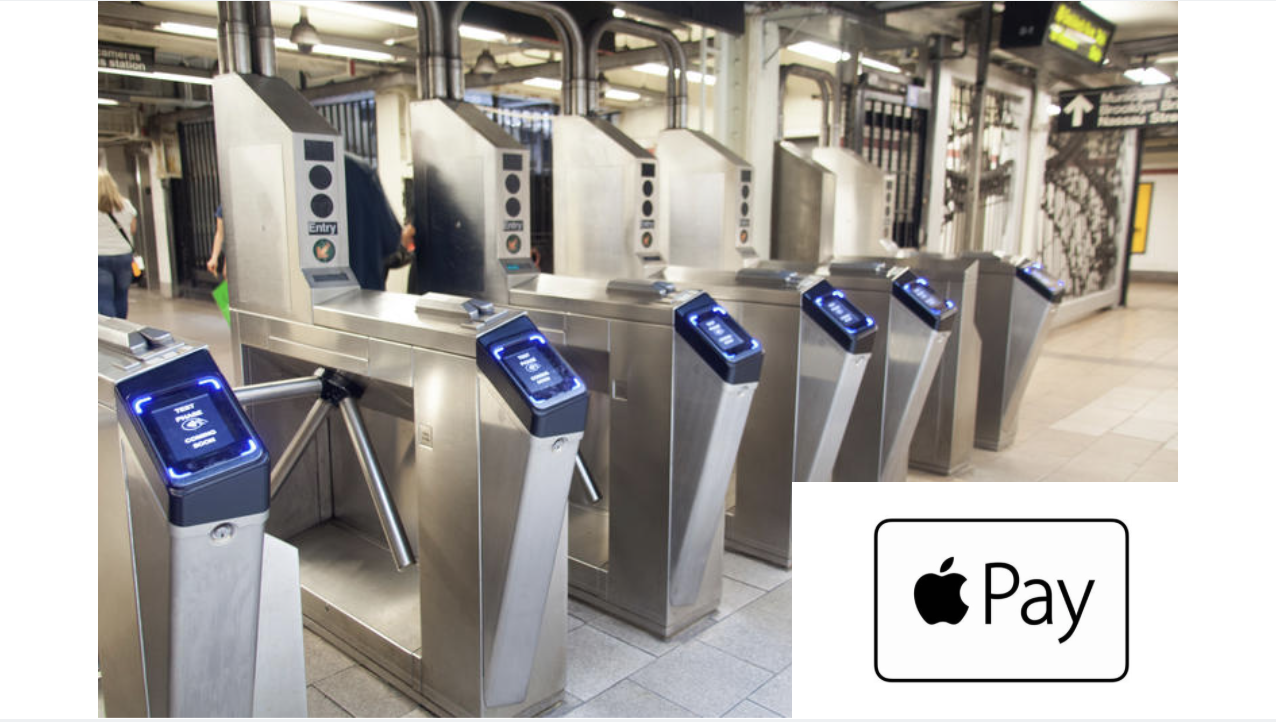 Tech
Apple Pay Is Coming To NewYork City's MTA Transit System
New York City will finally be upgrading its MTA transit system to " tap to pay" contactless payments. Apple's Tim Cook  has confirmed that its finally coming true. Apple Pay  will begin rolling out to the NYC transit system starting as early as this summer, letting you tap your phone or watch to pay instantly.
Obviously the system won't just be for apple users as searches show that NYC has actually already announced a specific  date for a contactless system that should support other phone based wallets like Google Pay and other Contactless credit cards.
The contactless pay system will be called "OMNY" scheduled to test launch may 31st. Only on Staten Island buses and the 4,5,6, subway lines between Grand Central  -42 Street and Atlantic av. Barclays Ctr to start, the full system isn't expected to launch until 202o.
Spotted an activated but not yet live #OMNY reader at Atlantic Ave. My phone sensed the NFC and brought up Apple Pay. It read quickly but was declined since it's not live yet. pic.twitter.com/iMZQxQ1Rzz

— Jason Rabinowitz (@AirlineFlyer) April 6, 2019
latest Stories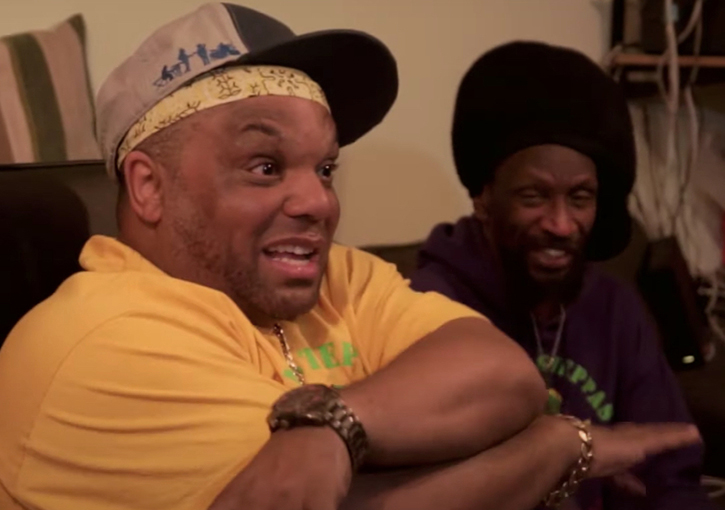 'Ina Vanguard Style,' a documentary about Leeds-based duo Iration Steppas, will be released by...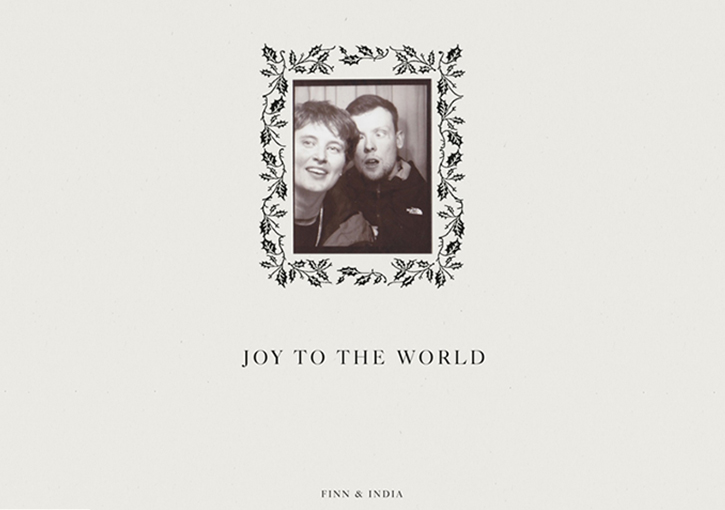 'Joy III The World,' a seasonal mix by Finn and India Jordan, has been...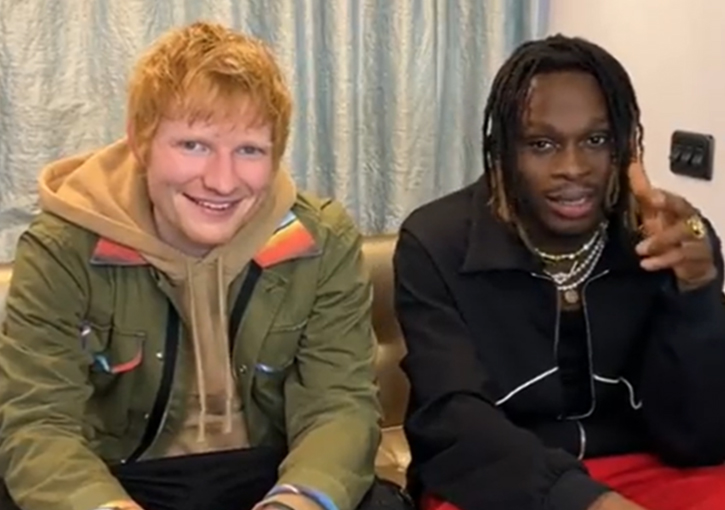 Ed Sheeran has contributed to a remix of Fireboy DML's single "Peru," which was...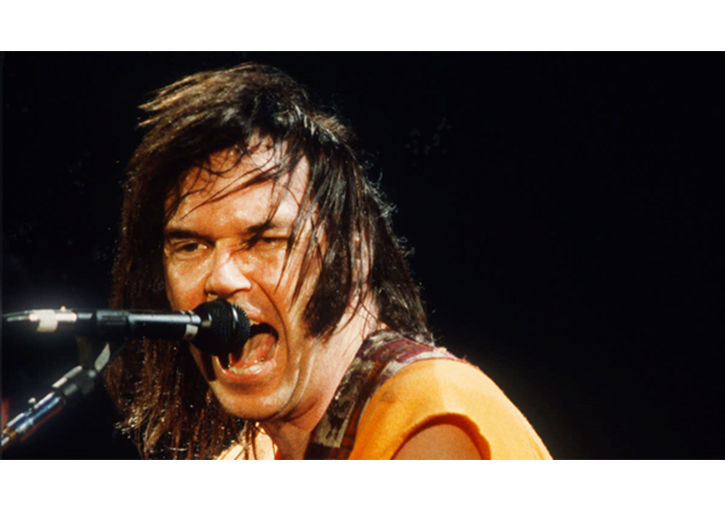 Summer Songs, a "lost for years, but not forgotten" LP recorded in 1987 but...