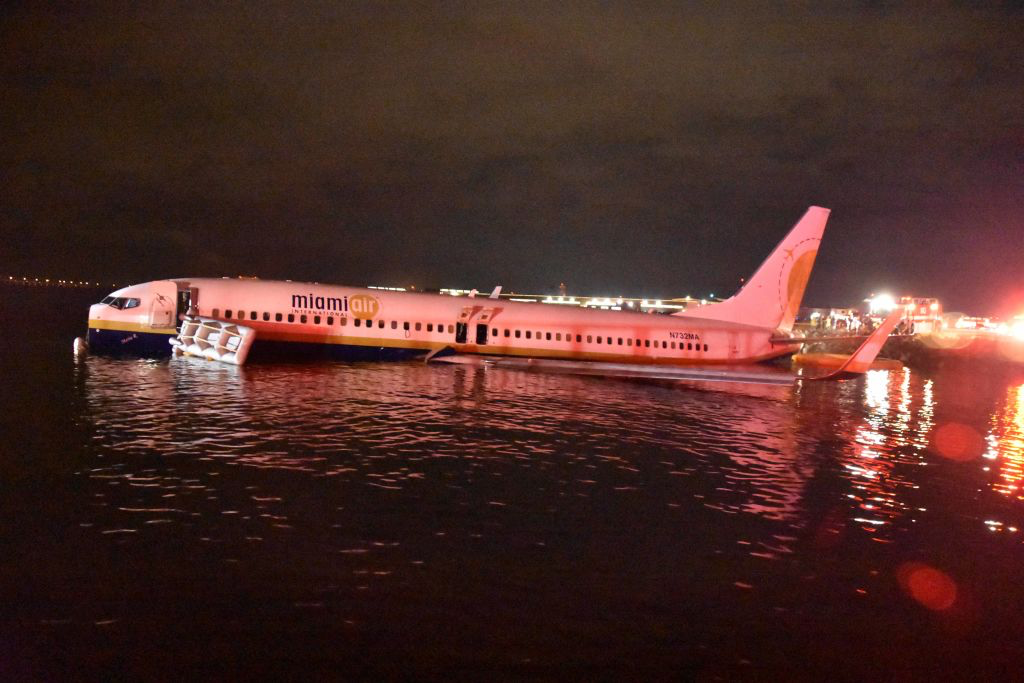 21 Injured After Boeing 737 Slides Into St. John's River In Florida
A Boeing 737 charter jet arriving at the Jacksonville, Florida from Guantánamo Bay, Cuba, slid off the runway into the St. Johns River on Friday night, injuring 21 people, according to authorities. All 136 passengers and seven crew members had been rescued by early Saturday morning, a Navy spokeswoman said. Luckily, none of the injuries were life-threatening.
The sheriff's office said the plane had never been submerged with photos showed the aircraft floating on the St. Johns River. The incident occurred at about 9:40 p.m. as the pilot attempted to land the jet amid heavy thunder and rain.
The flight was operated by Miami Air International, a charter company that shuttles military service members from the base in Guantánamo Bay to naval air stations in Jacksonville and Norfolk, Virginia.
Boeing has been under some serious scrutiny following two deadly crashes of its 737 Max jet within months of each other–while Miami Air International's website says the airline exclusively uses the Boeing 737-800 jet, which is a different model. The Max planes have been grounded in the United States and several other countries in the aftermath of the Ethiopian Airlines crash.
latest Stories
Hussle's team has now confirmed that a co-branded apparel collection between PUMA and Hussle's...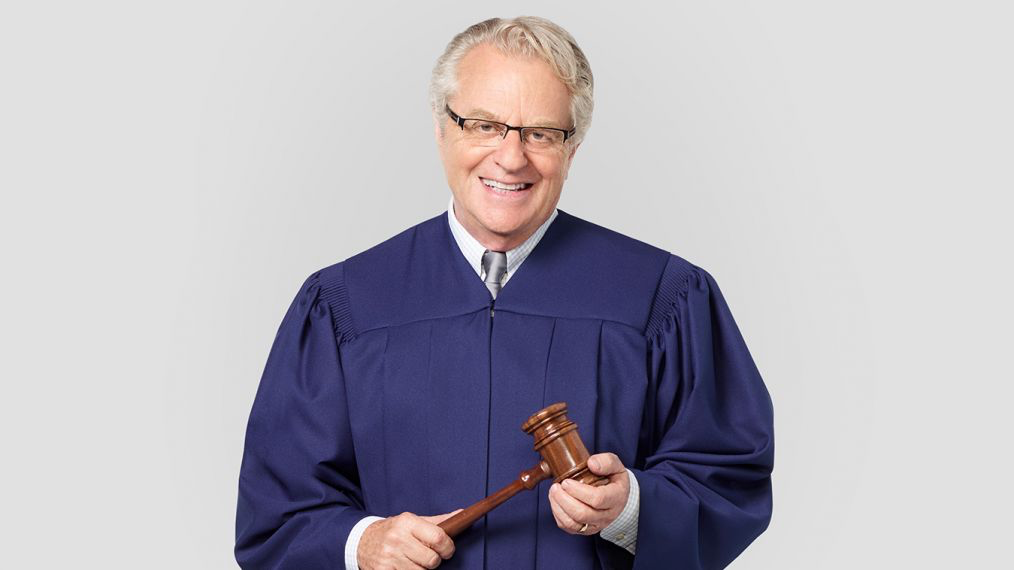 Jerry Springer, the ringmaster of a self-titled 1991–2018 tabloid talk show. Order is far from...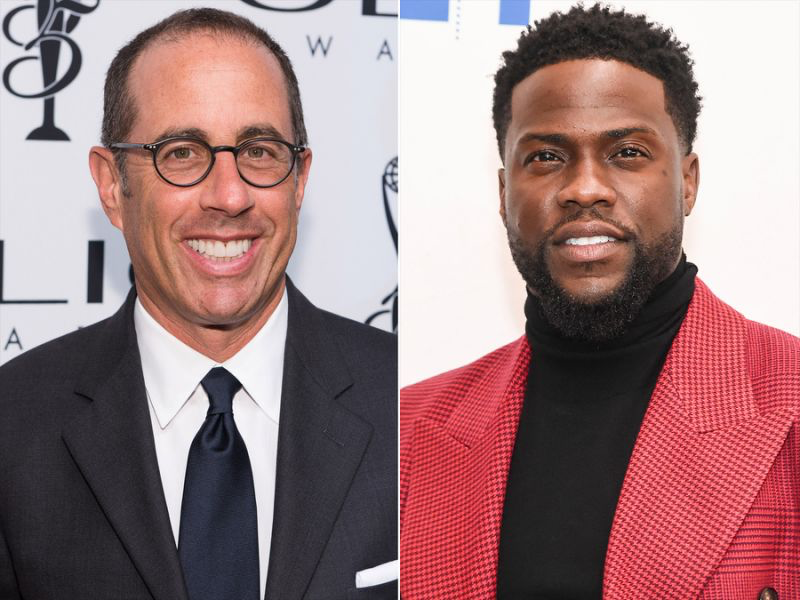 Forbes has published its annual list of the highest-paid comedians for 2019. Filled with familiar...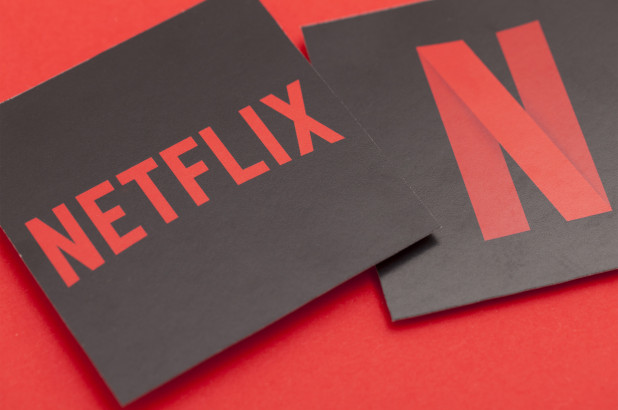 As the month of September is approaching Netflix is gearing up to release content...