Zaytoven Launches ZayAreaFoundation !
Zaytoven Launched his non- profit organization "ZayAreaFoundation". This organization is going to provide production and music education, and music programs within local churches, schools, and community centers, poverty and hunger relief. According to the Shade Room, his music programs were removed from schools, and now he wants to replenish that void by providing a positive and therapeutic outlet. Though his first program started in Atlanta, Zay wants ZayArea to be world wide.
latest Stories
Shaggy is set to release his first solo album in eight years, The dancehall king...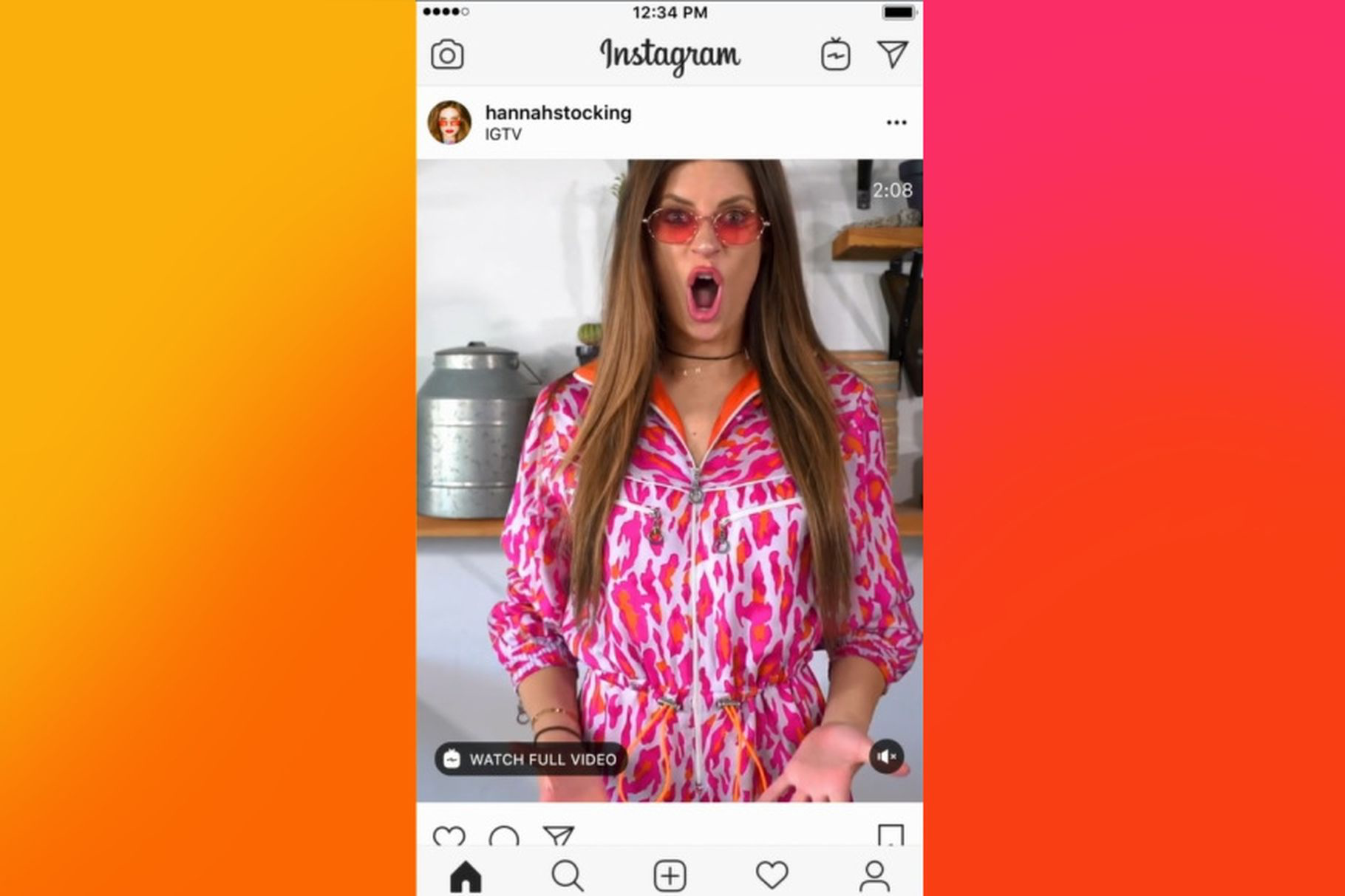 Today Instagram announced that IGTV previews will begin showing up in users' main feeds starting today....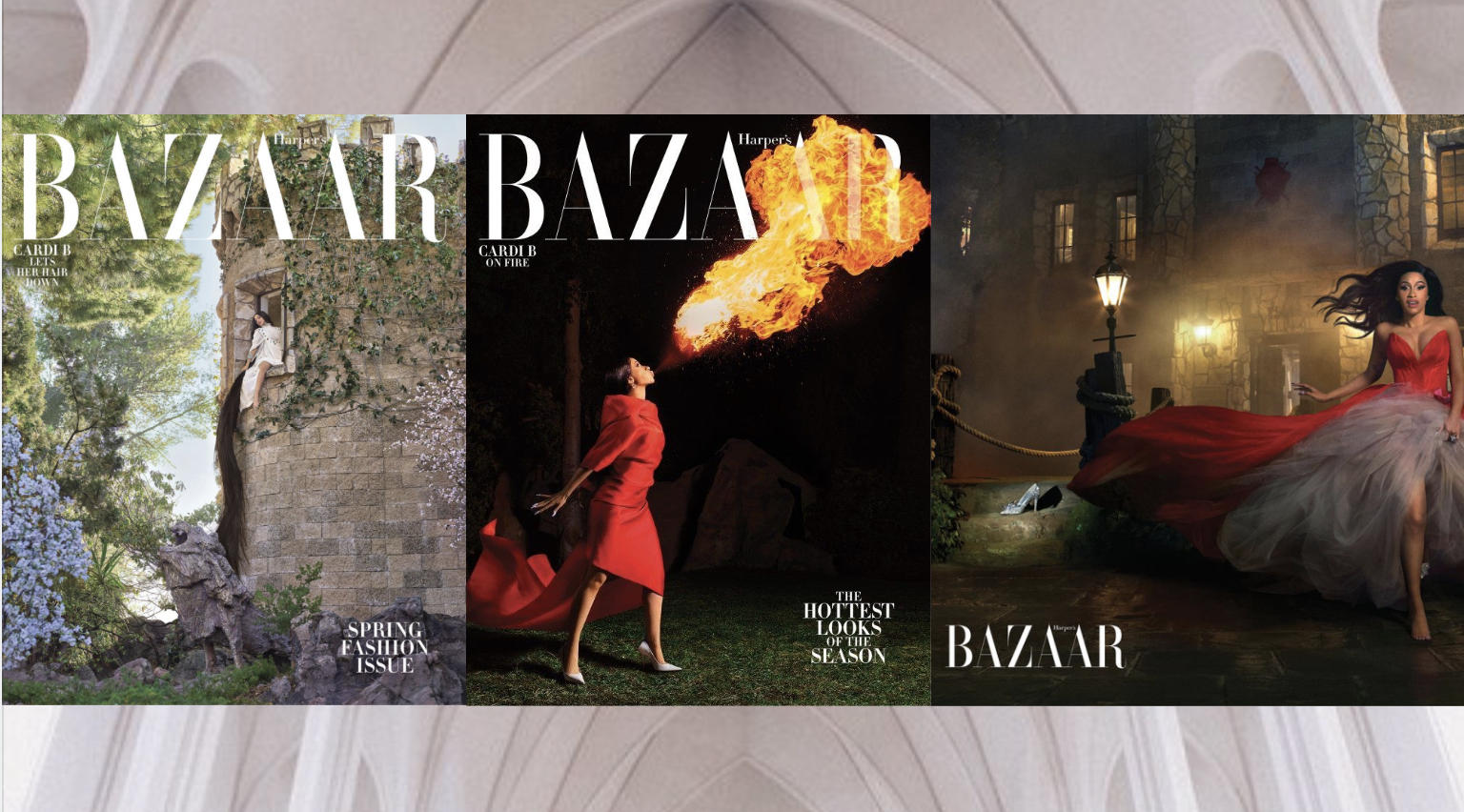 As Cardi B continues to take over the scene, she's now gracing the cover...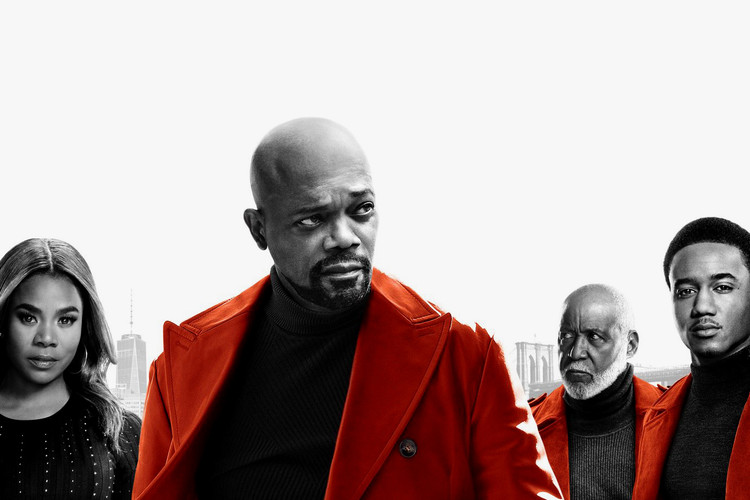 The first trailer for the "SHAFT" Sequel/Reboot has emerged. The film is centered around a team-up...