Zaytoven Launches ZayAreaFoundation !
Zaytoven Launched his non- profit organization "ZayAreaFoundation". This organization is going to provide production and music education, and music programs within local churches, schools, and community centers, poverty and hunger relief. According to the Shade Room, his music programs were removed from schools, and now he wants to replenish that void by providing a positive and therapeutic outlet. Though his first program started in Atlanta, Zay wants ZayArea to be world wide.
latest Stories
Yesterday, Chance the Rapper told the Chicago Tribune that he was releasing his follow...
The Migos baby is here, born Kulture not culture. For face value one can...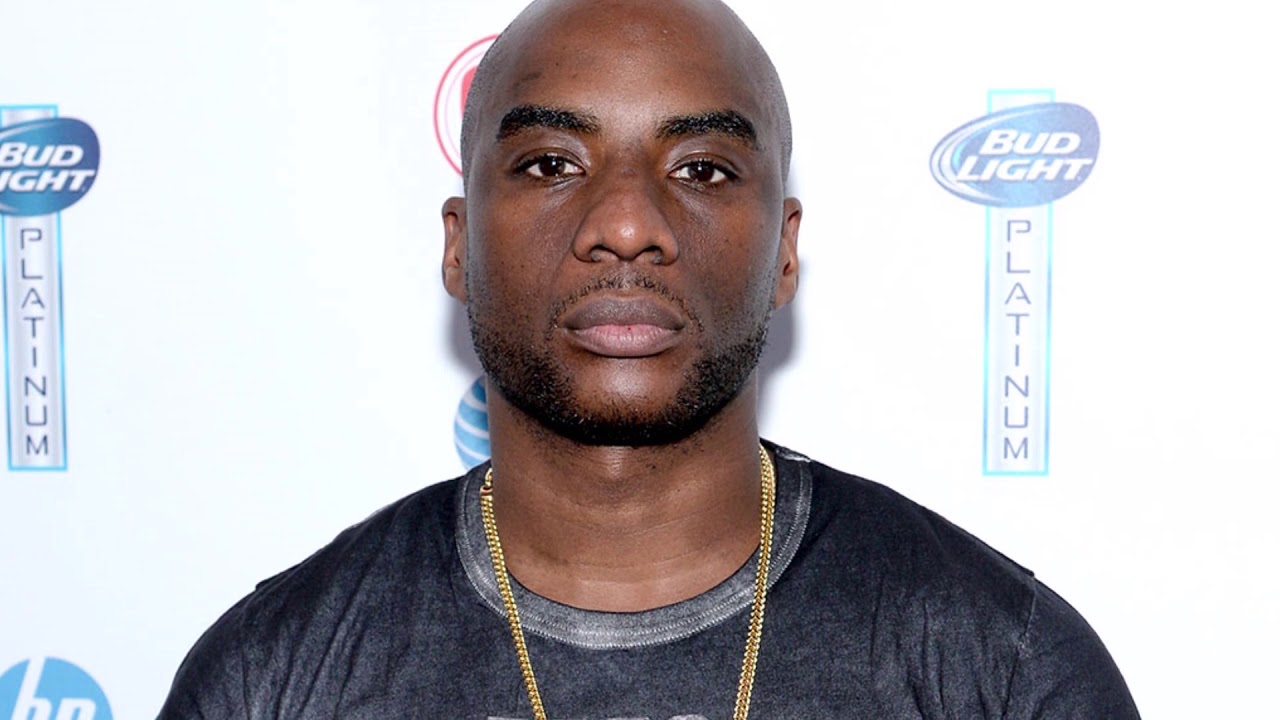 Well, it looks like the term " your past catches up with you", applies...
Since 2016 the clown prince of crime that was last seen by comic fans,...