Zaytoven Launches ZayAreaFoundation !
Zaytoven Launched his non- profit organization "ZayAreaFoundation". This organization is going to provide production and music education, and music programs within local churches, schools, and community centers, poverty and hunger relief. According to the Shade Room, his music programs were removed from schools, and now he wants to replenish that void by providing a positive and therapeutic outlet. Though his first program started in Atlanta, Zay wants ZayArea to be world wide.
latest Stories
 Ryan Thomas has said he is yet to receive a letter of apology from...
 China claps back at The US and Donald Trump ramped up the trade war. ...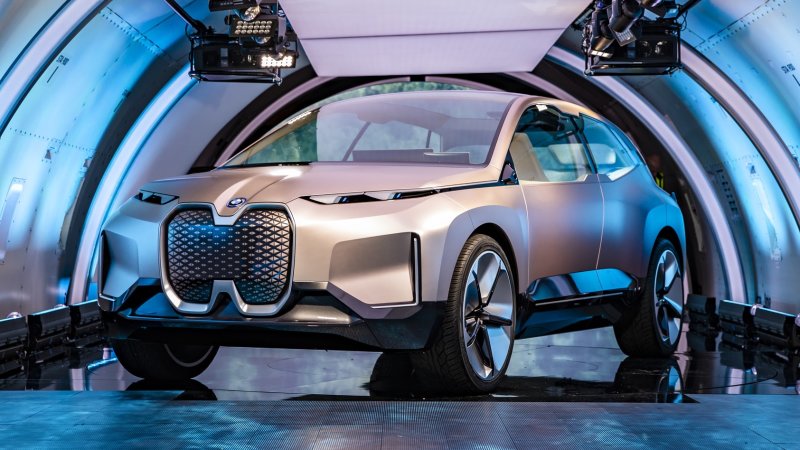 I think this BMW is the future. It's called the Vision #iNEXT. The BMW...
A man's life takes an unexpected turn when he accidentally blows up his place...