Zaytoven Launches ZayAreaFoundation !
Zaytoven Launched his non- profit organization "ZayAreaFoundation". This organization is going to provide production and music education, and music programs within local churches, schools, and community centers, poverty and hunger relief. According to the Shade Room, his music programs were removed from schools, and now he wants to replenish that void by providing a positive and therapeutic outlet. Though his first program started in Atlanta, Zay wants ZayArea to be world wide.
latest Stories
Roseanne Barr Is Still Pissed That They're Having A Show Without Her, After Roseanne let her...
When Fendi walked the runway during Milan Fashion Weekthis past February, the high-end fashion...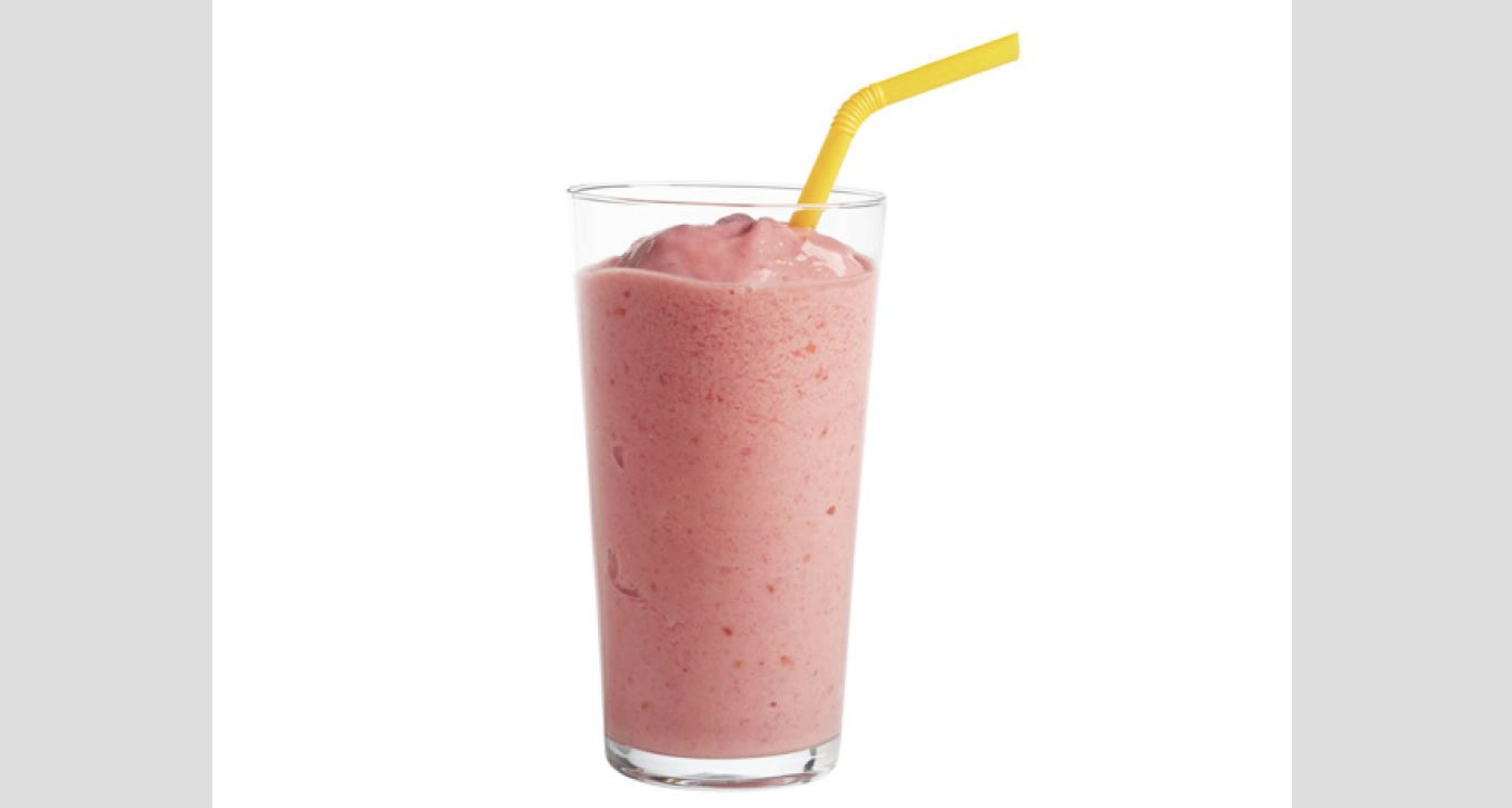 QUICK 5 MINUTE FRUIT SMOOTHIE : . 1 CUP VANILLA YOGURT . 1 CUP...
Some of the Caribbean's citizenship and residence programmes have raised the eyebrows of the...