Celebrity
Soulja Boy Has Been Sentenced to 240 Days in Jail
Legal troubles for Soulja boy continues, as he was sentenced to 240 days in jail for violating his probation. He is also mandated to serve 265 days of community service.
Since his April 11 arrest, Big Soulja's lawyer said that the rapper underwent an "awakening." That wasn't enough to help him avoid jail time. The judge initially intended to hit Big Soulja with two years, but acknowledged the business opportunities he has already missed, and decided to be more lenient.
Back in February, Soulja was arrested after his ex-girlfriend alleged he was holding her captive. During a raid of his home, authorities seized ammunition. Earlier in April, he was picked up for failing to complete previously assigned community service.
latest Stories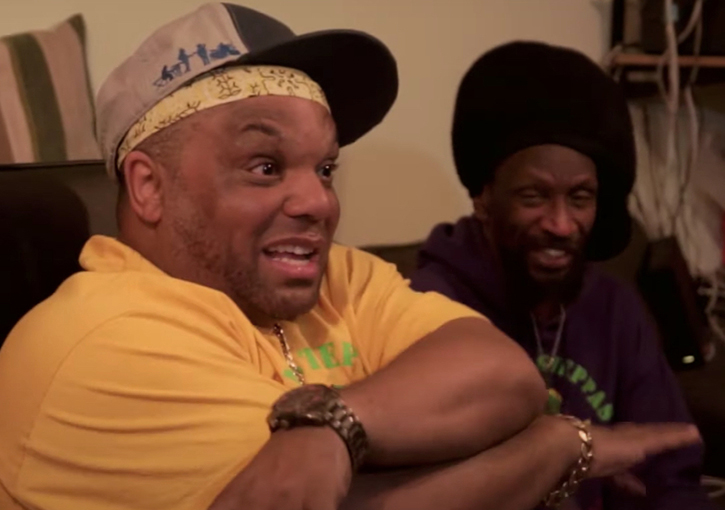 'Ina Vanguard Style,' a documentary about Leeds-based duo Iration Steppas, will be released by...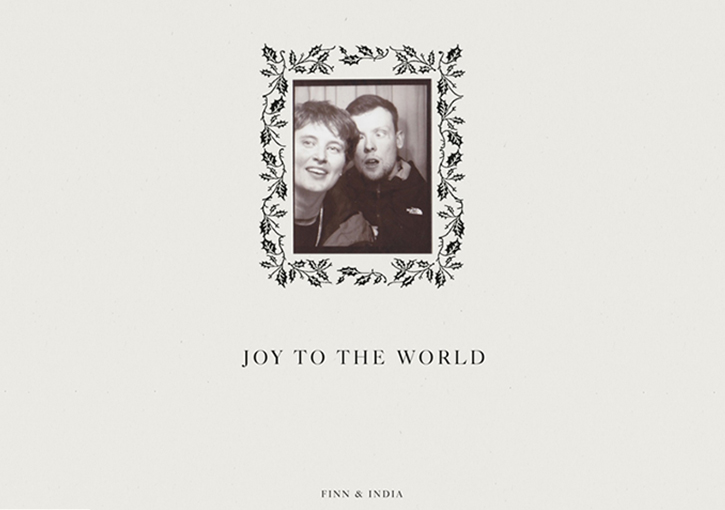 'Joy III The World,' a seasonal mix by Finn and India Jordan, has been...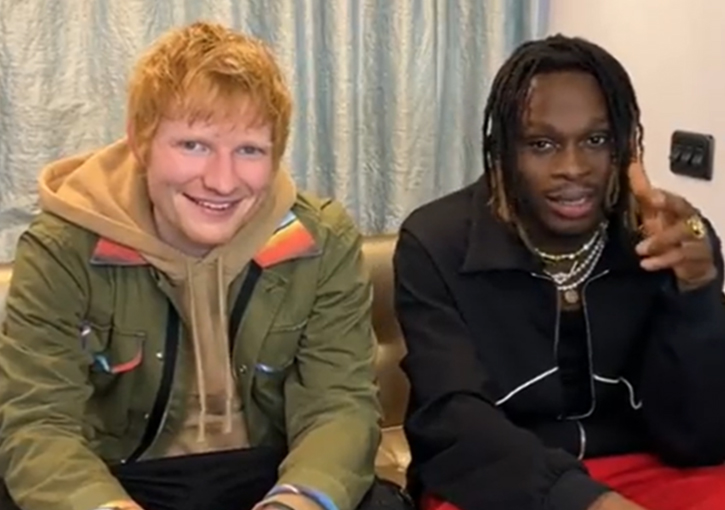 Ed Sheeran has contributed to a remix of Fireboy DML's single "Peru," which was...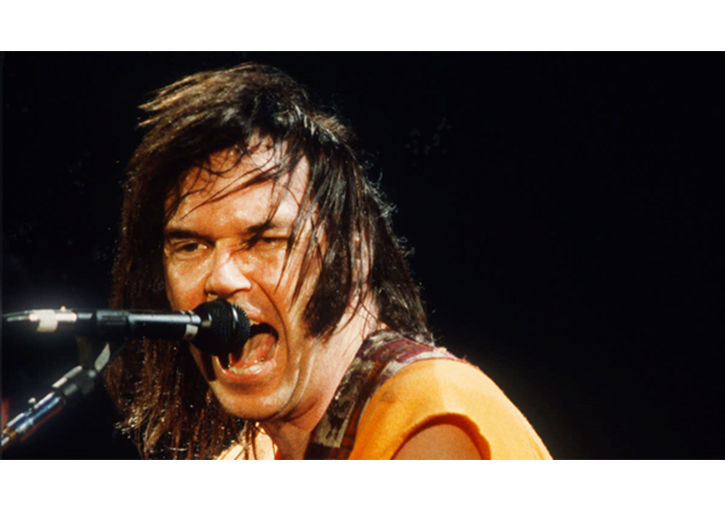 Summer Songs, a "lost for years, but not forgotten" LP recorded in 1987 but...