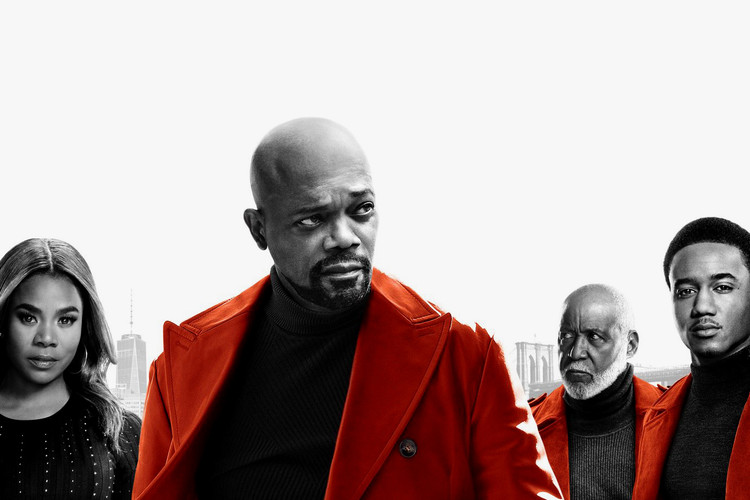 Movies
Watch the First Trailer for Samuel L. Jackson's 'Shaft' Reboot
The first trailer for the "SHAFT" Sequel/Reboot has emerged. The film is centered around a team-up between three generations of Shaft men, who must overcome their differences and band together in the face of tragedy.
Serving as the fifth film in the Shaft film series, the reboot serves as a direct sequel to Shaft (2000), which also starred Samuel L. Jackson. The film also marks Richard Roundtree's return to the franchise, reprising his role as the original John Shaft.
"SHAFT" hits theaters on June 14th 
latest Stories
Carl's Jr. is celebrating 4/20 with a very on-trend sandwich. The Rocky Mountain High:...
For her first-ever motion picture role, Cardi B will join a high-profile cast that...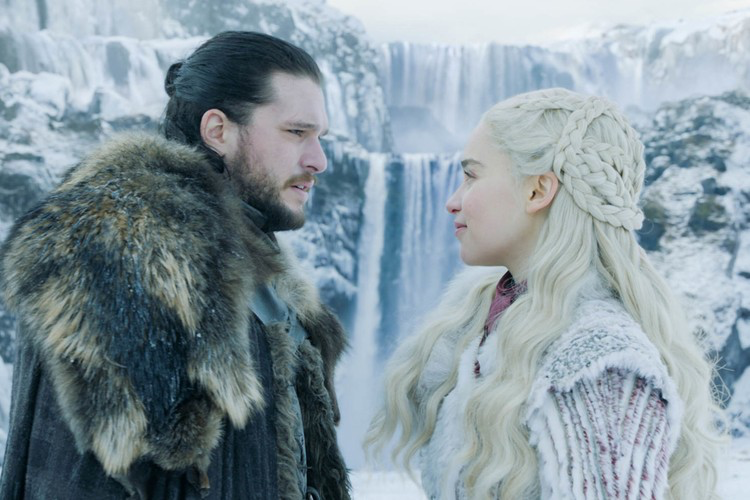 According to digital-piracy analytics company Muso the season eight premiere of Game of Thrones was...