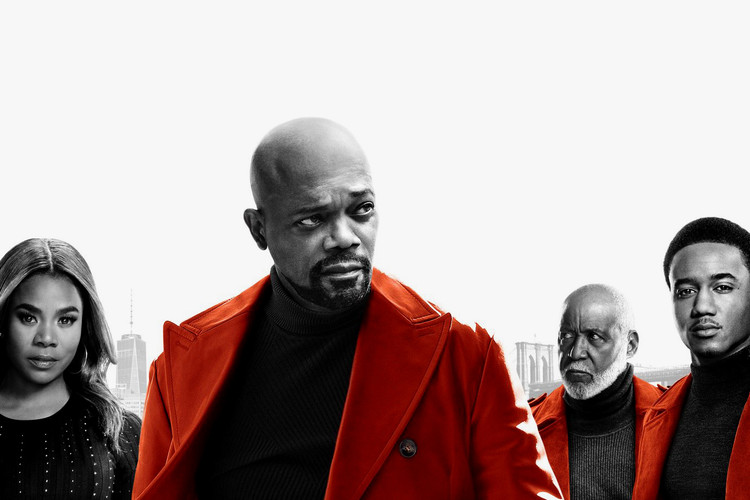 Movies
Watch the First Trailer for Samuel L. Jackson's 'Shaft' Reboot
The first trailer for the "SHAFT" Sequel/Reboot has emerged. The film is centered around a team-up between three generations of Shaft men, who must overcome their differences and band together in the face of tragedy.
Serving as the fifth film in the Shaft film series, the reboot serves as a direct sequel to Shaft (2000), which also starred Samuel L. Jackson. The film also marks Richard Roundtree's return to the franchise, reprising his role as the original John Shaft.
"SHAFT" hits theaters on June 14th 
latest Stories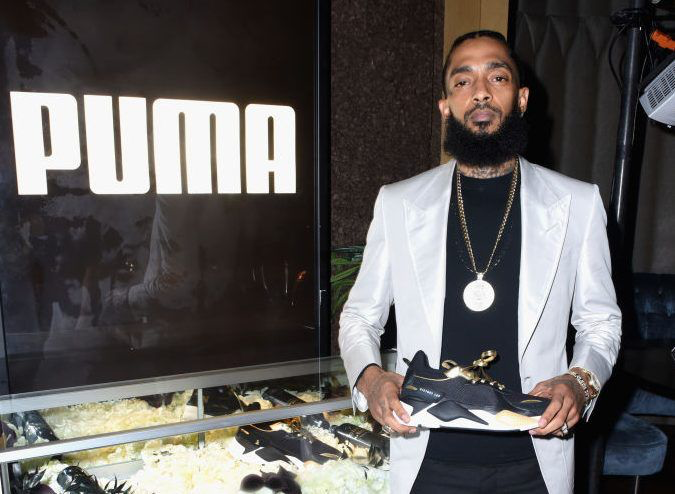 Hussle's team has now confirmed that a co-branded apparel collection between PUMA and Hussle's...
Jerry Springer, the ringmaster of a self-titled 1991–2018 tabloid talk show. Order is far from...
Forbes has published its annual list of the highest-paid comedians for 2019. Filled with familiar...
As the month of September is approaching Netflix is gearing up to release content...