Fashion
Neiman Marcus Enters New York With High-Tech Hudson Yards Location
Retailer Neiman Marcus is bringing its first-ever brick-and-mortar store to Manhattan. Opening at the expansive Hudson Yards locale the largest private real estate development in the U.S. the 188,000 square-foot, three-level shop is stocked with innovative technology to offer a customer experience primed for the new age.
Neiman Marcus Hudson Yards encompasses three restaurants, an art collection and a breadth of high tech retail components that underscore the assortment of luxury product. In addition to a mobile POS system throughout, standout features include eleven digital directories, a Rockbot audio service that allows customers to modify the store's music playlist, and Memory Makeover mirrors that record beauty demonstrations and make-up tutorials which can then be sent to shoppers via text or email. The Sunglass Memory Mirror offers a similar benefit, giving consumers the ability to digitally compare up to four sunglasses that they have tried on.
Moving into the fitting rooms reveals further tech-advanced highlights. In an effort to increase engagement with sales associates and improve convenience, patrons can utilize an interactive touchscreen to communicate with workers, adjust the lighting with a choice of five different environment settings and even check out while still in the room.
"We're thrilled to be introducing Neiman Marcus Hudson Yards as a continuation of our strategy to transform the Neiman Marcus brand into a digital luxury platform. This store recognizes our brand's history and heritage while adapting to how the next generation of luxury customers shop,"said Geoffroy van Raemdonck, CEO of Neiman Marcus Group.
Neiman Marcus Hudson Yards
20 Hudson Yards
Levels five, six, and seven
New York, NY 10001
latest Stories
Cardi B Cancels Concert To Rest Her Post-Surgical Body. Cardi's latest  surgical procedures are...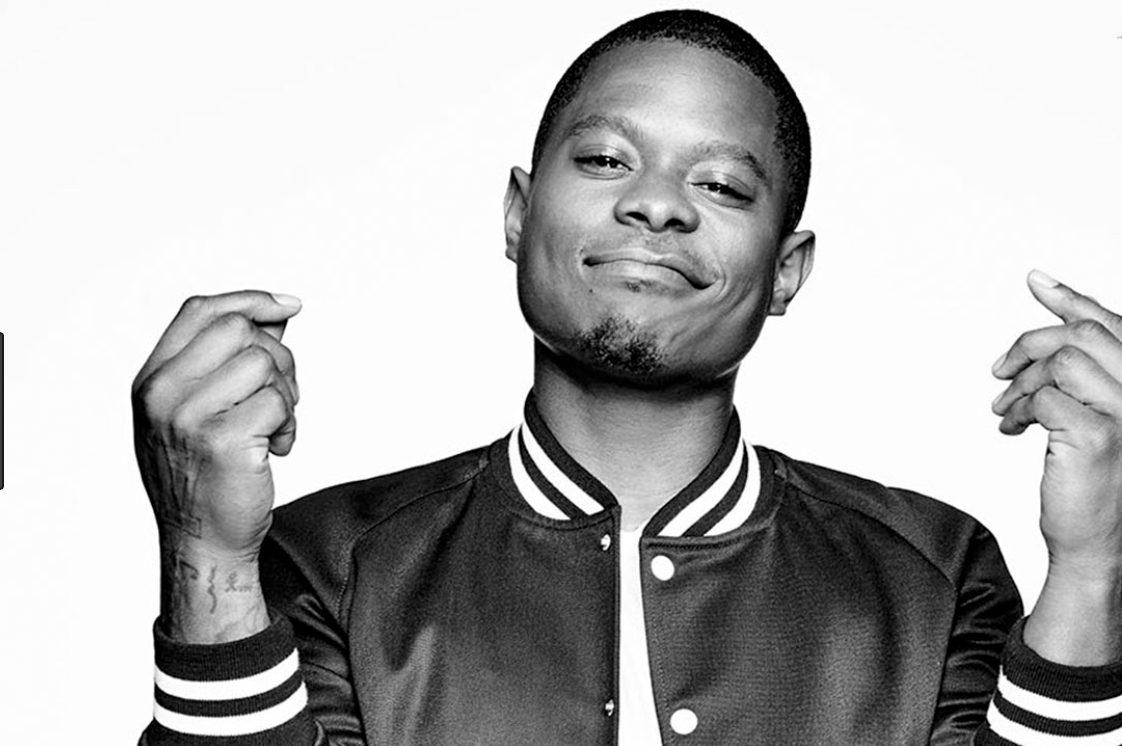 Jason Mitchell Facing Misconduct Allegations, The actor is the latest star to be hit...
Japan may run out of its 11-digit phone numbers by 2022. The country is...
Taco Bell recently announced "The Bell" an 18+ hotel and resort pop-up opening in...